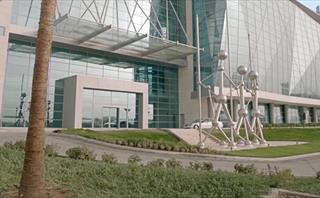 CONNECT+
INSPIRE
Building long-term customer value through innovation is what we call 'Chemistry that Matters™'.
Discover our Vision
SABIC is a global leader in diversified chemicals headquartered in Riyadh, Saudi Arabia. It manufactures on a global scale in the Americas, Europe, Middle East and Asia Pacific, making distinctly different kinds of products:  chemicals, commodity and high performance plastics, agri-nutrients and metals. The company has more than 33,000 employees worldwide and operates in more than 50 countries, with innovation hubs in five key geographies – USA, Europe, Middle East, South East Asia and North East Asia.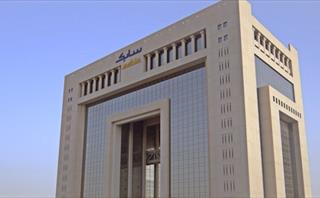 VISION+
AMBITION
We collaborate with our stakeholders to deliver ingenious and sustainable solutions that will make a true global impact.
See us in action
Since SABIC's founding, its employees have exhibited a remarkable ability to do what others said couldn't be done.
Ranked among the world's largest petrochemicals manufacturers, SABIC is a public company based in Riyadh, Saudi Arabia. 70% of the Company's shares are owned by the Saudi Arabian government, with the remaining 30% publicly traded on the Saudi stock exchange.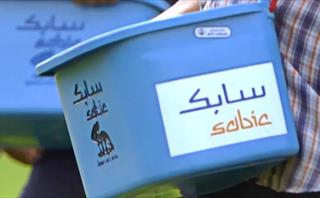 RELIABILITY+ PERFORMANCE
We understand your goals and put your success at the heart of everything we do.
See our Portfolio
SABIC knows that its success is dictated by our customer's success. We work very hard to develop a deep understanding of our customers commercial ambitions so that we can engineer the right product at the right time. Our technical expertise combined with our ability to adapt to our customer's business needs allows us to tailor material solutions that maximize that customer's market advantage over the long term.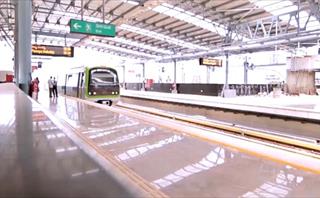 INGENUITY+ COLLABORATION
We actively look for opportunities to meet our customers' future needs and fuel their success.
Our industry solutions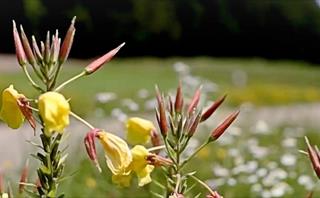 COMMITMENT+ RESPONSIBILITY
Placing sustainability at the core of our business enables us to meet the changing needs of our customers and communities.
Watch our Sustainability film
SABIC recognizes that in order to succeed in today's global marketplace, sustainability must be embedded in the way we do business. That's why our vision is to integrate the environmental, social, and economic dimensions of sustainability into our core business strategy, and to ensure that throughout our business we have a deep understanding of the megatrends that will affect our company, and society at large, for the next several decades. We also recognize that our response to these megatrends must be integrated into the fabric of our business's processes, tools, and priorities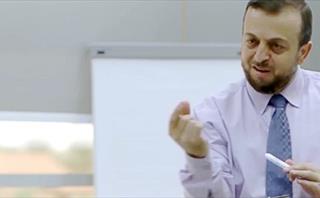 We've always believed that it takes special people to make a difference. They need ingenuity, brilliance and the freedom to turn their ideas into reality. At SABIC, this is our culture. We find open-minded, gifted and questioning people.
A problem occurred while rendering this section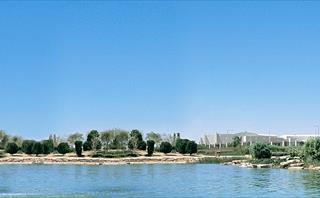 ENGAGE+
LEARN
Catch up on SABIC's latest news and features from around the world.