Healthcare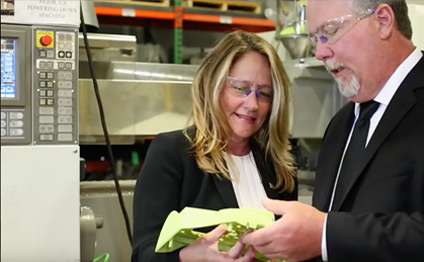 To support customers with changing requirements in the healthcare and pharmaceutical industries, SABIC continues to innovate with new materials and processing expertise. Our recent developments address important trends, including the need for portable technologies, the increased use of biologic drugs, the reduction of healthcare associated infections (HAIs) and the increase in regulations for medical devices and pharmaceutical products.
As a materials and technology leader in the healthcare industry, our dedicated, global healthcare team works closely with our customers to help them achieve success with differentiated applications by providing:
A broad healthcare materials portfolio spanning our full product line from polyolefins to high performance plastics including ULTEM™ (PEI) resin, LEXAN™ (PC) resin, SABIC® PP resin, as well as a variety of specialty compounds.
A Healthcare Product Policy to help support our customers in achieving regulatory compliance.
New technologies and advanced materials developed at our state-of-the-art T&I facilities to address the top challenges facing the industry.
Visit our LinkedIn Showcase - SABIC Solutions for Healthcare - developed to engage the healthcare value chain, from engineers and designers to OEMs and clinicians.
Follow us to learn more about what's new, innovative and thought-provoking in healthcare. Click here
Contact Us
Surgical
The surgical segment encompasses medical devices used during surgery as well as the trays designed to protect these devices during sterilization, transportation and storage. Protecting patients from infection is a critical requirement for these applications, so the materials used within this segment must withstand a wide variety of sterilization methods, or alternatively provide a cost effective alternative to metal, enabling a shift to single-use.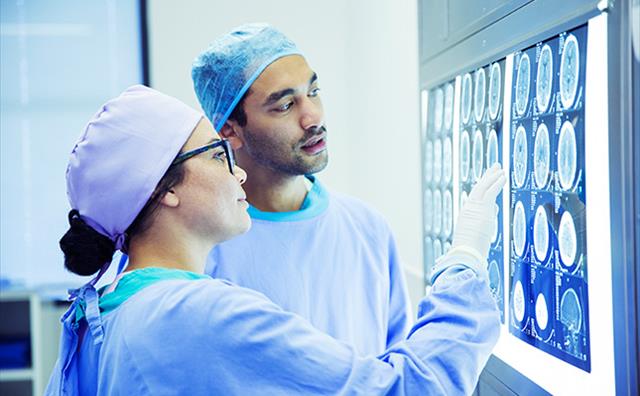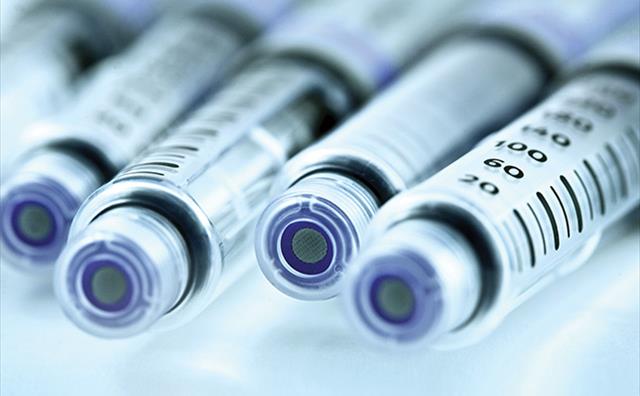 Pharmaceutical
The pharmaceutical segment covers the entire value chain of the pharma industry with applications used in the development & manufacturing of drugs, in the packaging & distribution of drugs and in the administration of the drugs. Materials used in these applications must be compliant with the various pharmacopoeia and biocompatibility standards, and offer performance features that can help reduce costs and improve patient compliance.
Patient Testing
The patient testing segment covers a wide range of applications, from vials and flasks used in clinical research facilities to capital equipment such as CT and MRI scanners. For many of these applications, portability and durability are important properties requiring plastics with high strength which can replace metal and glass for weight out.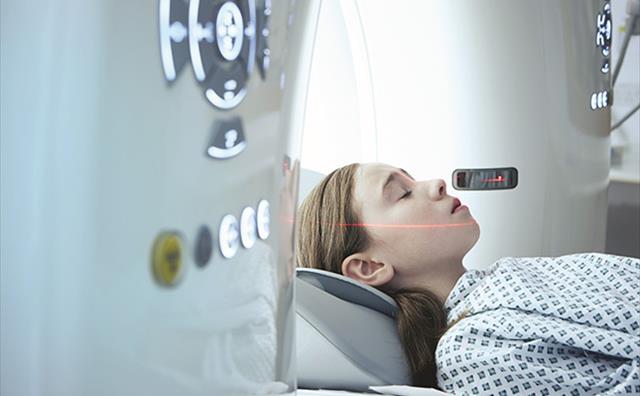 Fluid & Blood Handling
The fluid & blood handling segment encompasses applications which are used to handle a broad spectrum of fluids which include blood, buffer solutions and parenteral drugs. In general, these applications demand a high level of clarity to enable visibility to the flow of the fluids, so it is important for the materials used to provide transparency or translucency, as well as biocompatibility or pharmacopoeia compliancy.
Respiratory & Sleep Therapy
The Respiratory & Sleep Therapy segment focuses on providing solutions that can help to fight sleep disorders and to treat respiratory diseases. Ensuring patient safety and reducing patient anxiety are important trends in this segment, so materials must withstand a wide range of sterilization and disinfection regimes, and also enable design flexibility for devices to be patient-friendly.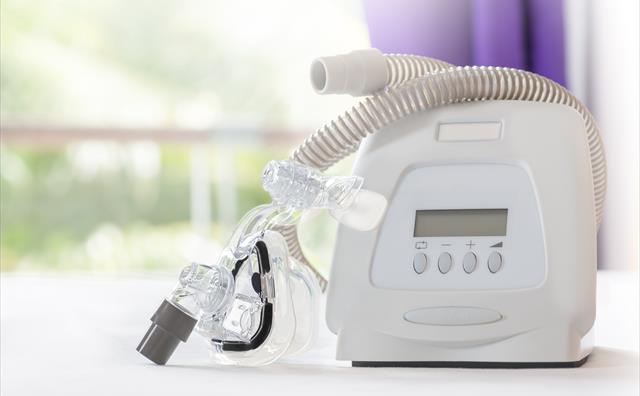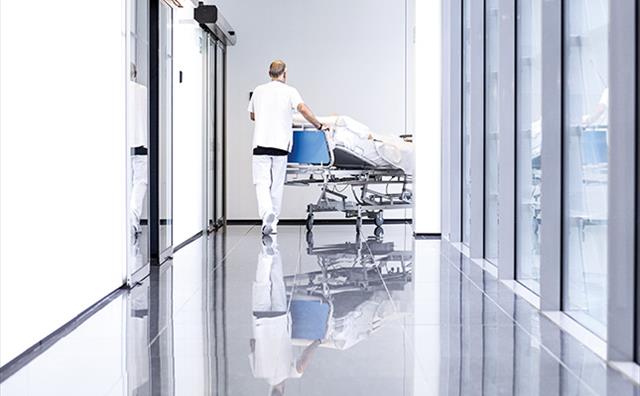 Medical Facility Infrastructure
Applications in the medical facility infrastructure segment are aimed at improving the comfort and safety of both patients and care givers. Frequently found in hospital and clinic settings, these applications are subject to stringent cleaning and sterilization procedures in order to prevent the spread of healthcare associated infections and as a result, require materials which can withstand harsh chemical disinfectants.