THE HOME OF INNOVATION™
We combine technology, marketing and innovation to support local development and the National Industrial Strategy
EMPOWER DEVELOPMENT
The Home of Innovation™ complements other SABIC initiatives in support of the government's National Industrial Strategy and Vision 2030.
ENABLE WIN/WIN
The Home of Innovation™ helps SABIC and other global organizations form win/win business relationships with each other and with local companies.
CREATE THE FUTURE
The Home of Innovation™ will be a catalyst for the future, facilitating connections and innovations that make the world a better place for everyone.
A message from Yousef A. Al-Benyan Vice Chairman & CEO, SABIC
The Home of Innovation™ is SABIC's growth initiative that bridges the gap between research and the marketplace by combining Technology, Marketing and Innovation to create demand in the downstream industry and enhance local content covering all National Industrial Strategy (NIS) sectors.

It is part of SABIC's commitment to delivering Saudi Arabia's Vision 2030 in line with the company's 2025 strategy to achieve 30 percent of additional profit from innovation.

As a strategic part of the Local Content Business Development Unit (LCBDU), HOI's mission is to create an innovative platform for SABIC, stakeholders and participants to collaborate and explore means of transforming challenges into business opportunities.

Its innovation priorities include sustainability, market and applications, product and process.

This isn't just business. This is delivering 'Chemistry that Matters™'.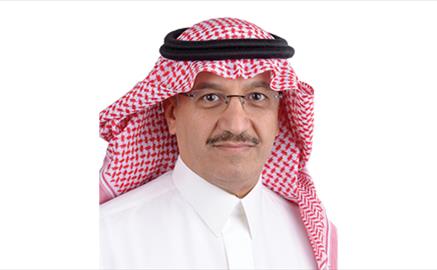 YOU'RE WELCOME

We would be delighted to invite you to experience our facility. Simply book an appointment to find out more.
ADDRESS
Ash Shaikh Hasan Ibn Abdullah Al Ash Shaikh,
King Saud University,
Riyadh 12373,
Saudi Arabia
Call center:
8001242030