EMPOWER DEVELOPMENT
The Home of Innovation™ complements other SABIC initiatives in support of the government's National Industrial Strategy and Vision 2030.
ENABLE WIN/WIN
The Home of Innovation™ helps SABIC and other global organizations form win/win business relationships with each other and with local companies.
CREATE THE FUTURE
The Home of Innovation™ will be a catalyst for the future, facilitating connections and innovations that make the world a better place for everyone.
TOTAL TRANSFORMATION
The Home of Innovation™ is set to play a pivotal role in the National Industrial Strategy, set to transform The Kingdom into a strong, self-sufficient industrial powerhouse.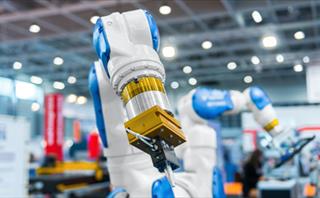 Machinery and equipment
Local demand exceeding US$15 bn pa, with only 20% currently met by local production.
Find out more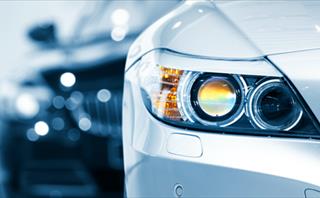 Automotive


Around 1.3 million vehicles sold regionally in 2016, more than half in KSA - the only one of the world's top 20 countries by demand with no local/ regional production.
Renewable energy


Unlimited sun, strong winds, and cost savings of up to 8% on some renewable components.
Find out more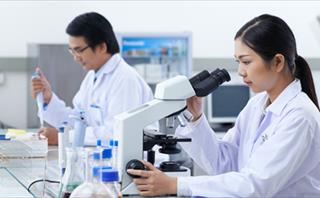 Medical supplies


High local demand - US$2.4 bn in 2015, and rising 12% a year - with only 10% currently produced locally.
Find out more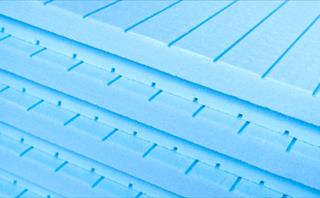 Construction material
New materials and technologies are replacing traditional methods to enable smarter, greener buildings
Find out more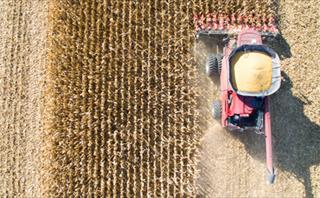 Food

A massive and fast-growing local market opens opportunities for those in the food processing industries.
Find out more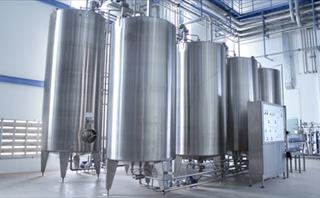 Desalination

Local demand expected to grow 60% by 2035, with potential US$2bn+ opportunity in related product manufacturing
Find out more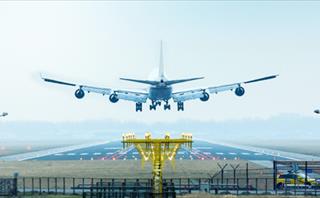 CIVIL AVIATION
Global travel continues to soar, with passenger numbers forecast to rise from 3.8bn in 2016 to 7.2bn by 2035.
Find out more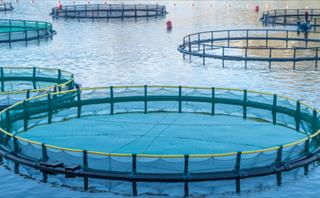 Aquaculture
Over 2,600 km of largely untapped coastline with an estimated potential fishing capacity of around 1 million tons.
Find out more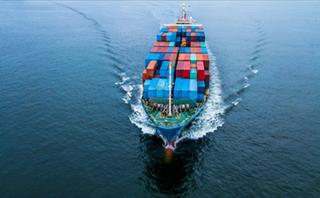 Logistics
Saudi Arabia is at the crossroads of Asia, Africa, and Europe, with potential for savings of 15% for the region.
Find out more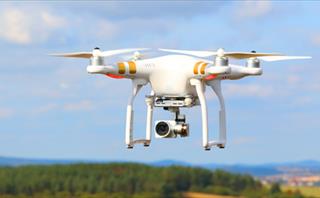 Military industries
With high regional demand, particularly in drones and advanced technology, the growth potential is limitless.
Find out more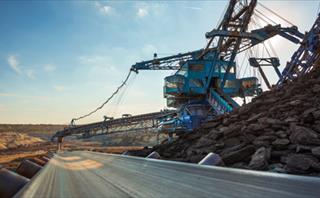 Mining
With major undiscovered reserves, Saudi Arabia is well placed to exploit fast-growing national and regional demand
Find out more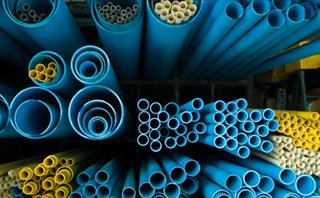 Oil & Gas
As a global powerhouse in chemicals, Saudi Arabia's oil & gas related industries have huge export potential
Find out more
Frequently Asked Questions