Automotive
Saudi Arabia is the world's only 'top 20' buyer with no domestic production base
For a 'mature' industry, automotive is experiencing uncommon change and uncertainty, with vehicles turning from fossil fuels to electric, and from traditional to driverless. Such uncertainties compound the already significant barriers to entry. Yet the sector remains highly attractive, offering the prospect of high employment, significant boosts to related industries, from metals to plastics to electronics, and major balance of trade benefits.
With regional demand forecast to rise from 2.3 million cars in 2016 to over 3 million in 2024, the potential for a serious regional 'player' is clear; no regional peer is better equipped for the challenge than Saudi Arabia.
Lower cost
Advanced materials that reduce weight and manufacturing costs.
Safer & easier
The latest electronics to improve convenience and safety.
Get the latest
New trends in style, color and environmental concerns.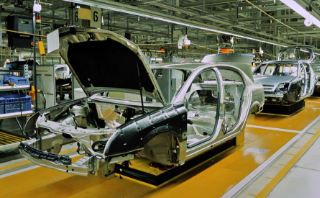 CRASH AND CHASSIS
Chassis engineers always seek new ways to add strength and reduce weight, without compromising crashworthiness. At SABIC, our portfolio of solutions and experts in design, predictive engineering, prototyping, and validation can help.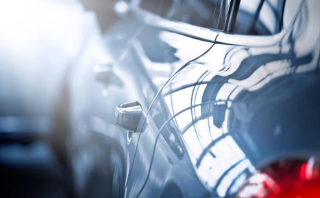 EXTERIORS


Automotive designers are as focused as ever on reshaping vehicle exteriors to improve visual appeal, uniqueness, aerodynamics, and performance. 
The industry's emphasis on light weighting to lower fuel consumption and meet emissions standards—while enhancing safety—drives changes in exterior styling. 
We also know from automotive design trends that functional styling is playing an increasingly larger role in exterior design and engineering.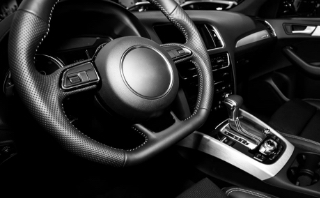 INTERIORS


Industry experts know that automotive interiors highly influence purchasing decisions. The comfort, noise insulation, aesthetics, ergonomics, and durability of the interior are all opportunities to excel and differentiate from the competition.
The need to add new elements within limited space and weight—infotainment, communication devices, and safety features—is a constant challenge for designers, as is durability, styling, visual harmony, and functional integration.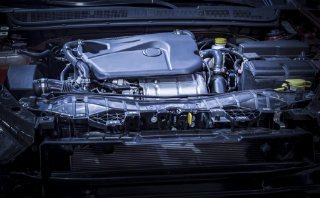 UNDER THE HOOD
Until recently, only metals were used for under-the-hood (UTH) applications. This changed as the automotive industry turned to thermoplastics and polymers to reduce weight and improve fuel efficiency, among other benefits. The shift continues, with OEMs looking for designs that reduce or limit weight, energy losses, and cost.