Al Zamil
Zamil Group is a family owned investment holding company with a diverse portfolio of businesses active in building materials, manufacturing, offshore, petrochemicals, trade and services, real estate and investments. Zamil Group aims to bring positive and lasting benefit to both the companies in which it invests and the communities in which it operates.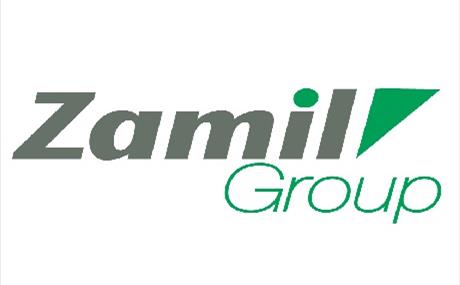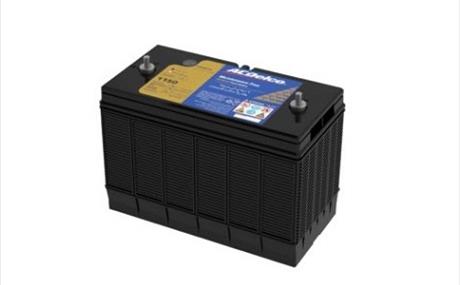 ACDelco S2000
The S2000 is ACDelco's dedicated deep-cycle solar battery. Designed for solar installations and applications where minimal maintenance is required, it offers reliable, long term high performance.

Benefits

• Excellent cycling capability
• Reliable performance, long life
• Long discharge period
• Low discharge rate

SABIC material description and benefits
• PP
Food plastic containers packaging
As a leading manufacturer Zamil Group offers for the customers a multiplicity of solutions for plastic containers, plastic packaging, plastic buckets and plastic tubs. Our plastic packaging combines modern design and attractive graphic decoration - IML- in Mould Labelling.

We enable you to reflect your products in a healthy, delicious and stylish way from production to the shelf with its wide range of package designing for dried food to frozen food and other special products.

Benefits
Excellent quality for top performance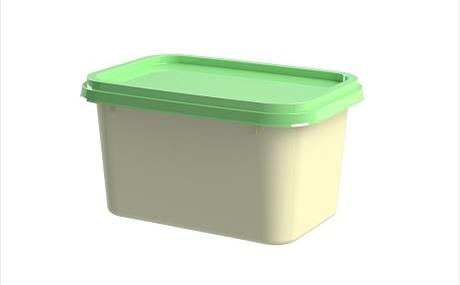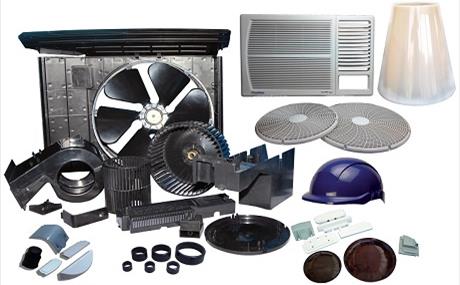 Injection Molded products
Injection Molded (IM) plastic packaging products are made from high quality materials to resist strong chemicals and extreme climatic conditions. These are mainly divided into three categories:

Containers (Co)

Crates (Cr)

Engineering Products (EP)

Benefits
Excellent quality for top performance
Military Industries
In April 2018, Zamil Offshore Services finalized an agreement worth $480 million with French shipyard CMN for the construction of 39 HSI32 interceptors for the Saudi Naval Forces. Saudi Arabia is taking measures to localize military industries by 50 percent by 2030.

The most important benefit of localization is to enhance the Kingdom's strategic independence, national security, as well as its military and security readiness. The economic and social dimension will include building a sector worth more than SR30 billion ($8 billion) in 2030.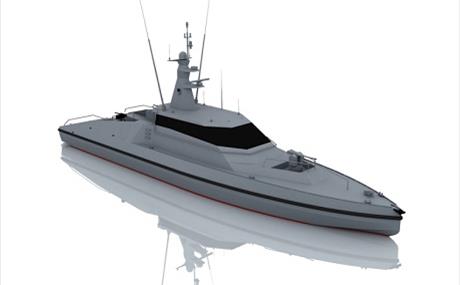 SABIC material description and benefits
SABIC® HDPE Resin
SABIC® LDPE Resin
SABIC® LLDPE Resin
SABIC® PP Resin
SABIC® PC Resin
SABIC® POM Resin
SABIC® MLDPE Resin
SABIC® EPDM Resin
SABIC® STEEL