Baker Hughes
Baker Hughes is an energy technology company that provides solutions to energy and industrial customers worldwide. Built on a century of experience and with operations in over 120 countries, our innovative technologies and services are taking energy forward – making it safer, cleaner and more efficient for people and the planet.
Hydrogen technologies
More than 70 projects worldwide use our frame and aero turbines for various fuel mixtures with high H2 content. Our NovaLT™16 turbine can start-up and burn gas blends up to 100% hydrogen.


37.5% efficiency in mechanical drive; up to 84% thermal efficiency in combined heat and power.
Flexible operation to 50% of rated speed; ideal in mechanical drive—can start with fully pressurized compressor.
Lower maintenance costs and 35,000 hours MTBM—automapping eliminates seasonal DLN tuning and intermediate baroscopic inspections.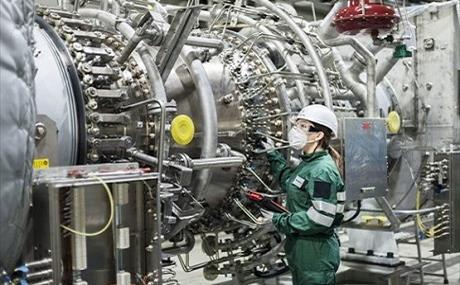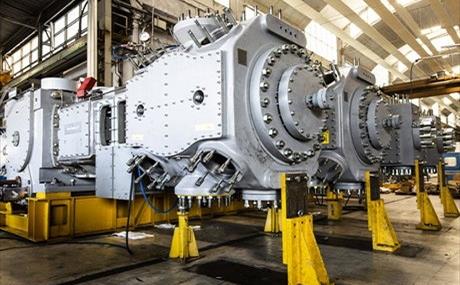 Reciprocating compressors
Our API 618 compressors are well-known for low pulsation and vibration, which translates to exceptional efficiency, low maintenance, and low power consumption. They are used across a wide range of refinery, petrochemical, and natural gas applications including hydrocracking, ammonia, refrigeration, re-injection, and gas lift.

Benefits:
Fully integrated solution including motor, vessels, piping, supports, and control panel
We have unique in-house ability to perform plant-wide acoustic and dynamic piping analyses
We offer 10 models with designs and materials optimized to improve uptime for each application
LDPE hypercompressors
Our LDPE hypercompressor modular design is the simplest way to get the most capacity in the smallest footprint. For the most extreme conditions in all LDPE applications, it ensures higher-efficiency results with low operating costs and easy maintenance over a very long and reliable life.

Benefits:
Proven design experience to control pulsation and vibration ensuring high fatigue resistance and low downtimel
Unique frame design eliminates auxiliary crosshead; a highly consolidated crank mechanism enables perfect parts alignment
In-house fabrication, manufacturing of critical cylinder components, and assembly to ensure highest quality standards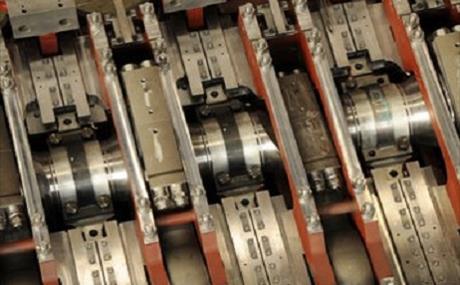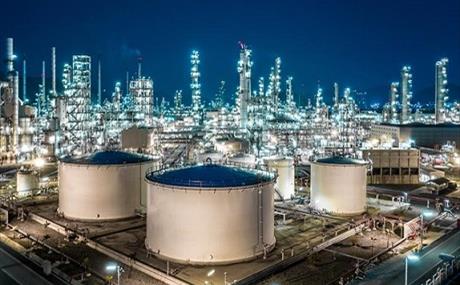 BHC3 Energy Management
BHC3™ Energy Management uses machine learning to help energy enterprises gain visibility into their cross-facility energy expenditures and prioritize actions to reduce their overall operational costs.

Benefits
Reduce energy costs from energy assets by 15 to 30% using predictive analytics to identify high-impact energy saving opportunities and operational improvements
Forecast energy demand in energy assets with greater accuracy using tailored machine learning analytics that achieve greater than 80% accuracy.
Increase CapEx investment ROI by optimizing investment in building and energy infrastructure (e.g., solar, smart lighting, energy storage, EVs).
Automate energy facility management with streaming analytics and AI-algorithms that predict loads of energy assets to dynamically optimize building operations.
Improve reliability of energy assets by integrating on-site power, predicting peak and outage events, and optimizing demand across buildings.
Streamline reporting of energy asset power usage for quarterly/annual reviews and financial audits.
Rapidly deploy and configure energy solutions using self-service tools for AI, analytics, dashboards and data integrations.
Flare.IQ
Our emissions management solutions use advanced technology to monitor and reduce methane and other greenhouse gas (GHG) emissions from industrial operations.

Benefits
Deliver high-efficiency flare combustion and significantly reduce methane emissions and steam usage
Avoid any carbon tax penalties associated with flaring
Manage flare assets remotely 24/7
Identify issues early and intervene quickly by having access to real-time combustion efficiency data on the production floor
Verify flare meters remotely eliminating the logistical and operational costs of technician support, scaffolding, and permit application associated with traditional flare verification
Eliminate the HSE risk associated with scaffolding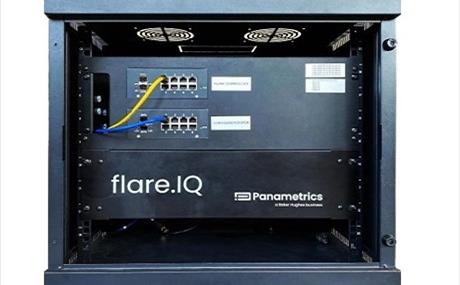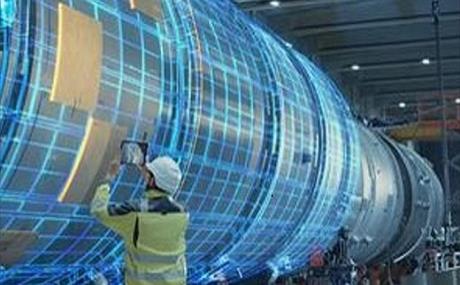 Bentley Nevada Condition monitoring
Better visibility into the condition of your machines means you can increase productivity, save on maintenance costs and correct issues before they happen. Our powerful Bently Nevada condition monitoring solutions provide you with those critical insights, leveraging data to help you make confident, well-informed decisions.

Benefits:
Timely and Relevant Data Acquisition
Advanced Analysis and Visualizations
Accurate Machinery Condition Diagnosis
Early Fail Detection
Predictive Maintenance Planning
Extended Machine Life
Reduced Maintenance Costs and Downtime
Maximized Production
Comprehensive Plantwide Asset Management
TRUE OPERATIONAL INTELLIGENCE