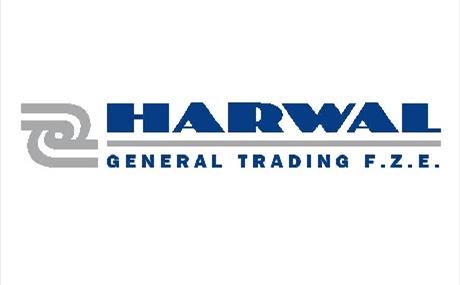 Harwal Group
Founded in 1938, Harwal Group currently operates from its headquarters in the UAE. Harwal's strategy and business model is built around the principles of innovation, quality and sustainability.

Harwal Group has 28 business units with manufacturing and sales facilities across the globe.

The manufacturing conglomerate operates within 65 countries across the Middle East, Africa, Europe and USA.

Providing unrivalled manufacturing capabilities and services across the globe, Harwal Group runs its impressive operations through four main companies - TSSC, Interplast, Cosmoplast and Intermetal.
Consumer Products
For more than 30 years, Group Harwal has been manufacturing and supplying a wide variety of household products around the MENA region, offering its customers the perfect solution for their home. The range is further extended with the production of outdoor iceboxes and coolers. Travel and luggage products for the modern day traveler complement the products Group Harwal offers to its retail and commercial consumers. The group also offers a full line of attractive vinyl & metal sheds that are designed and built to offer smart storage solutions.
Benefits
Excellent quality for top performance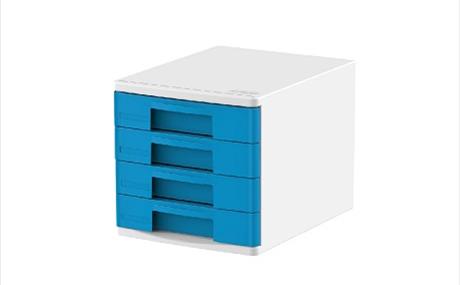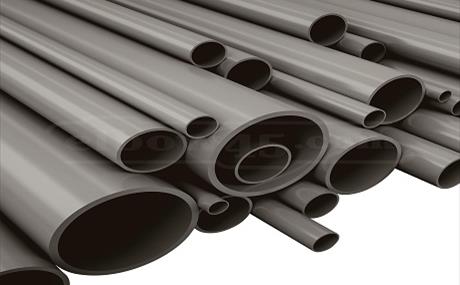 Building Materials
Group Harwal is a recognized leader in manufacturing sustainable building products for today's fast-paced construction process. Driven by energy efficiency, the group specializes in roof & wall cladding systems, aluminum and upvc doors and windows . Group Harwal also has pioneered a wide range of pipeline systems for plumbing and infrastructure applications and produces a range of electrical products for domestic and industrial applications. Driven by innovation, the group also manufactures fire rated interior doors, vinyl decking, vinyl patios and fences for commercial and domestic use.
Benefits
Excellent quality for top performance
Industrial Packaging
Group Harwal is one of the largest providers of packaging solutions in the Middle East with a broad range of flexible packaging materials. Industrial packaging films such as POF, PE and FFS and Industrial Bags for the food and hygiene industry follow rigorous quality management procedures. Realizing the need for a sustainable future, the group also produces eco- friendly oxo-biodegradable plastic bags in addition to a comprehensive range of luxury shopping bags. The group also provide bottling solutions for diverse industries with the manufacture of PET preforms and bottles, jars and caps.
Excellent quality for top performance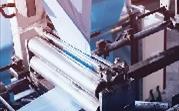 SABIC material description and benefits
SABIC® HDPE Resin
SABIC® LDEP Resin
SABIC® LLDPE Resin
SABIC® PP Resin
SABIC® PC Resin
SABIC® EPDM Resin
SABIC® PVC Resin
SABIC® PET Resin
SABIC® PS Resin