<
>
2022 Sustainability Report
With sustainability and innovation at the core of our value-creation model and growth strategy, we are continuing to focus our people and resources on solutions that will make difference.
Sustainability Report 2022

<
>
2022 Annual Report
We remain committed to product differentiation and value creation for our customers to help them grow and meet their ever-changing market needs.
Annual Report 2022
ABOUT SABIC
From making cars and planes more fuel-efficient, to helping conserve the world's water supply and enabling colorful smartphone cases, we find solutions to the challenges of today to help our customers achieve their ambitions and build a better tomorrow.
WATCH OUR CORPORATE FILM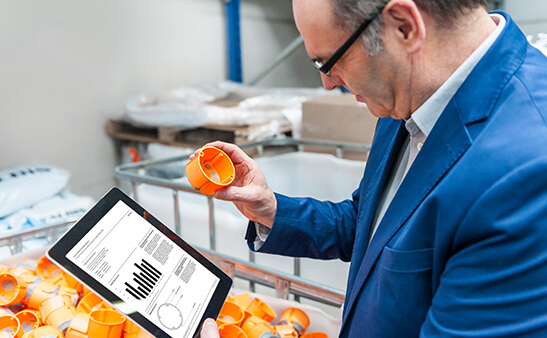 Products
We gain insights by understanding our customers' needs and use our technical expertise to tailor solutions to help maximize their market advantage moving forward.
Sustainability
Sustainability is a vital part of our core business strategy. We're making sure we understand the megatrends that will impact on our lives in the years to come.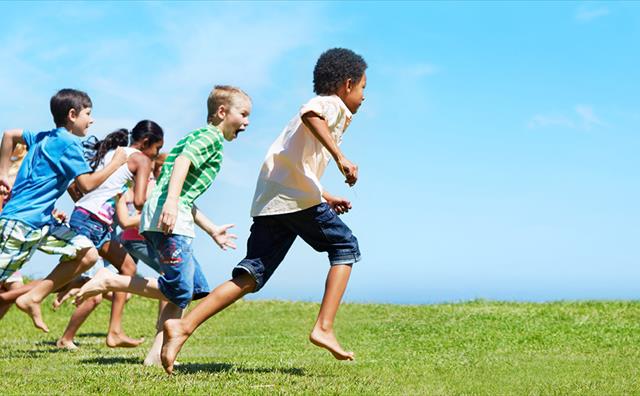 ---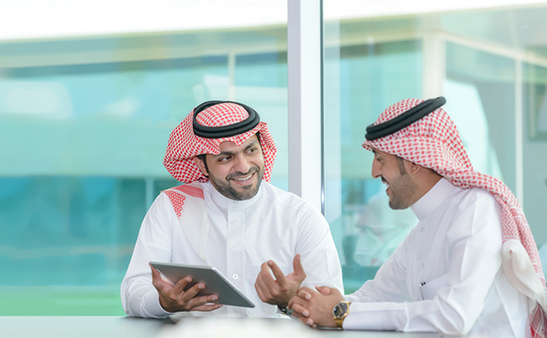 Investors
We're committed to long-term investments and business partnerships, by harnessing innovation, learning and operational excellence.
CAREERS
People have helped us to develop, produce and market innovative solutions that make a difference both to industry and to humanity. At SABIC we enable you to realize your ideas and make an impact.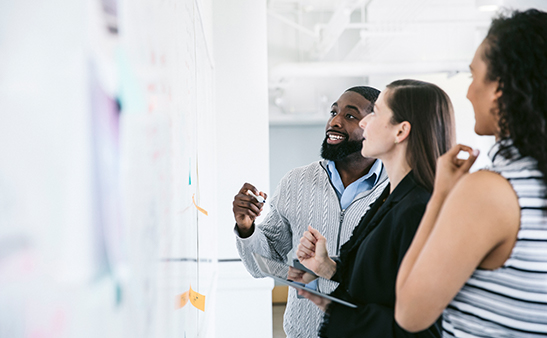 Our Brand
We believe the answer to some of the world's biggest challenges lies in the natural human instinct to collaborate. Together we're making Chemistry that Matters™.
Our Stories
For over 40 years, our ambition to define the future of petrochemicals has yielded solutions for the challenges of today and helped our customers achieve their ambitions for a better tomorrow. We are making a meaningful impact in the world and delivering Chemistry that Matters™.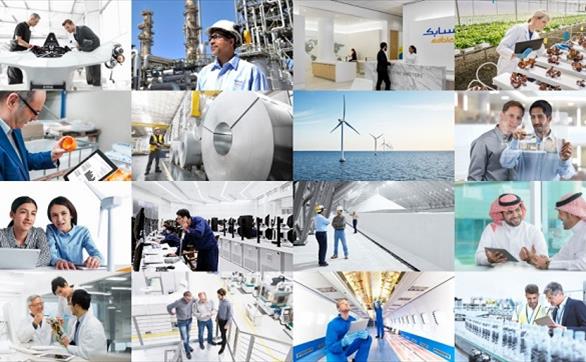 ---