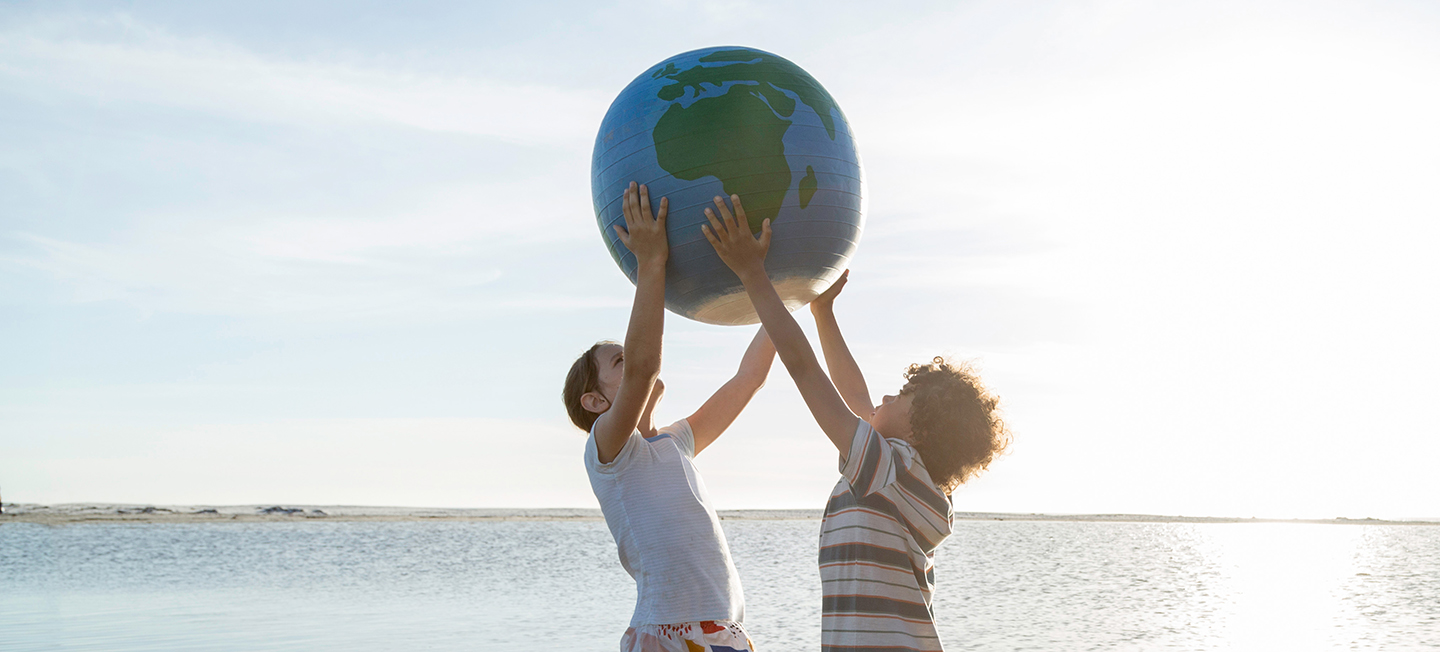 Sustainability Report 2022
SUSTAINABLE GROWTH FOR A BETTER WORLD
CEO'S STATEMENT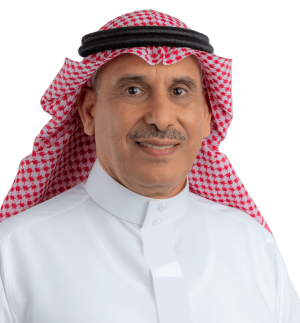 ABDULRAHMAN AL-FAGEEH
Chief Executive Officer
SABIC achieved a very respectable performance with regard to sustainability in 2022. Indeed, our sustainability underpins a new and exciting phase of growth for the company.
READ THE FULL STATEMENT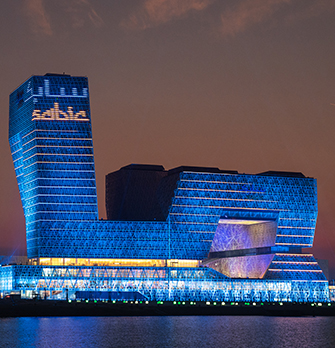 The building is LEED Gold certified for its smart solutions in resource management and energy efficiency.
WE HELP OUR CUSTOMERS, THE INDUSTRY AND THE COMMUNITIES WHERE WE OPERATE TO THRIVE RESPONSIBLY
THIS IS SABIC
31,000+
employees
THIS IS SABIC
50
Countries of operations with global headquarters in Riyadh, Saudi Arabia
THIS IS SABIC
5
Key geographies with innovation hubs in the Middle East, the United States, Europe, South Asia and North Asia.
THIS IS SABIC
9,948
Patents and pending applications
PERFORMANCE METRICS
TOTAL PATENT PORTFOLIO

9,948

NEW PRIORITY PATENT APPLICATIONS IN 2022

233

SUSTAINABILITY
DRIVEN
SOLUTIONS

>50%
OUR CORE MARKETS
CLEAN ENERGY

MEDICAL DEVICES

PACKAGING

CONSTRUCTION

TRANSPORTATION

ELECTRICAL AND ELECTRONICS

AGRI-NUTRIENTS
AT SABIC, WE RECOGNIZE THAT OUR SUCCESS INCREASINGLY DEPENDS ON INTEGRATING ENVIRONMENTAL, SOCIAL AND GOVERNANCE (ESG) PRINCIPLES INTO EVERY ASPECT OF OUR BUSINESS
MATERIALITY FOR SUSTAINABILITY PRIORITIES
INNOVATION AND SUSTAINABILITY SOLUTIONS

CIRCULAR ECONOMY

GOVERNANCE AND INTEGRITY

EHSS

CLIMATE/ENERGY AND RESOURCE EFFICIENCY
SUSTAINABILITY IN OUR VALUE CHAIN
UPSTREAM

Lower-carbon or renewable feedstocks

OPERATIONS

Resource efficiency and energy reduction projects; operational excellence

CUSTOMERS

Materials that enable lower energy for processing

USE PHASE

Energy savings or reduced material to meet consumer needs

END OF LIFE

Chemistry to enable recycling; developing technology to promote circular economy