WE'RE LOOKING FOR PEOPLE WHO CAN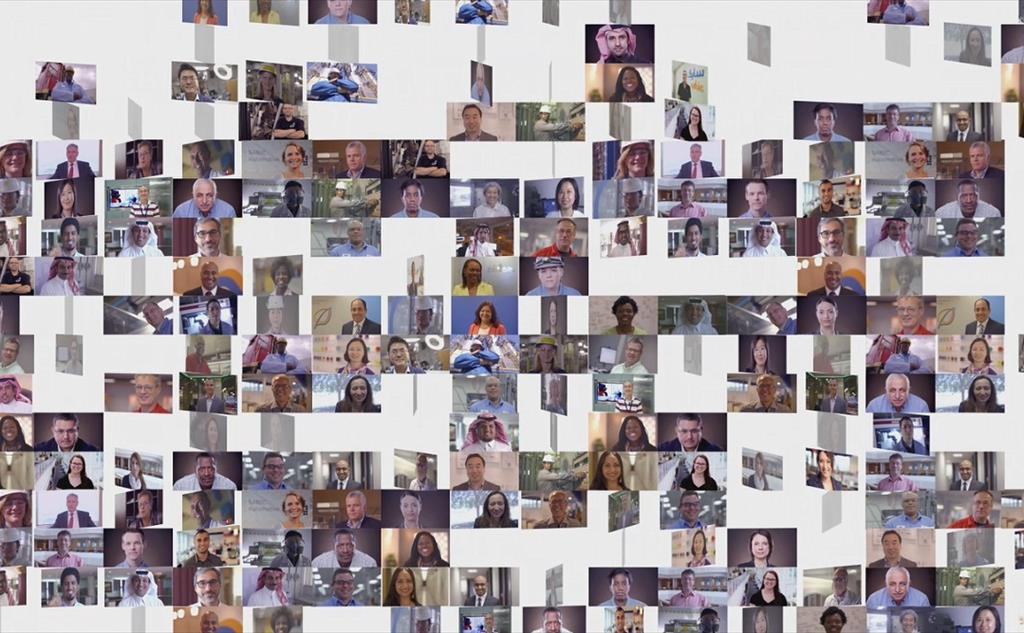 PEOPLE WHO CAN
We've always believed that it takes special people to make a difference. They need ingenuity, brilliance and the freedom to turn their ideas into reality. At SABIC, this is our culture. We find open-minded, gifted and questioning people. Then we create the conditions for their talent to flourish: fulfilling work environments, state-of-the-art technology and the empowerment they need. So when you work for SABIC, you're the person who can find new solutions and possibilities that change the world for the better.
Why SABIC?
At SABIC, we know that our success depends on your success. We're committed to nurturing your talent, to help you achieve both your career ambitions and life goals. We've created tailored training and development programs for our employees which are among the best in the petrochemical industry
Career opportunities
We invite you to explore career opportunities currently available in our regions:
Americas, Asia, Europe and Middle East and Africa.
LET's TALK
To find out more about career opportunities within SABIC, Please feel free to contact us "Let's Talk
Sorry, an error occurred
Loading...