Want to make a difference?
Time for a real conversation.
Let's explore what matters
Wondering what it's like to work for a chemicals company? Or perhaps thinking, why choose SABIC for your next career step? These are good questions. We offer a wide range of benefits, but of course, we all have different ambitions and motivations. It's all about matching what matters to you with what matters to us.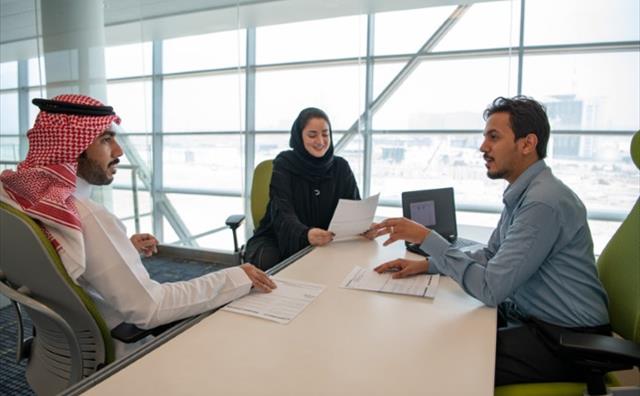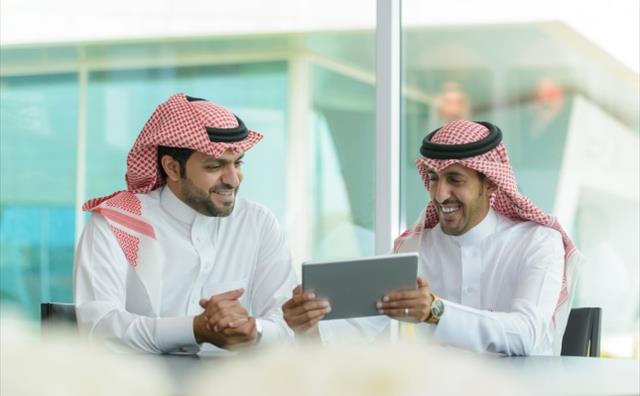 It's all about dialogue
Dialogue builds mutual understanding and trust. Dialogue helps us help you throughout every step of your career. At the same time, it's also about how you can assist us to meet our targets and goals. Through dialogue we can help each other grow, build on each other, to make a meaningful difference.
MAKE YOUR MARK
SABIC operates in over 50 countries. Where are you going to make a difference?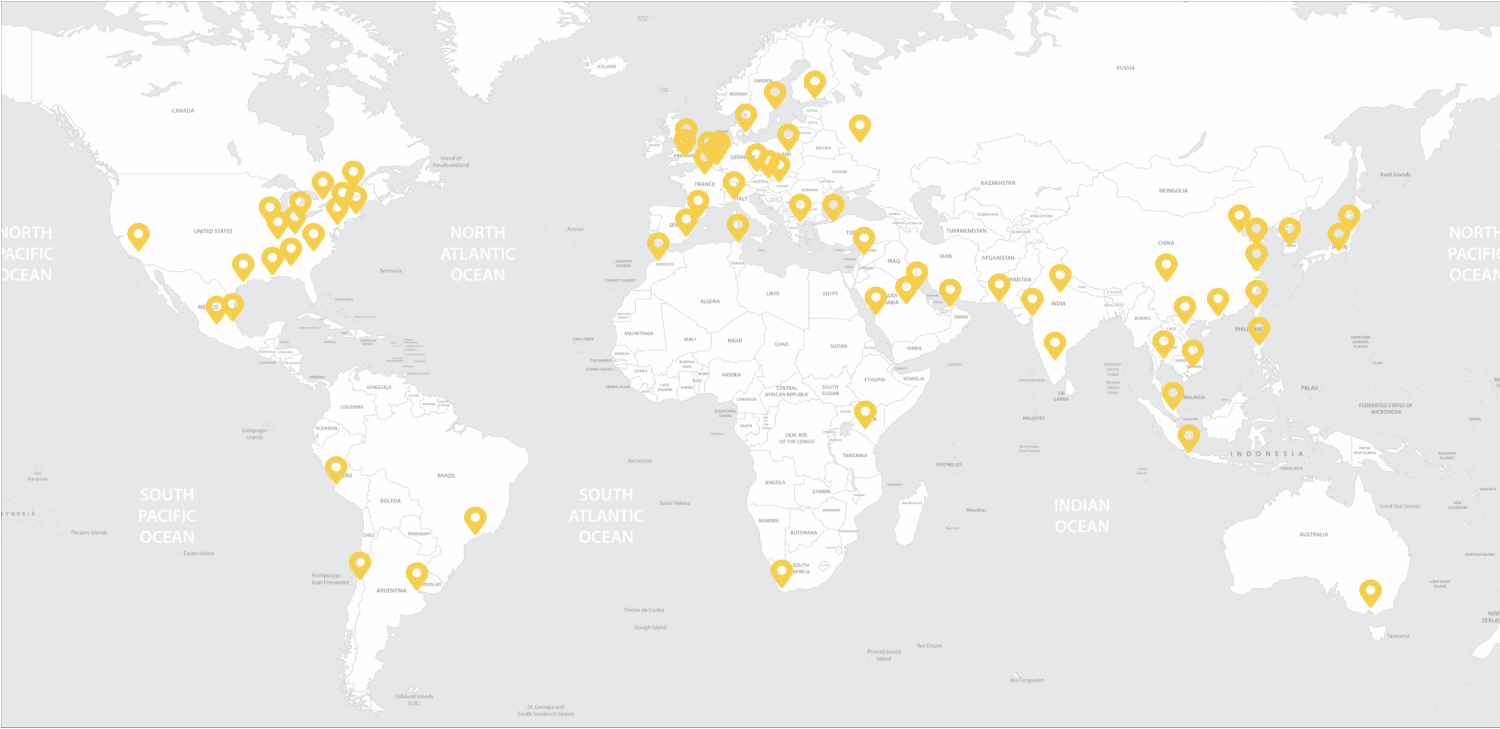 Talent Community
Sign up for our talent community to receive updates on job opportunities and careers events in your area of interest. We are always looking for people with purpose and ambition who can help us make an impact.