WELCOME TO THE AMERICAS
Operating in the Americas since 1987, SABIC expanded further in 2007 with the acquisition of GE Plastics—a major manufacturer and supplier of highly engineered thermoplastics.
We now
employ nearly 5,000 people across the region 
operate from 11 US office locations 
have 17 office locations across the region 
operate 17 manufacturing sites 
have technology and innovation centers in Exton, PA; Houston, TX; Mount Vernon, IN; and Selkirk, NY.
Our plans for continuing stable growth mean we have attractive career opportunities for students, graduates, and professionals across the region.
SABIC Locations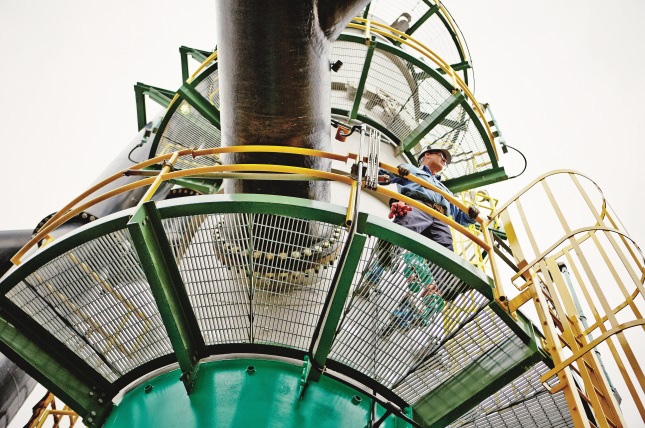 Argentina, Brazil, Canada, Mexico, USA