SABIC Careers in India
Welcome to the careers page of SABIC in India
This page will provide you with helpful information about working for SABIC in India and how to get in touch with our local teams.
People Who Can
We've always believed that it takes special people to make a difference. They need ingenuity, brilliance and the freedom to turn their ideas into reality. At SABIC, this is our culture. We find open-minded, gifted and questioning people. Then we create the conditions for their talent to flourish: fulfilling work environments, state-of-the-art technology and the empowerment they need. So when you work for SABIC, you're the person who can find new solutions and possibilities that change the world for the better.
Key Locations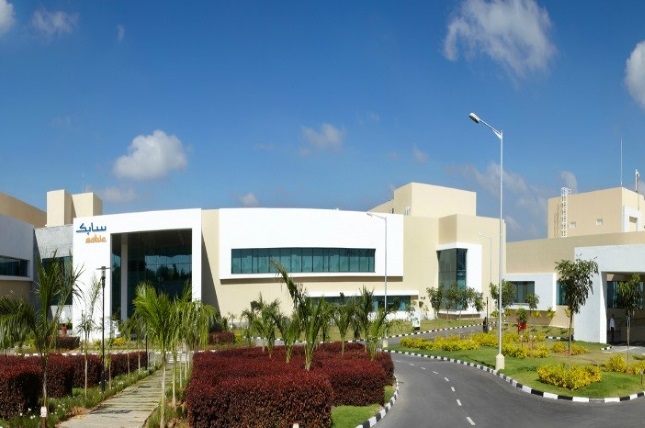 SABIC -- GURGAON CORPORATE OFFICE
10th Floor, Ambience Corporate Tower II,
Ambience Island,
Gurgaon 122001 INDIA
SABIC -- BANGALORE TECHNOLOGY CENTER
Block B5, Plot No. 81 to 85 Chikkadunnasandra Village,
Anekal Taluk Off Sarjapura-Attibele State Highway
Bangalore 562125
INDIA
SABIC – BARODA PLANT
Plastics Avenue,
P.O. Jawahar Nagar
Dist. Vadodara 391320
INDIA
Useful Information & Links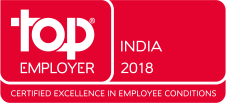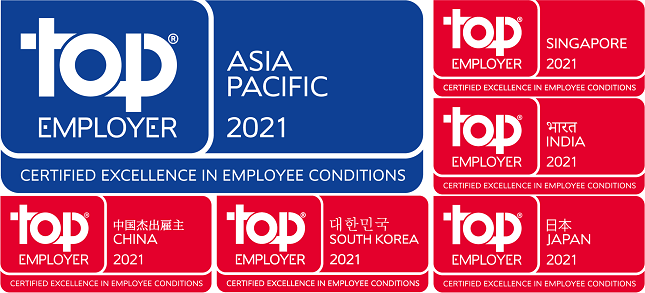 SABIC has been recognized as one of the world's best employers by the Top Employers Institute, scoring the "Top Employers India 2018" accolade for the fifth consecutive year. SABIC, the world's fourth largest diversified chemical company was also certified as 'Top Employer Asia Pacific 2018'. At SABIC, we provide excellent employee conditions, nurture and develop talent throughout all levels of the organization, and strive to continuously optimize employment practices.
To find out more on SABIC India, click on the link below:
http://in.top-employers.com/en/companyprofiles/in/sabic-india/