SABIC Careers in Singapore
Welcome to the careers page of SABIC in Singapore
This page will provide you with helpful information about working for SABIC in Singapore and how to get in touch with our local teams.
People Who Can
We've always believed that it takes special people to make a difference. They need ingenuity, brilliance and the freedom to turn their ideas into reality. At SABIC, this is our culture. We find open-minded, gifted and questioning people. Then we create the conditions for their talent to flourish: fulfilling work environments, state-of-the-art technology and the empowerment they need. So when you work for SABIC, you're the person who can find new solutions and possibilities that change the world for the better.
Key Locations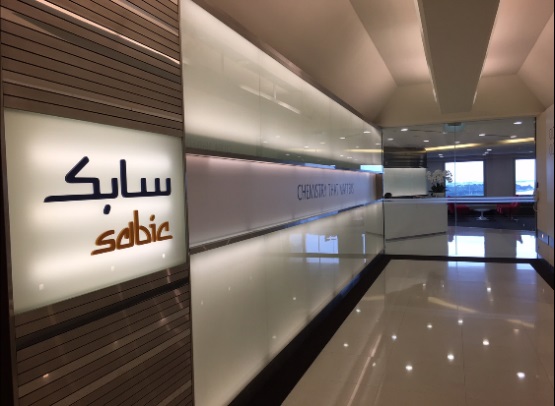 SABIC Asia Pacific Pte Ltd
One Temasek Avenue
# 06-01 Millenia Tower Singapore 039192
SABIC Innovative Plastics Singapore Pte Ltd
23 Benoi Rd Singapore 629895
Useful Information & Links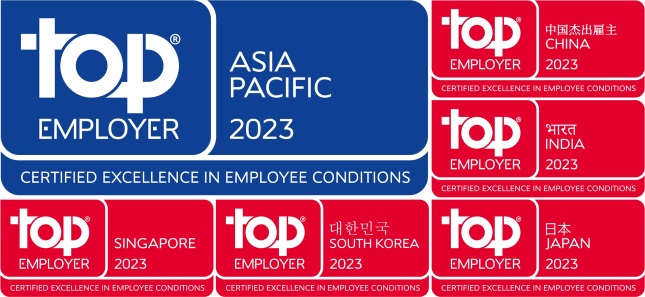 SABIC, a global leader in diversified chemicals, is once again recognised as one of the world's best employers by the Top Employers Institute, attaining the 'Top Employers Asia Pacific 2018' certification for the fifth consecutive year, as well as achieving 'Top Employers 2018' certifications in five of the company's key Asian markets, namely China, India, Japan, South Korea and Singapore.
To find out more on SABIC Singapore, click on the link below:

https://www.top-employers.com/en/globalcompanyprofiles/sabic-global/
If you have the passion to succeed in an exciting, challenging and diverse environment check our regional vacancies including Early Career Program for fresh graduates. Join us for a rewarding and exciting career now!
Apply Now