WHAT IS THE NUSANED™ INITIATIVE?
In order to achieve SABIC's localization agenda and local industry development, SABIC is initiating "Nusaned" – its first integrated Localization Engine to achieve Saudi Vision 2030. 
DAEM
SABIC support packages tailored to your needs.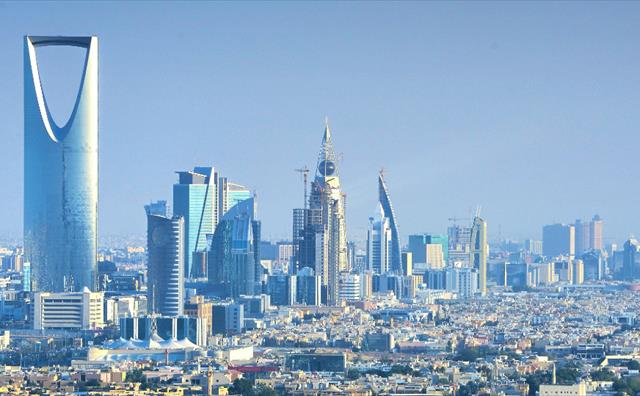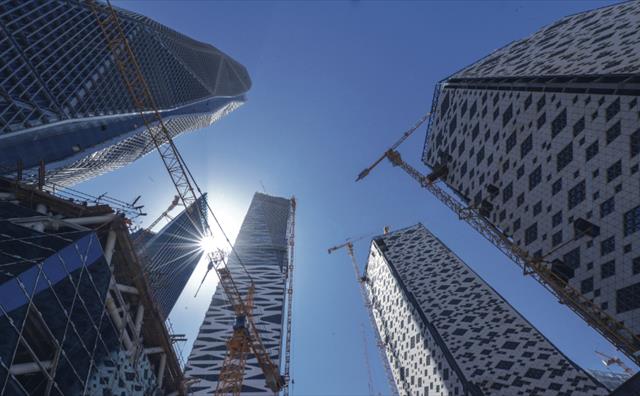 ACCESS TO FINANCE
SABIC, through its partners, facilitates the finance you need.
MUAHAL
Muahal aims to develop the technical and leadership capabilities of the local workforce.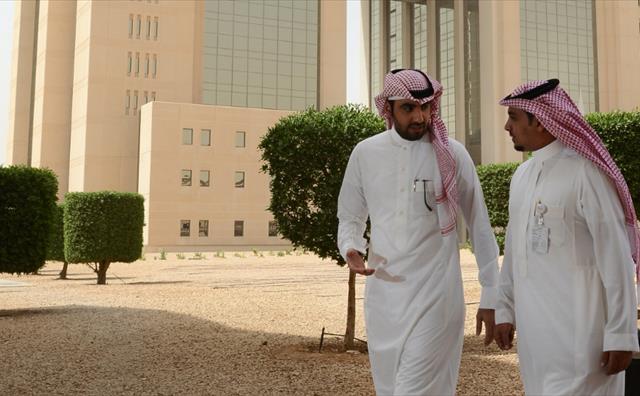 What does the initiative offer?
DAEM is to execute the proposed SABIC support packages to investors
Obtaining raw materials from SABIC.

Technology and technical support.

Developing workforce capabilities.
Organizational support.

Industrial consulting.

Knowledge, studies, and statistics.
Financial empowerment.

Business and marketing support.

Discounts and incentives.