ENTEMA
Where investors meet opportunities.
Through Entema, SABIC aims to provide investors with a portal to explore investment opportunities and test their feasibility and attractiveness.
The Journey
Support for tomorrow's thriving business starts here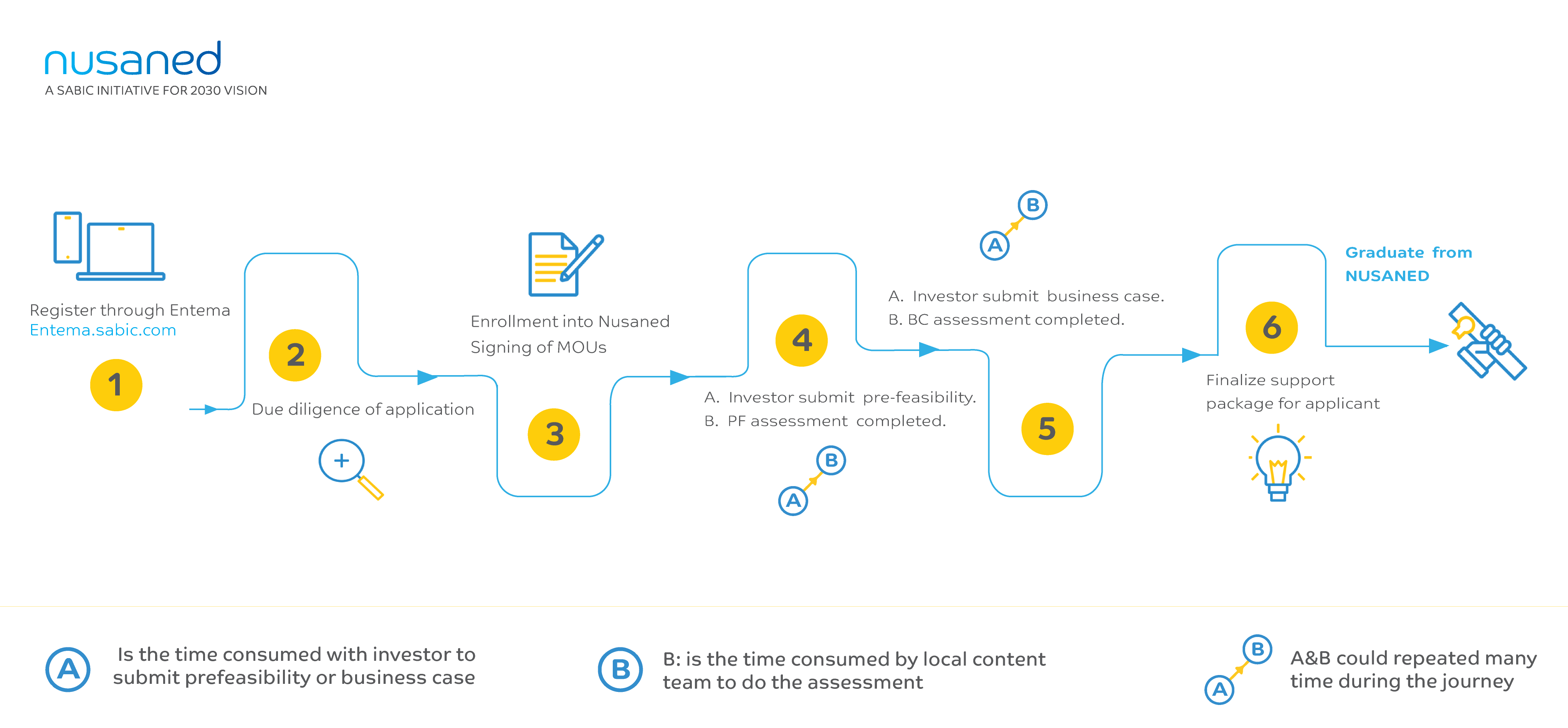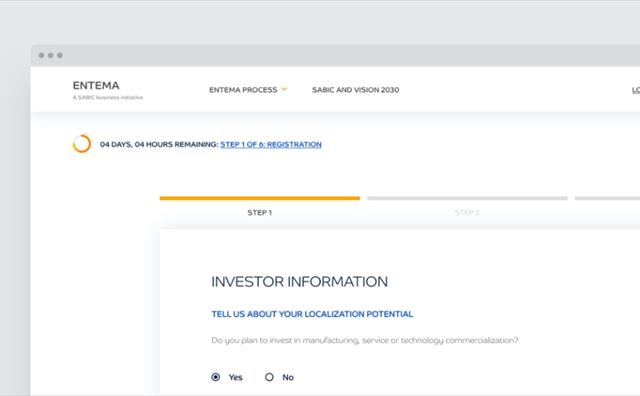 Entema
An Opportunity Gate to reach out, receive and analyze investor opportunities
DAEM
Nusaned Support Packages (e.g. product discounts) to enable investor opportunities.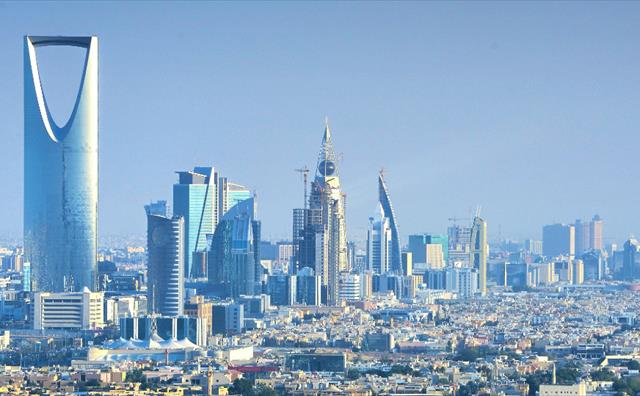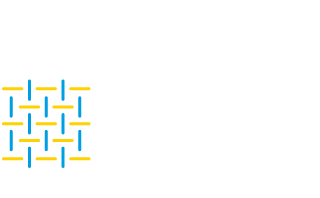 OBTAINING RAW MATERIALS FROM SABIC
Facilitate the supply of raw materials.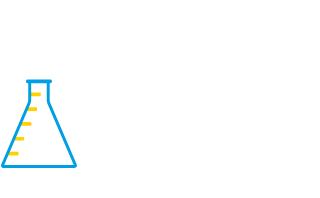 TECHNOLOGY AND TECHNICAL SUPPORT
Access to SABIC experts and research centres.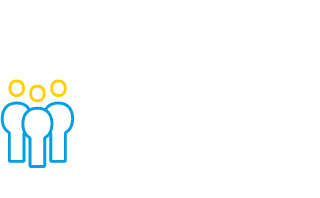 WORKFORCE CAPABILITIES DEVELOPMENT
Support and create job opportunities, employment and personnel qualification through training support packages.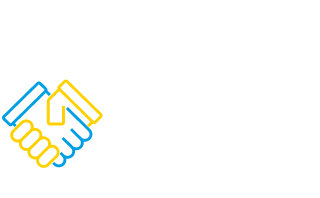 ORGANIZATIONAL SUPPORT
Ease communication with regulatory authorities e.g. MODON and the Royal Commission for Jubail and Yanbu to facilitate the lease and purchase of land, facilities and related services e.g. security and facilities management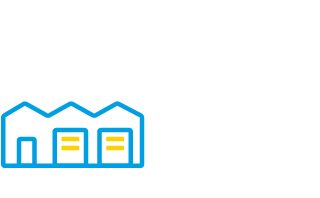 INDUSTRIAL
CONSULTING
Providing industrial consultancy.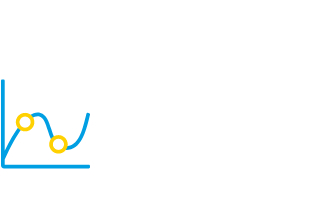 KNOWLEDGE, STUDIES AND STATISTICS
Support feasibility studies.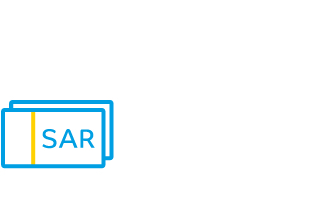 FINANCIAL
EMPOWERMENT
Supporting access to finance by facilitating dialogue with major national funds and commercial banks on specific terms and conditions.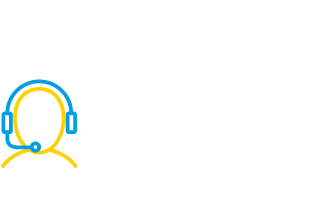 BUSINESS SUPPORT AND MARKETING
Support and facilitate business, strategic plans and marketing.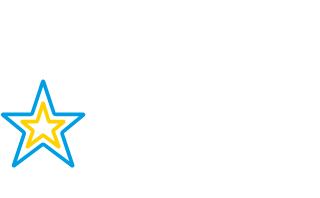 DISCOUNTS AND INCENTIVES
Provide incentives for SABIC raw materials.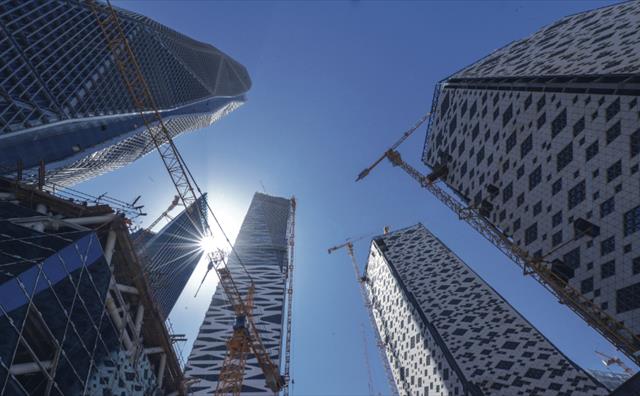 Access to Finance
Support with access to funding companies to provide capital​ for feasible business cases
Support with access to funding companies to provide capital​ for feasible business cases.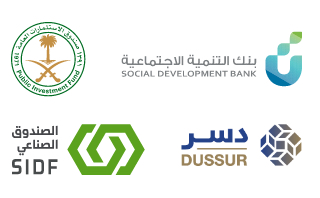 LARGE NATIONAL FUNDS
Facilitate access to funding from big government and other national funds, on favorable terms.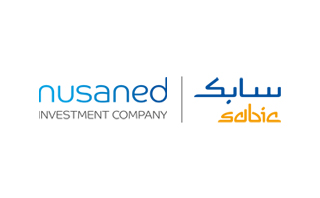 NUSANED INVESTMENT™
Participatory financing services backing qualified investors participating in SABIC priority industries.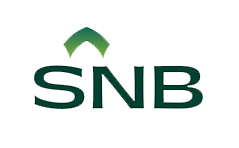 COMMERCIAL BANKS
Facilitate access to funding from commercial banks on favorable terms, for example with letters of guarantee.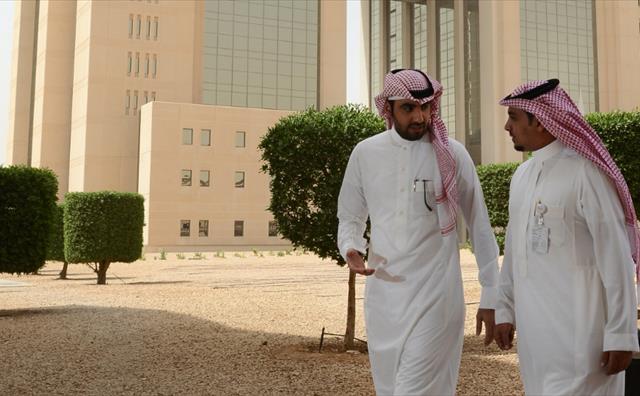 Muahal
Develop Workforce Capabilities to enable investor opportunities​
Muahal has three pillars, from the creation of job opportunities through hiring & placement to skill-building in the workforce.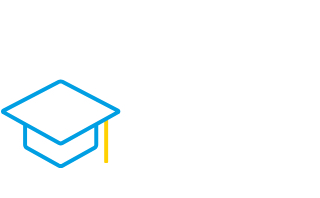 JOB QUALIFICATION
Help local talent qualify for jobs through the necessary employment training programs.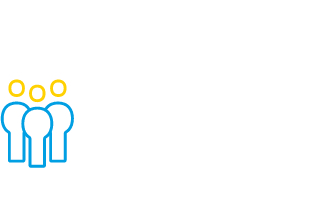 LEADERSHIP & DEVELOPMENT
Develop and support SMEs and entrepreneurs that will in turn help create new jobs in the industrial sector.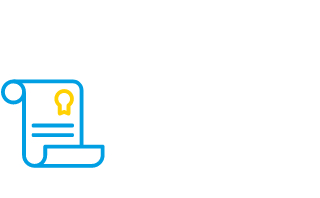 LEARNING & CERTIFICATION
Enhance the skills & capabilities of the existing local workforce to improve productivity and growth.