LOOKING FORWARD
SABIC continues to improve its Supply Chain Performance Management system. Over the next year, we will make our system more flexible and enable faster response times.
As part of our ongoing efforts to reduce the environmental impacts of our transportation systems, and in line with our commitment to responsible shipping, SABIC is looking forward to joining the Clean Cargo Working Group of BSR (Business for Social Responsibility), a nonprofit organization, in 2019.
Global Sustainable Procurement will review how to report on certain impact areas called out by the Global Reporting Initiative, such as spend on local suppliers, waste management in warehouses, and supporting our strategic business units on recycling initiatives.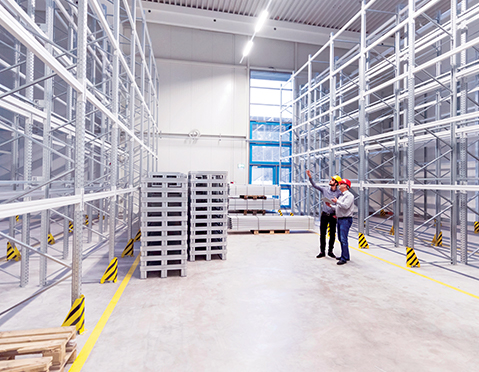 Robust supplier registration enables tracking and monitoring of performance and compliance.