Our Approach and Performance
With a global operation that spans 50 countries, we have a large and diverse array of stakeholders with wide-ranging expectations. We have therefore adopted a strategy of continuous engagement and collaboration with key stakeholders wherever we do business, to enable mutual understanding and cooperation.
We make every effort to minimize negative impacts environmentally, socially, and economically while supporting our local stakeholders wherever we operate through our impactful corporate social responsibility (CSR) strategy.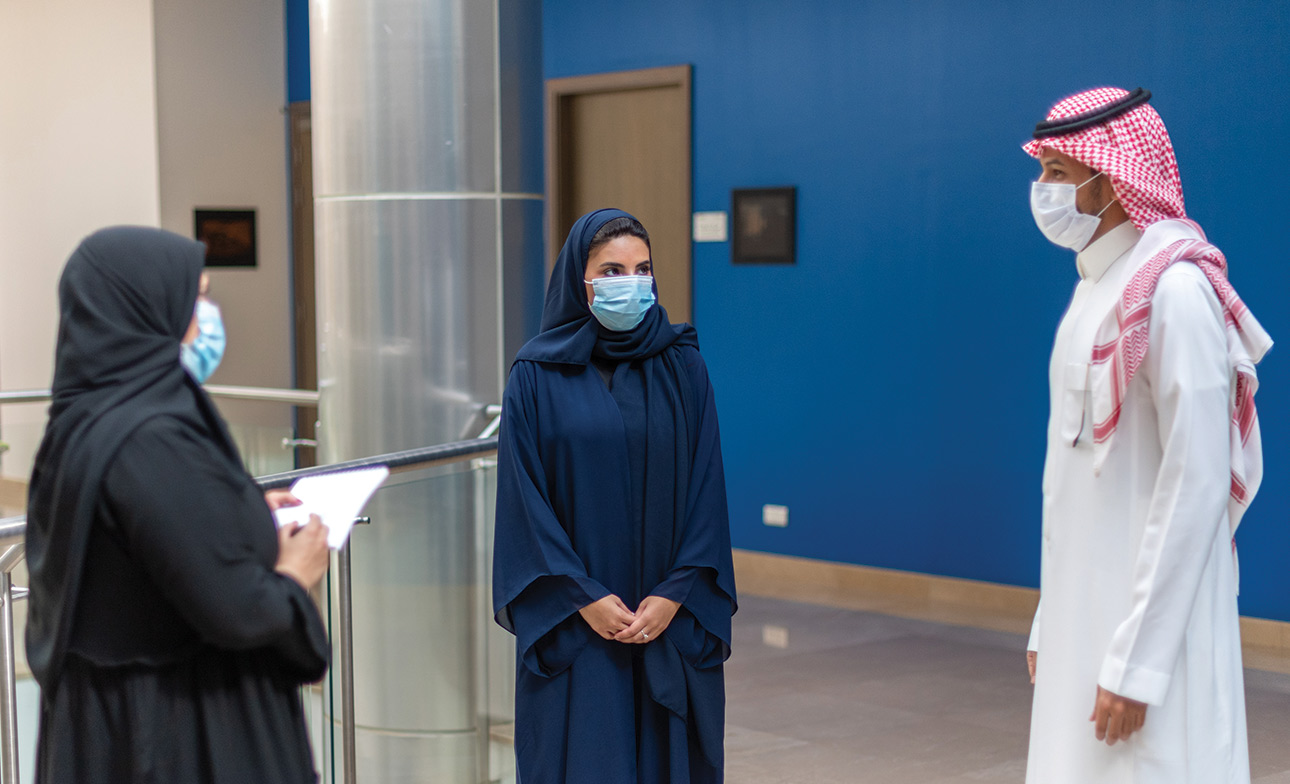 Our employees have demonstrated their resilience and ability to create a positive impact at their workplaces.
2021 highlights
Human Capital
In 2021, SABIC Asia Pacific achieved the Top Employer Institute certification as "Top Employer Asia Pacific" for the ninth consecutive year. We also received Top Employer awards in five of our key Asian markets – China for the 12th year, and India, Japan, Singapore, and South Korea for the eighth year. We continue to compare favorably with peer organizations in external scoring, indicating that we have responded well to the challenges of the global pandemic. With an 83% "Would Recommend" score and an 88% "CEO Approval" score on Glassdoor (as of August 2021), it is clear that our people are well aligned with our vision.
Social Impact and Community Relationships
In 2021 we invested over US$ 33.56 million in 127 Global CSR programs, reaching over 345,000 people in 26 countries. SABIC was recognized by the ACC with three Responsible Care Awards – two for energy efficiency and one for our COVID-19 response. In Spain, SABIC was publicly recognized by the Mayor of Cartagena for our efforts in providing COVID-19 relief. In China, we were awarded the Open-to-Public Best Practice Award by the Association of International Chemical Manufacturers and the Outstanding Contribution Award in Fighting COVID-19 by the China International Council for the Promotion of Multinational Corporations (CICPMC). We were also awarded the 2021 Excellence Award for Corporate Social Responsibility by Shanghai Daily, and the 2021 Innovative Volunteering Award by CSR World in China.
Supply Chain
Over the last few years, we have been investing in an operating model with a regional focus through hubs in Greater China, Rest of Asia, Middle East & Africa, Europe, and the Americas, closely integrated by one supply chain network and a unified IT platform. This model provides the necessary visibility, resilience, and ability to optimize operations and advance organizational capabilities, while serving both external and internal stakeholders better as an organization that strives to promote a culture of EHSS excellence.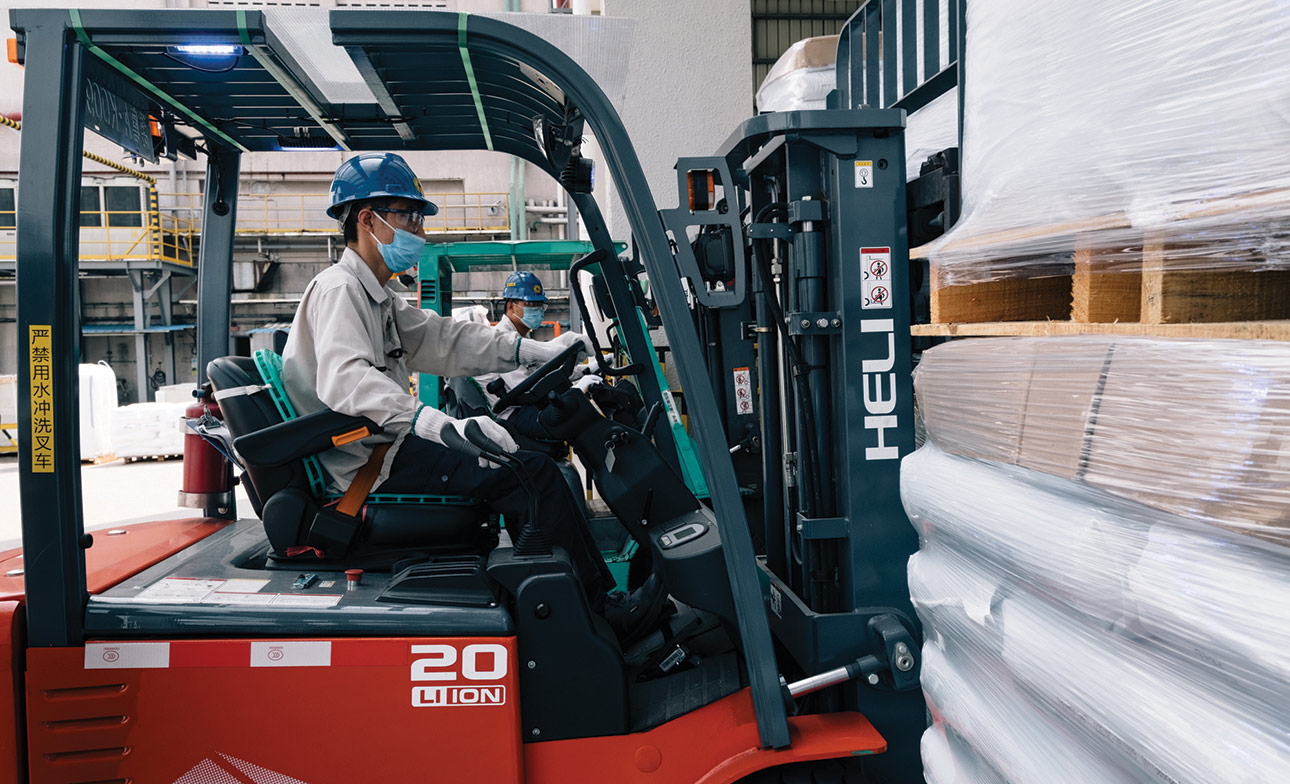 We have been investing in an operating model with regional focus, closely integrated by one supply chain network.