Our Approach and Performance
We prioritize continuous engagement and collaboration with key stakeholders in the 50 countries where we do business, and we are committed to bringing benefit to the people, communities, and industries we touch.
We invest in our human capital and provide our employees with opportunities to develop skills, grow as leaders, and fulfill their career potential. We use our CSR programs to support social and environmental sustainability in all of the regions where we operate. SABIC is also committed to a sustainable supply chain, and we work on our own and through global initiatives to ensure our partners prioritize sustainability as we do.  
The COVID-19 pandemic underscored the importance of our commitment to engaging and collaborating with people and communities. To support relief efforts, we provided direct aid to manufacturers making sanitizer and personal protective equipment (PPE), frontline health workers in need of supplies, and underserved populations struggling across SABIC regions.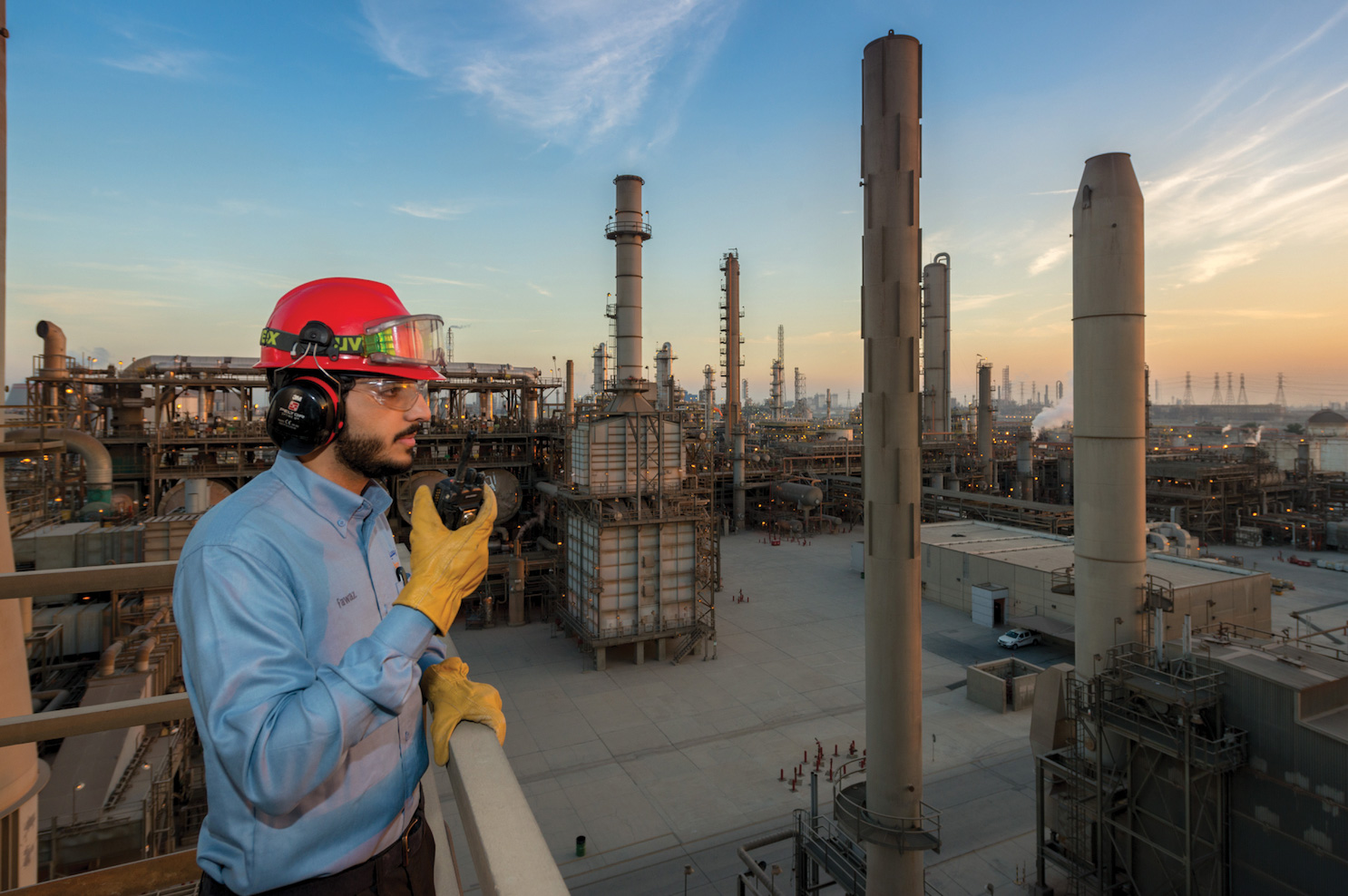 We continue to ensure that we meet our chemical compliance obligations by continually improving our foundation of sound chemicals management.
2020 highlights
Human Capital
In light of the COVID-19 pandemic, we prioritized the health and safety of our people and their communities. We also enhanced our Digital Learning Experience and launched HR ONE, a one-stop shop for employee attraction, retention, and development. 
Social Impact and Community Relationships
We leveraged SABIC technology, skills and resources, and strategic partnerships to meet the needs of communities affected by the COVID-19 crisis, from addressing health and safety, to providing food and supplies. We also maintained our focus on key CSR initiatives, promoting science and technology education, environmental protection, clean water and sustainable agriculture, and general health and well-being.
Supply Chain
We added a sustainability assessment to the Safety and Quality Assessment (SQAS) and encouraged our maritime logistics service providers (LPS) to make voluntary self-inspection part of their internal assessment. We collaborated with European Chemical Industry Council (CEFIC) on a questionnaire to help LPSs monitor their environment, social, and governance (ESG) performance, and we are taking steps to include Operation Clean Sweep in our LPS selection and assessment criteria.