A number of developments on the horizon will allow us to expand our innovation in service of sustainability.
Within TRUCIRCLE™, we are on track to construct the world's first advanced recycling commercial unit to significantly upscale production of certified circular polymers. We are also planning to develop the technology and commercial strategy to access large quantities of used mixed plastic and pyrolysis oil, which are the raw materials for certified circular products.
As SABIC continues to apply a portfolio sustainability assessment (PSA) across our business units, we plan to complete PSAs for our chemicals portfolio and establish a baseline for our petrochemicals unit to set long-term revenue targets for portfolios with higher sustainability performance.
To reduce our carbon footprint, we are working to establish both short- and long-term goals related to electrification. In the short term, we are targeting available technologies such as compressors and pumps that could reduce GHG emissions. Our long-term goal is to electrify energy-intense furnaces such as crackers or reformers.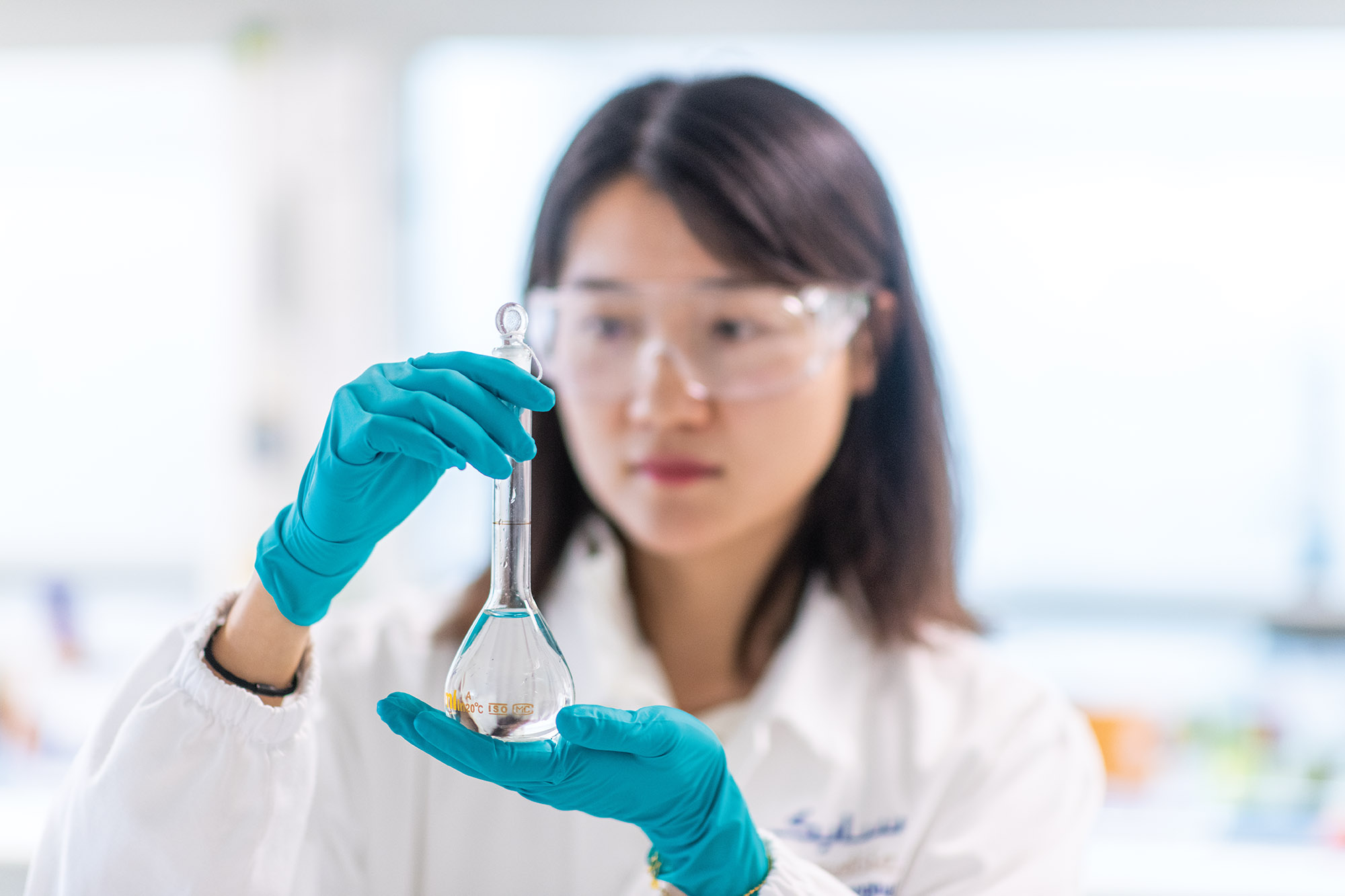 We continue to see great rewards from our efforts to apply innovation to sustainability.