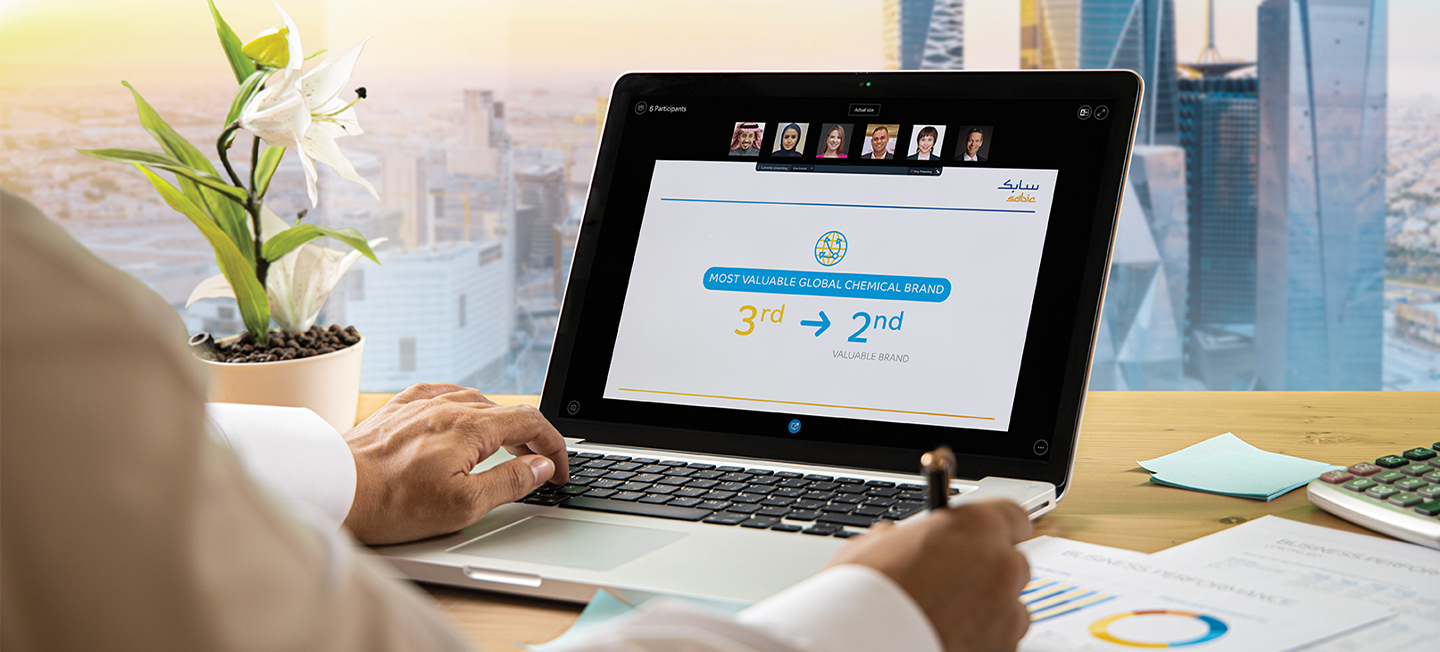 ANNUAL REPORT 2020
TOWARD A VIBRANT FUTURE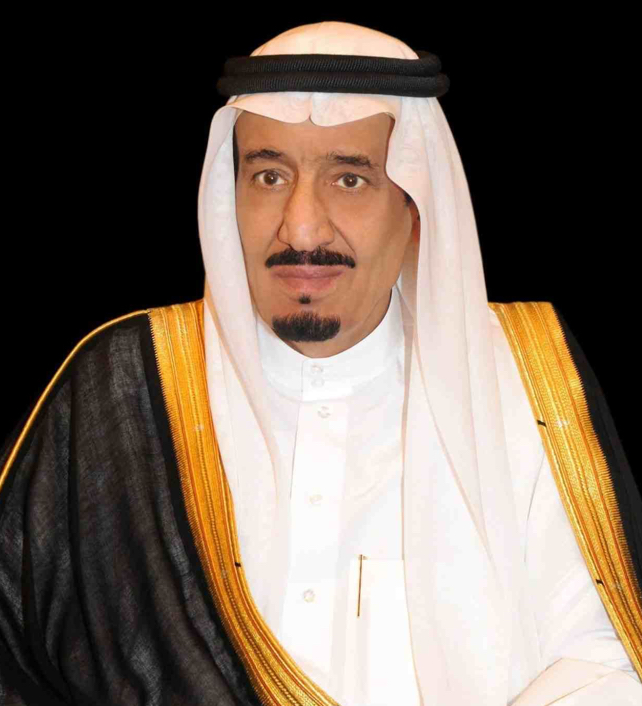 KING SALMAN BIN ABDULAZIZ AL SAUD
The Custodian of the Two Holy Mosques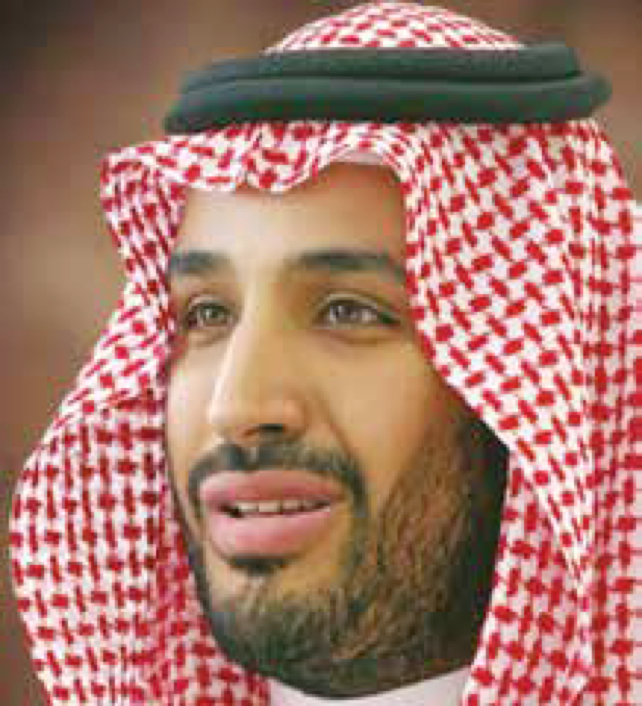 HIS ROYAL HIGHNESS
PRINCE MOHAMMED BIN SALMAN BIN ABDULAZIZ AL SAUD
Crown Prince, Deputy Premier and Minister of Defense
We know that whatever comes our way, our vision, our values and our sheer resilience will continue to power the ongoing transformation of everything we do and the ways that we do it, to help make tomorrow better than today.
INSIGHTS FROM LEADERSHIP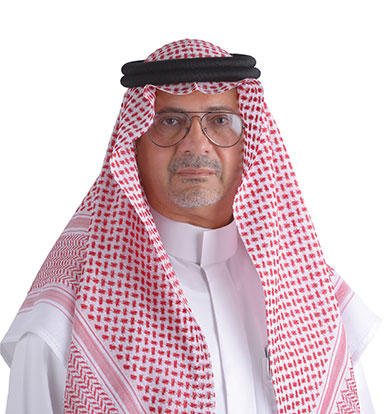 KHALID HASHIM AL-DABBAGH
Chairman
The challenging business environment of 2020 reduced demand and compressed margins for our core products. This was a direct result of the unprecedented impact of the COVID-19 pandemic on our industry.
READ IN FULL
INSIGHTS FROM LEADERSHIP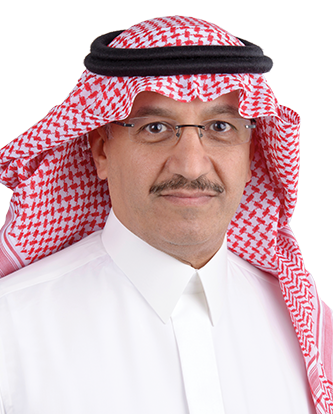 YOUSEF ABDULLAH AL-BENYAN
Vice-Chairman and Chief Executive Officer
2020 has been an unprecedented year that demonstrated the strengths of SABIC's business model and presented the opportunity to advance our plans for the future.
READ IN FULL
THIS IS SABIC
32,000+
employees around the world
THIS IS SABIC
50
countries of operation
THIS IS SABIC
9,946
patent portfolio
THIS IS SABIC
A+/A1
One of the highest standalone credit ratings
THIS IS SABIC
TOP 2
chemical brand value
OUR FIGURES
PRODUCTION (METRIC TONS)

60.8mln
OUR BUSINESS
PETROCHEMICALS

SABIC makes the essential chemical building blocks for materials used in everything from packaging to healthcare to household goods

AGRI-NUTRIENTS

SABIC's supplies to customers throughout the Middle East, Asia, Africa and the Americas help meet the world's ever-growing need for food.

SPECIALTIES

SABIC produces a wide range of specialty materials, from engineering thermoplastic resins to additive manufacturing solutions.

METALS

SABIC's high quality metals have been key to the construction and industrialization of some of the world's fastest growing economies.
OUR CORE MARKETS
CLEAN ENERGY

MEDICAL DEVICES

PACKAGING

CONSTRUCTION

TRANSPORTATION

ELECTRICAL AND ELECTRONICS

AGRI-NUTRIENTS