Social and Relationship Capital – CSR
At SABIC, we know our actions today and our vision for tomorrow play a big part in making the world a better place – for our employees, our stakeholders, and the communities in which we work. We invest in future generations through a range of global Corporate Social Responsibility (CSR) initiatives which play a key role in making life better for millions of people every day. This year, we faced a new challenge with COVID-19, and joined hands with government authorities and NGOs worldwide to help overcome the pandemic.
Wherever we operate, we look to develop mutually beneficial partnerships with our stakeholders, using a sustainable approach that delivers lasting value through innovative programs to meet community needs. Our efforts contribute to 10 United Nations Sustainable Development Goals and are focused on four key priority areas: Health & Wellness, Science & Technology Education, Environmental Protection, and Water & Sustainable Agriculture. Every year we aim to adapt our CSR investments and activities to fit local community needs in each region. In total this year we invested over US$ 39.6 million in 274 Global CSR programs, including 212 programs to mitigate the impact of COVID-19, reaching around 35 million people in 34 countries.
As part of our support for Saudi Vision 2030, we partnered this year with the Ministry of Human Resources and Social Development in outlining a national social responsibility strategy aimed at enhancing Saudi public, private and non-profit participation in social programs and initiatives. The project identified a number of main pillars including developing social responsibility partnerships, implementing integrated social responsibility regulations, creating a balanced portfolio of incentive schemes, building national awareness, and developing capabilities including effective monitoring and measurement tools.
We were proud this year to receive the Excellence Award for Sustainability in the Innovation and Sustainability 2020 Excellence Awards and Forum for Corporate Social Responsibility, hosted by China's Shanghai Daily, in recognition of our dedication to sustainable development and poverty alleviation. We were also recognized with the Community Chest's Community Spirit Gold Award in Singapore for our efforts in supporting vulnerable families affected by the pandemic.
274

global programs

39.6M

invested (US$)

34

countries reached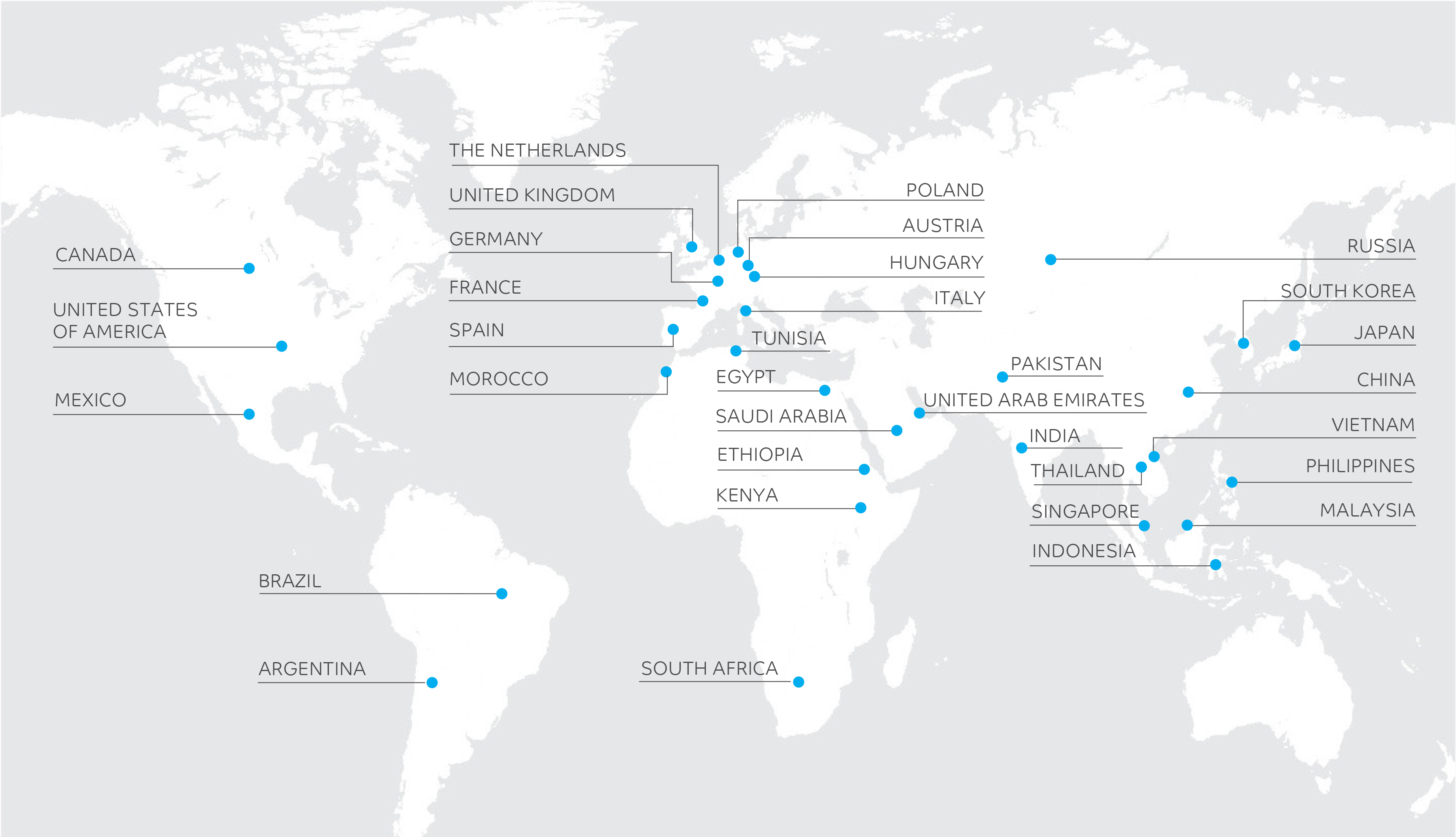 Our Global Corporate Social Responsibility activities address specific community needs in each country.
SCIENCE & TECHNOLOGY EDUCATION
A quality education and lifelong learning have always been prime values for SABIC. Our goal is to foster innovation, particularly through science and technology education, and we've kept up momentum despite the unique challenges faced this year.
Our Global Back to School Initiative benefitted over 120,000 students in 13 countries – KSA, Egypt, Ethiopia, UAE, Singapore, Vietnam, China, India, UK, Germany, Netherlands, Spain, and the US. In Saudi Arabia, 70,000 students across 13 regions were given backpacks with school supplies, while 20,000 received electronic tablets, through a collaboration with the Ministry of Education and Takaful Foundation.
In China, we continued our Love Shoes program, with 196 students receiving shoes and schoolbags hand-painted by SABIC volunteers with inspirational messages and drawings, along with hand-made picture books, encouraging and supporting their academic efforts. We also helped bring digital technology support to students in remote areas of rural China, extending quality education to those most in need.
In Vietnam's Tra Vinh province, a donation of 40 bicycles helped underprivileged students in isolated rural areas get to schools in nearby towns and cities, while in India we collaborated for the fourth year running with the Central Institute of Plastics Engineering & Technology in a skills development program that delivered plastic processing operator training to 90 young people, equipping them for future jobs in the industry.
COVID-19 added impetus to a program extending remote learning in India, where construction began this year on new classrooms equipped with digital learning technology, enabling teachers to conduct online classes, and SABIC volunteers to interact virtually with students through motivational sessions.
Our Global Initiative for Education and Innovation also continued in 2020, in partnership with Junior Achievement Worldwide and INJAZ Saudi Arabia, with a new focus on distance learning, benefiting over 12,000 students in 13 countries with the help of over 250 SABIC volunteers. Among its programs is Lights of Our Future, which invites students to consider urban sustainable development from an economic perspective, and draw on that learning to devise innovative solutions. Other programs included It's My Business which introduces students to entrepreneurship, a STEM (Science, Technology, Engineering and Mathematics) Innovation Camp, and Job Shadowing.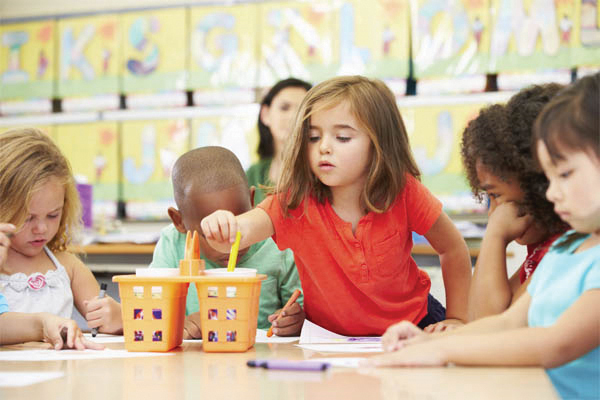 Our Global Back to School Initiative reached 13 countries in 2020.
Previous Article
Next Article