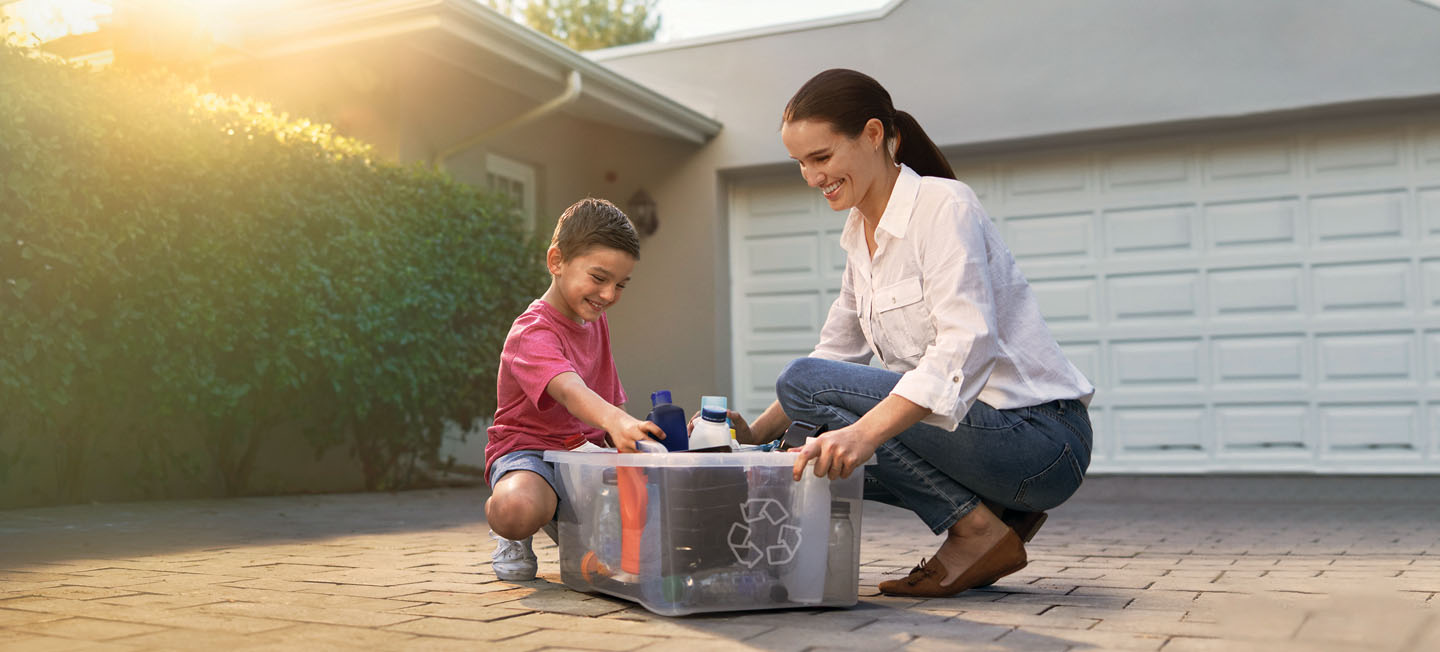 Sustainability Report 2019
Toward a Circular Future
Chairman's Welcome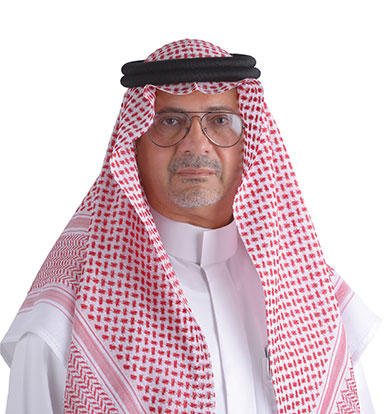 DR. ABDULAZIZ SALEH ALJARBOU
Chairman
This year, SABIC has continued to invest in products that meet society's changing needs while enabling the growth of the global economy.
READ THE FULL WELCOME
CEO AND VICE CHAIRMAN'S STATEMENT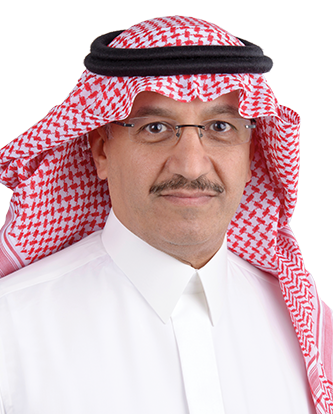 YOUSEF ABDULLAH AL-BENYAN
Vice Chairman and Chief Executive Officer
Changing customer needs, heightened activism, shifting regulations, and developments in energy markets... increased sustainability opportunities and risks in most of our operating areas.
READ THE FULL STATEMENT
SABIC is a publicly traded, global leader in diversified chemicals with a Global Headquarters in Riyadh, Saudi Arabia.
THIS IS SABIC
32,000+
employees including 1,270 scientists
THIS IS SABIC
50
countries of operation with Global Headquarters in Saudi Arabia
THIS IS SABIC
5
key geographies with innovation hubs in the Middle East, the United States, Europe, Southeast Asia, and Northeast Asia
THIS IS SABIC
12,536
patent portfolio filings
PERFORMANCE METRICS
TOTAL PATENT PORTFOLIO

12,540

NEW PATENT FILINGS IN 2019

372

TOTAL SUSTAINABILITY SOLUTIONS

88
OUR CORE MARKETS
3rd

largest chemical company with 7 core markets
CLEAN ENERGY

MEDICAL DEVICES

PACKAGING

CONSTRUCTION

TRANSPORTATION

ELECTRICAL AND ELECTRONICS

AGRI-NUTRIENTS
SABIC's sustainability strategy is guided by materiality analysis to ensure that resources target the most important issues for our stakeholders and business success.
SABIC'S MOST MATERIAL SUSTAINABILITY ISSUES
RESOURCE AND ENERGY EFFICIENCY

INNOVATION AND SUSTAINABILITY SOLUTIONS

EHSS

HUMAN CAPITAL DEVELOPMENT

SUPPLY CHAIN AND ENERGY EFFICIENCY
SUSTAINABILITY IN OUR VALUE CHAIN
UPSTREAM

OPERATIONS

CUSTOMERS

USE PHASE

END OF LIFE