A culture of safety and stewardship permeates everything we do because environment, health, safety, and security (EHSS) is as much of a core value to SABIC as business success.
Our EHSS has improved through a culture of excellence and employee empowerment, supported by five key functions: Health, Safety, and the Environment; Security; Process Risk Management; Product Stewardship; and Global Assurance. These teams strengthen EHSS around the world.
EHSS Governance & Operating Rhythm
Our leaders seek to inspire and empower employees. They do this by developing a strong, supportive culture in which EHSS is a core value.
Our EHSS Executive Council, headed by the CEO, monitors performance, establishes milestones, and reviews strategic programs. An EHSS Council, with EHSS leaders, coordinates programs, strengthens culture, and identifies areas of focus. Complimenting this work, a Product Stewardship Council advances knowledge and best practices.
Together, these councils support the daily work of EHSS functional teams.
Key metrics
Environment, Health, Safety, Security rate

33%

increased

Environment, Health, Safety, Security rate

0.57*

* Assured by KPMG

Customer product inquiries

10,000+

answered
2019 Initiatives and Challenges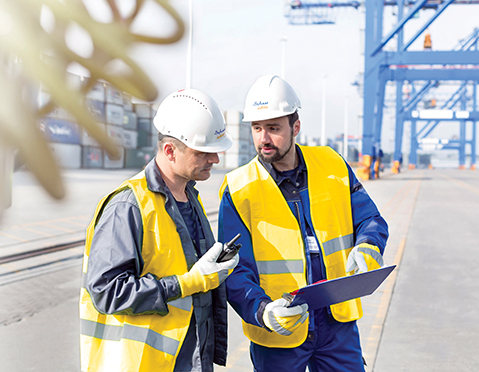 SABIC's strong EHSS systems and processes empower all employees.
Over the course of the year, we invested in our EHSS performance. After the successful Operations Management System (OMS) rollout in 2018, we expanded communications channels to share information. We improved our core competencies, and we continued our digital transformation.
2019 Highlights
EHSS rate increased due to 2 Class A incidents

Implemented recommendations from the incidents investigations (RCA) for future prevention.  

Developed tools for our new Operations Management System

Implemented the new global key performance indicators

Started developing safety education courses for 60 roles

Strengthened product stewardship's risk identification and management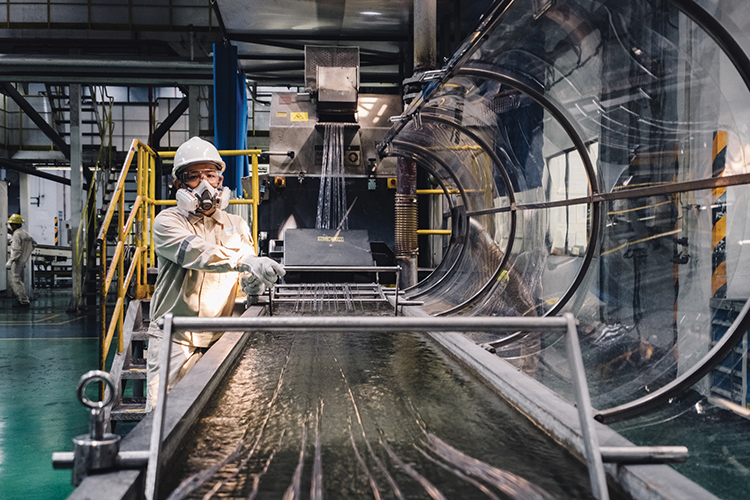 SABIC's progress in EHSS has been made possible by a culture of excellence and employee empowerment.