SUSTAINABLE SUPPLY CHAINS
SABIC aims to be a global leader in the chemical industry's sustainable supply chains.
2019 was another great year for global supply chain performance. Approximately 32 million tons of products were delivered to over 140 countries. Every year, we raise expectations and accountability.
This year, we continued to implement the SABIC Global Supply Chain Excellence Framework, which covers all aspects of supply chain governance. The framework drives operational excellence and guides the development of management tools and procedures.
Our Supply Chain Performance Management program visually enables us to analyze performance data and create new metrics. This year, our average transportation intensity factor was 12.3 grams of carbon dioxide equivalent per ton-kilometer transported (g CO2eq/t-km), 2.4 percent lower than 2018. Our absolute supply chain emissions for all transport operations were 2.85 million tons of CO2eq, which is 5.2 percent of SABIC's overall emissions.
2019 is the first year we engaged with suppliers through the Carbon Disclosure Project (CDP), and we launched our Supplier Lifecycle Management (SLM) program to ensure suppliers are sustainable.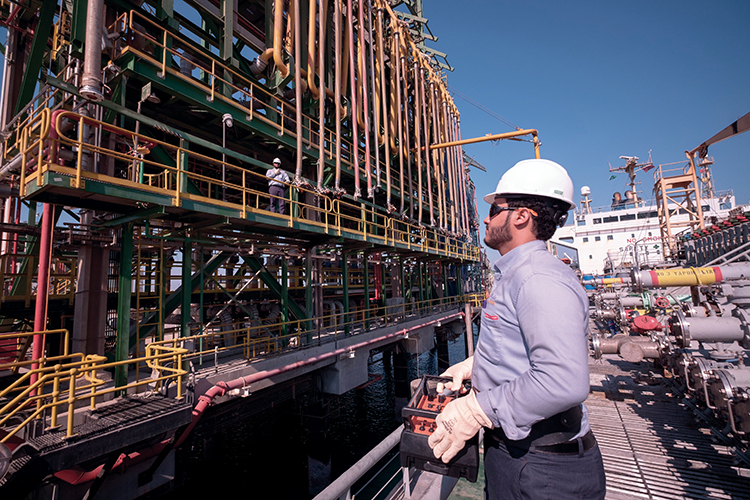 Every year, our supply chain performance improves by deeper integration of sustainability.
Previous Article
Next Article