---
Our Brand
Our Manifesto - What We Believe In

At SABIC, we're focused on one purpose: Chemistry that Matters™ 
For us, chemistry is more than applying science and technology to enhance our supply of essential materials to the world. 
Chemistry is also how we interact with our customers, with each other, and in our communities. Because we believe that what matters is making a meaningful and lasting impact through the work we do. 
Focusing on what is most important to our customers. 
Stretching the limits of our own performance, so we deliver more with less. 
Collaborating to create smarter, more efficient, higher performing products. 
Delivering with dependability for the long term. 
Seeking new opportunities to help industries thrive. 
Building valuable relationships based on trust with all our stakeholders, so we grow and succeed together. 
This is what matters. This is Chemistry that Matters™
OUR PURPOSE – CHEMISTRY THAT MATTERS™
This is our purpose. It is the reason and guide for everything we do.
Chemistry is more than the science and substance of our success. It is how we work, to build long lasting relationships of trust. 
What matters is making a meaningful impact for the customers and communities we partner with, so that we succeed and grow together.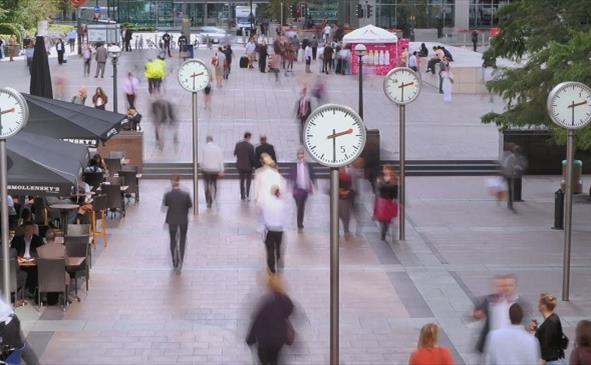 Our Values
Our Values guide how we act and behave each day.

INSPIRE

We generate pride and commitment to make an impact

ENGAGE
We connect with others to achieve more together

CREATE

We find and embrace new and better ways of working

DELIVER

We take responsibility to drive meaningful results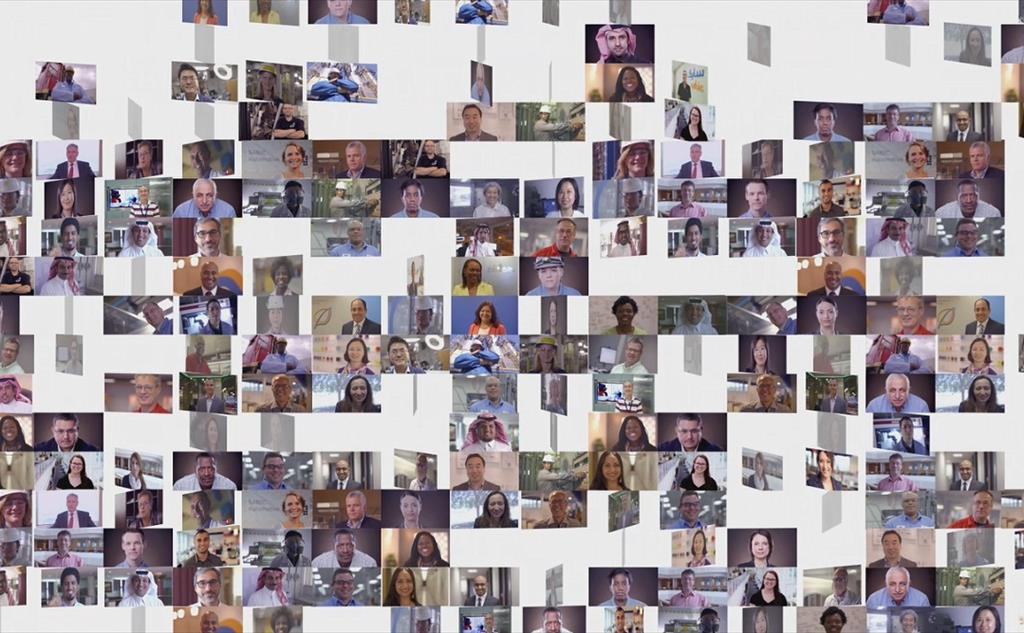 OUR THREE COMMITMENTS
More than what we say, it's what we do that matters. 
We hold ourselves to our commitments and live up to the promise we make through Chemistry that Matters™.
OUR BRAND VALUE
In its 2018 report Brand Finance Chemicals 10, Brand Finance, ranked SABIC as the third most valuable brand among chemical companies in the world, with an estimated value of US$ 3.7 billion.
SABIC was also ranked by Brand Finance in 2018 as the fifth brand across all industries in the Middle East, and the second leading brand in Saudi Arabia.
---