E-Business
eBusiness at SABIC is efficient, user friendly and matched to the needs of all our business partners.
Your needs and capabilities as a business partner of SABIC, whether as customer, haulier or supplier determine the level of collaboration possible via the Internet.
While being available in 10 different languages it simply only requires an Internet connection.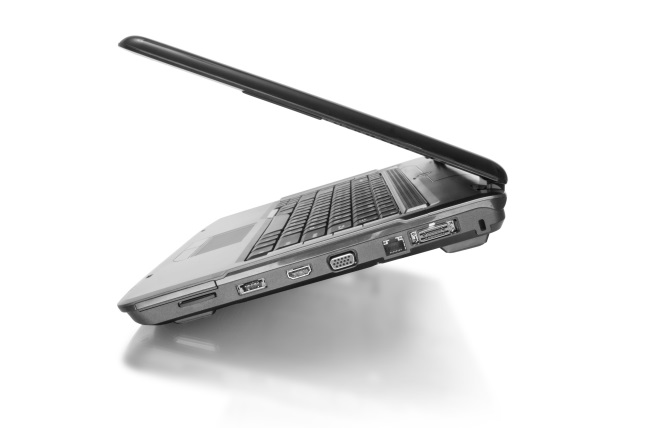 The eBusiness Portal can be personalized for each customer, by creating different authorizations per user for several functionalities. 
While ordering SABIC material online the "Availability Check" shows in real time the availability of the material on the required delivery date. Several documents can easily be retrieved from the Portal like Order Confirmations, Certificates of Analysis or Invoices.
Furthermore SABIC's eBusiness Portal provides a wealth of business information, like sales order details, shipment details, technical information and invoicing details, which can be checked any time of the day without the need to contact your focal point at SABIC.
If you are interested in doing eBusiness with SABIC, please contact your local SABIC Sales Office.
eBusiness Portal Petrochemicals & Functional Forms
eBusiness Portal Specialties business
eBusiness Training