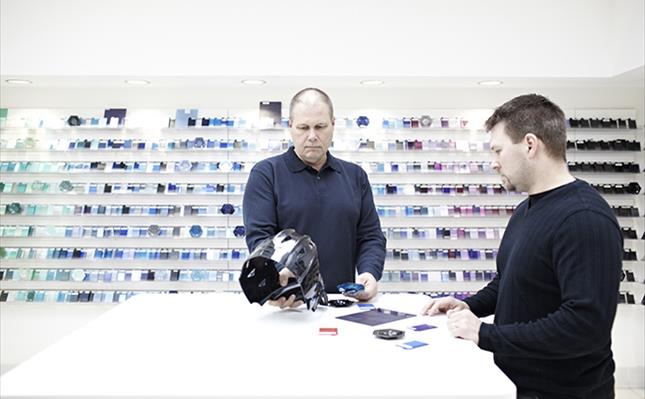 Molded Sample Xpress Service
A HASSLE-FREE WAY TO PROTOTYPING.
For mechanical and design engineers, making the first prototype with a thermoplastic material that is new to them often requires costly molds and bureaucratic sourcing steps.
SABIC delivers molded samples for prototypes to simplify material qualification processes in order to accelerate the customer's time-to-market.
PRE-MOLDED SHAPES AVAILABLE TO ORDER
Plaques, disks and tensile bars in stock and available in a wide variety of engineering thermoplastics compounds for different products, grades and colors.
Log on to www.colorxpress.com
Select your sample from the shapes available in stock
Pay with credit card and receive your sample within 48 hours when placing your order
If you wish to make a custom shape, contact us online.
Products
INDUSTRIES
Contact Us