INVESTOR RELATIONS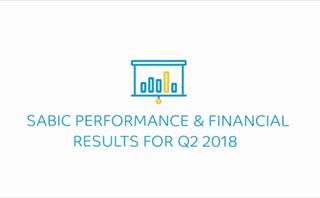 Welcome to Investor Relations at SABIC! Our aim is to ensure you have ready access to comprehensive and up-to-date facts and figures on our company.
SABIC is one of the world's top petrochemicals companies. The company is among the world's market leaders in the production of polyethylene, polypropylene and advanced thermoplastics, glycols, methanol, and fertilizers – and one of the largest producers of steel in the Middle East.
Through innovation, learning and operational excellence we partner with our customers to responsibly provide them quality products and services.
We create chemistry that matters.