Packaging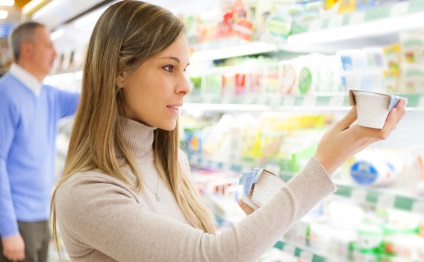 With tomorrow's resource challenges, packaging has a crucial role to play, particularly in helping to reduce waste in the global food supply and in protecting goods for consumers while complying with ever more stringent regulations for food safety and consumer safety. 
At the same time, consumer expectations are driving brands to create packaging that is sustainable, distinctively shaped, hygienic, easy to open, and with excellent graphics. These challenges need to be met while lowering weight and cost by faster production cycle times, down gauging and increasing recyclable material in the packaging to minimize waste and the environmental impact.
To support customers with changing requirements in the packaging industry and to achieve their sustainability goals, SABIC is committed to innovate new materials and processing expertise continuously. As a material and technology leader in the packaging industry, our dedicated global packaging team works closely with our customers to help them achieve success with differentiated applications by providing:
One of the broadest polyolefin product portfolios, including renewable bio-based PE and PP polymers, as well as a variety of compounds and technologies that help to address specific needs in packaging industry.
Food safety and other certificates together with regulatory support to help our customers in achieving compliance with industry standards.
New technologies and advanced materials developed at our state-of-the-art dedicated Packaging Innovation centers around the world to address challenges of the industry.
SABIC is the first in the industry that is committed to scale up high-quality recycling processes for chemical recycling of mixed plastic waste to the original polymer, aiming to help reduce the waste-stream.
Follow us on LinkedIn to learn more about what's new, innovative and thought-provoking in packaging.
Contact Us
Food & Beverage Packaging
The increasing world population, rising middle-class and change in life-style with on-the-go consumption is driving the growth in food and beverage packaging. SABIC's services, broad material portfolio, and technology solutions for both flexible and rigid food and beverage packaging industries provide stronger, cleaner and more sustainable packaging options.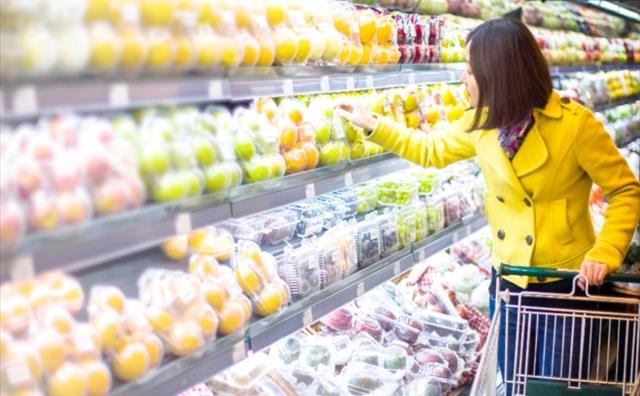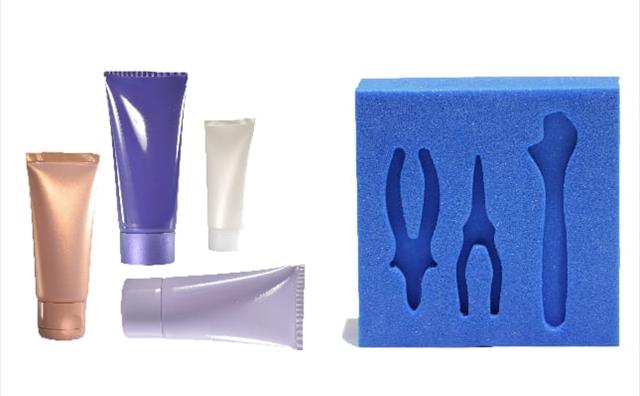 Consumer Packaging - Non Food
As the buying power of consumer's grow, they spent more on personal care and home care products. Many of these goods require unique packaging with aesthetics for consumers and performance to keep products safe but also light-weight for transportation. SABIC engages with value chain partners in the packaging industry to address these challenges through collaborations with brand owners and converters in our packaging innovation centers around the world.
Transport Packaging
Today, even in the most developed supply chain systems such as those in Europe, 4% of transported goods are damaged in some shape or form. Materials used in transport packaging must provide protection and load stability, and offer superior processing characteristics and mechanical properties for product unitization and logistics purposes.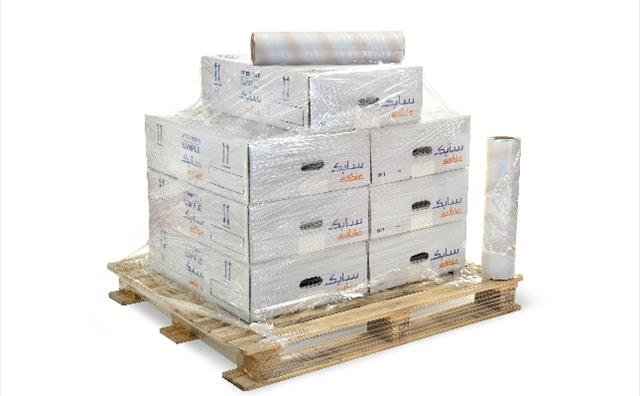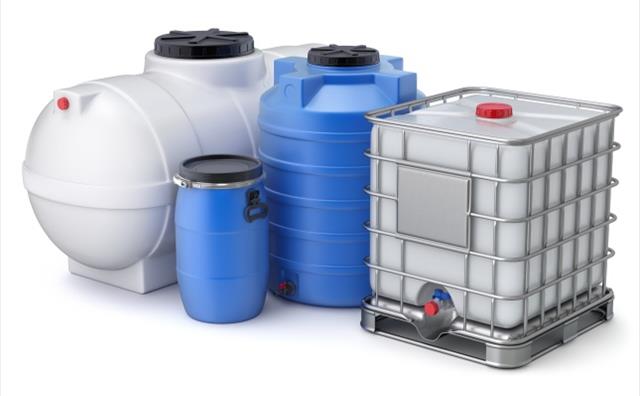 Industrial Packaging
SABIC has a broad portfolio of materials for industrial packaging applications that includes jerry cans, tight & open head drums as well as intermediate bulk containers for non-food packaging ranging from 5 L up to 1,000 L. 
As one of the industry leaders, SABIC collaborates with customers to develop material solutions to meet current and future industrial containers' requirements.
Healthcare Packaging
To support customers with changing requirements in the healthcare and pharmaceutical industries, SABIC provides innovative materials and processing expertise, addressing important trends in these industries for applications used in the development & manufacturing, in the packaging & distribution and in the administration of pharmaceuticals. Materials used in these applications must be compliant with the various pharmacopoeia and biocompatibility standards, and offer performance features that can help reduce costs and improve patient compliance.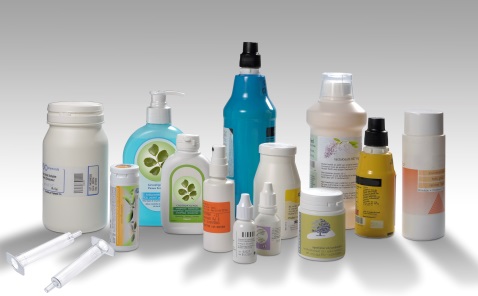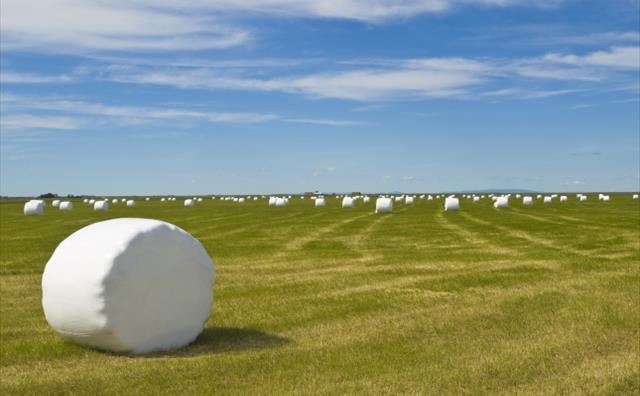 Agricultural Packaging
SABIC has a broad material portfolio for agricultural packaging applications generally used for maintaining the nutrition of forage plants such as grass, corn, and vegetables until it is needed.