Building & Construction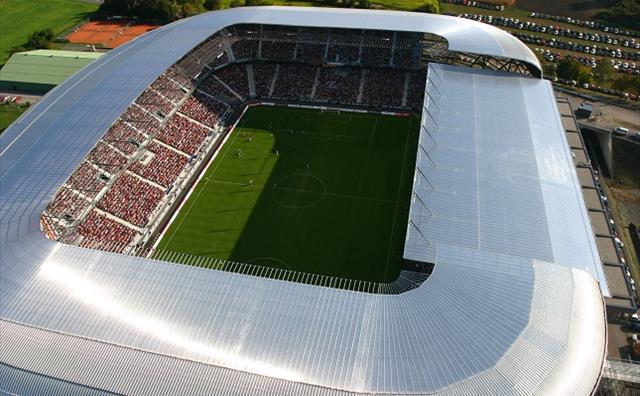 Architects and builders are looking for new solutions to satisfy public demand for environmentally responsible structures, meet current and upcoming regulatory requirements and achieve recognition through programs such as the Leadership in Energy and Environmental Design (LEED) green building certification system.
SABIC offers a versatile thermoplastic sheet portfolio, which includes solid-, multiwall- and systems sheets. These products offer lightweight, ease of installation and energy conservation making them an excellent choice for a variety of structures and applications.
SABIC's broad, global portfolio of engineering thermoplastics (ETP) can typically be used structurally in the industry, replacing metals, wood, glass, or ceramics in a wide range of applications. They can potentially meet requirements for strong mechanical properties, flame retardancy and weatherability, amongst many others.
In addition, SABIC offers innovative Foam and Lightweight solutions that can meet consumer demand for smarter, more sustainable solutions for the Building & Construction market by helping save energy, with foamed insulation and structural solutions for buildings such as homes, offices and factories.
For the global water management industry, SABIC offers equipment manufacturers and service providers solutions for corrosion avoidance, light weighting and measurement accuracy.  With its extremely low water absorption and long-term fatigue performance, NORYL™ resin is widely used today in products ranging from filtration valves to water meters.
With a growing and urbanizing world population, the demand for sustainable innovative high quality plastic pipe systems increases. SABIC is committed to providing solutions for the Pipe & Utilities market. The establishment of a new business unit dedicated to the pipes industry is part of a transformation program to accelerate the implementation of its strategy to become the preferred world leader in the chemical industry by 2025.
Contact Us
Construction
SABIC offers a product portfolio that can meet outstanding balance of requirements such as light weight, impact strength and stiffness.We also offer various solutions to meet functional aspects including thermal insulation, fluid storage and delivery, sealing and protection, lighting, sound proofing, aesthetics etc. Our technical experts can work with the architects to select the right choice of materials to meet the exact requirements. Our LEXAN™ thermoplastic sheet and broad engineering thermoplastics (ETP) portfolio can provide solutions which are typically suited for commercial and residential buildings including large commercial structures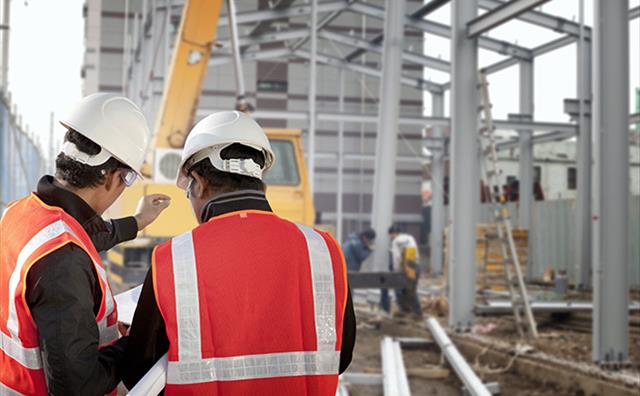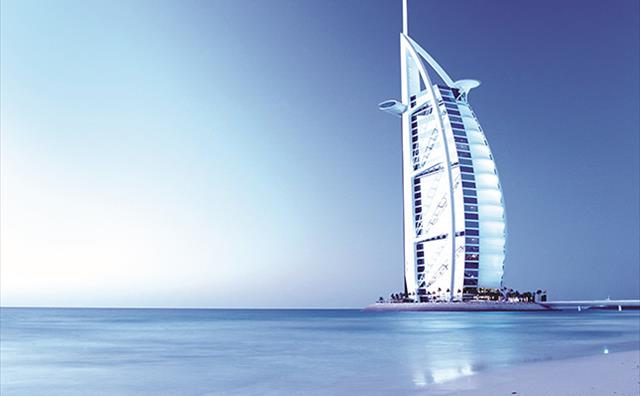 Large Architectural Projects
Building on a legacy of leading-edge products and long-term experience in large architectural projects including train stations, airports, infrastructure, sporting venues like soccer stadiums etc, SABIC continues to push forward with state-of-the-art materials designed to help our customers achieve competitive differentiation through unique designs, safety, durability and comfort. Next to SABIC's outstanding products they also offer architectural- and design support to a level unmatched in the industry. Excellent and durable sealing performance can be achieved by using SABIC elastomeric products.
Outdoor, Lawn & Landscape
Our wide range of materials provides architects with broad design flexibility in applications for both inside and outside living environments. From intelligent glazing materials for greenhouses, pool covers, conservatories and verandas that help to block heat by reflecting heat and cut down glare, to robust glazing with double-sided UV protection for porches and carports that can withstand high wind and snow loads, our solutions are lightweight, unobtrusive and flexible to enable the optimal in- and outdoor experiences. SABIC also offers elastomeric solutions, which can be used in pond lining and synthetic pavements that can improve the look and feel of the outdoor ambience.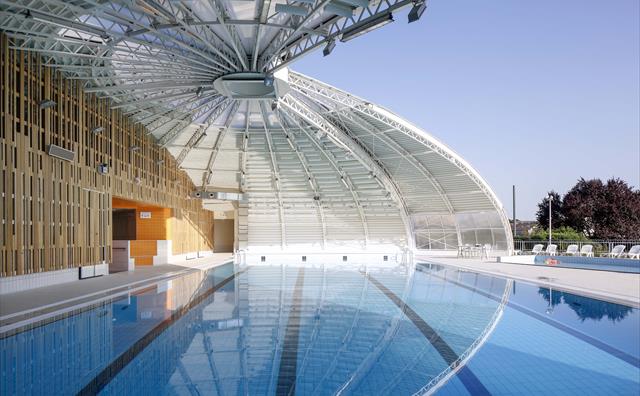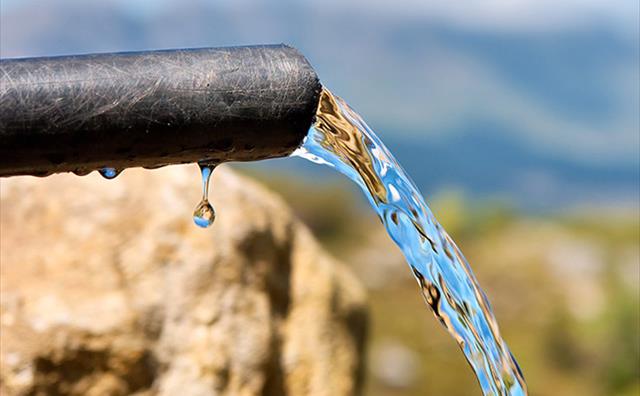 Water Management
 Global water availability and quality are critical needs for our future. Global trends of urbanization and an expanding population are pressuring the current distribution and treatment infrastructure. Products in constant contact with water require unique materials that provide long-term durability and hydrolytic stability. Oftentimes, metals are not the optimal materials of choice due to corrosion or total lifetime cost. With over 30 years of experience, SABIC is a pioneer in metal to plastics conversion for water applications. We can help the global water industry meet today's goals and overcome tomorrow's challenges with advanced material and design capabilities tailored for whole system performance.
Pipe & Utilities
 The demand for plastic pipe systems is continuously increasing with the increase in global urbanization and population growth. Pipe network owners are looking for material solutions that are sustainable and increase the performance and durability of pipes, used in the infrastructure, industrial, domestic and agriculture markets.
Through a dedicated global segment team, SABIC focuses on the current and future needs of the Pipe & Utilities Value Chain, accelerating its strategy to become the preferred world leader. 
SABIC produces the highest standard of raw materials for pipe systems above or below the ground that are reliable, durable and of high quality.
SABIC polymers contribute to more sustainable industry solutions, e.g. by extending the durability of infrastructure pipes, supporting efficient installation and water use through high crack resistance pipes, enabling the transportation of green energy through temperature-resistance cable ducts and protecting clean drinking water.
Through SABIC's TRUCIRCLE™ portfolio and services, SABIC supplies materials that fulfill the high requirements of the Pipe & Utilities Segment while lowering the Carbon Footprint and helping companies around the world to drive the change needed to become a circular global society.
Follow us on LinkedIn to learn about what's new, innovative and thought provoking in the pipe and utilities segment.