Mass Transportation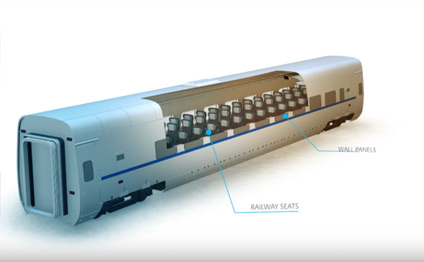 Your work – whether it's in aircraft or rail interiors or heavy-duty vehicles – presents specific challenges that demand equally specific solutions. SABIC understands that "close enough" isn't good enough: you need materials that have been specially engineered to provide precise levels of performance. Heat resistance, impact resistance or chemical resistance must combine with color, aesthetics and manufacturability. Strength and durability must marry with UV resistance and regulatory compliance. For all this and more, turn to SABIC. We speak your high performance language.
Contact Us
Aircraft Interiors
SABIC has been an important part of the Aircraft Interior industry since our company's founding, providing advanced materials and processing capabilities that enable ever greater design freedom and weight reduction, higher resistance to impact and chemicals, improved heat performance, more stringent flame retardancy, enhanced smoke and toxicity properties, lower cabin noise and overall performance.
We invite designers and OEMs to move their best ideas forward with the new materials at their disposal: materials that combine precise performance qualities with improved processability and uncompromised compliance.
Together we can redefine the limits of performance, safety and compliance, helping to shape the solutions for the aircraft interiors industry.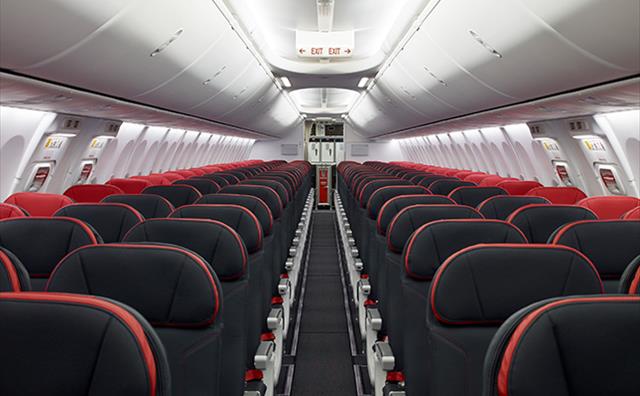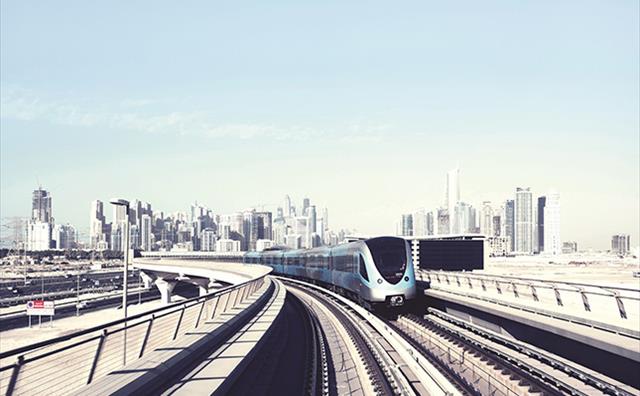 Rail
Today's public transportation industry is increasingly focused on safety and operational excellence. To create differentiated designs for new rolling stock, or when refurbishing existing stock, manufacturers and operators seek the latest material solutions that not only meet current and upcoming safety regulations but also provide additional benefits ranging from durability and anti-vandalism protection to improved aesthetics, lower weight and system cost reduction.
The global regulatory landscape is covered by a number of major standards such as the EN 45545-2, NFPA 130, GOST 12.1, UIC 564-2 and BS 6853 with several sub-standards. SABIC has proactively developed and independently tested materials designed specifically to be compliant with these major standards, and the application-specific requirements of the rail industry.
SABIC offers a number of materials for railway interior applications that conform to the rail industry's exacting safety standards and requirements for:
Weight reduction
Increased fire, smoke and toxicity safety
Graffiti resistance
Vandalism resistance and cleansability
Ease of manufacturing
Design freedom
Easy installation and maintenance
Paint reduction
Specialty Vehicles
As the demand for compliance, safety, performance, comfort and fuel efficiency is constantly increasing, vehicle manufacturers need to rise to this challenge while also complying with new regulations and the ability to create distinctive styles.