People, Communities & Collaborations
Our approach
Chemistry is more than the science and substance of our success. It is how we work, to build long-lasting relationships of trust. What matters is making a meaningful impact – not only for our customers, but also our colleagues, communities and collaborators – so we can succeed and grow sustainably together.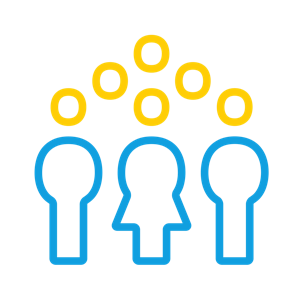 Our People
Solving the challenges of today and tomorrow starts with having the right talent. We are committed to investing in our most valuable asset – our people – while also growing the next generation of leaders.

Together, we look to foster a diverse and inclusive workforce that upholds our values, code of ethics, and dedication to providing a sense of belonging. This investment in our people and future leaders makes us an important catalyst for growth in our dynamic region, and a key driver of Saudi Arabia's Vision 2030.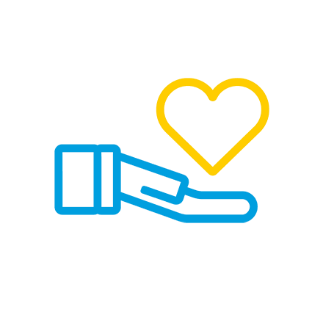 Our Communities
We know our actions today and our vision for tomorrow play a big part in making the world a better place, including for the communities in which we work. Wherever we operate, we look to develop mutually beneficial relationships with our stakeholders, to deliver lasting value and innovative programs to meet community needs.
Our CSR (Corporate Social Responsibility) initiatives focus on four strategic priority areas: water & sustainable agriculture, environmental protection, science & technology education, and health & wellness, and enable us to contribute to the UN's Sustainable Development Goals and Saudi Vision 2030.
We also contribute to the development of communities within Saudi Arabia through our Nusaned™ local content program, which promotes growth, diversification, local manufacturing and job creation in the country.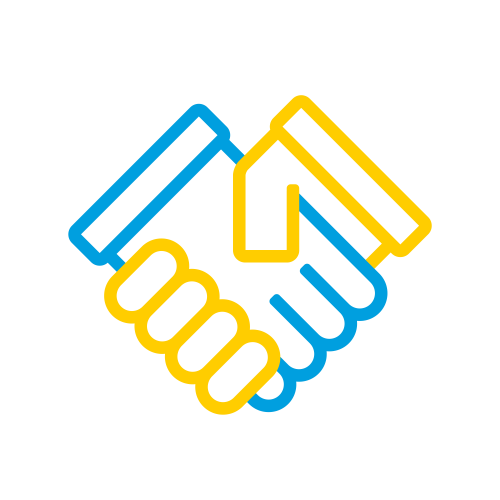 Our Partnerships
While we embed sustainability in the way we do business, the scale of the challenges we face means we can't work alone. Relationships and knowledge-sharing are essential, meaning collaboration across our value chain, wider industry and beyond.

Our strategic collaborations – often facilitated by SABIC Ventures, our venture capital arm – enable us to stay at the forefront of developing sustainable solutions. By combining sustainability, technology, and innovation, we create long-lasting value for our business, and those that we serve.
INVESTING IN FUTURE GENERATIONS
Learn more about how we invest in future generations through a range of global Corporate Social Responsibility (CSR) initiatives which play a key role in making life better for millions of people every day.

Learn more»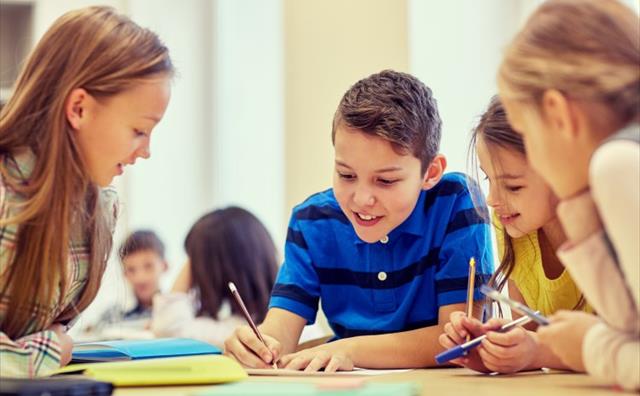 Our Collaborations for Sustainability
For over four decades, we have built a culture of collaboration that has supported the delivery of innovative products and services. These collaborations have allowed us to harness transformative new technologies that differentiate our brand, future-proof our business, and meet our customers' growing needs.
Our willingness to work together with others has provided us with unique opportunities to invest in and benefit from cutting-edge innovations.
A Sample of Our Key Collaborations:
Eliminating Plastic Waste
The Alliance to End Plastic Waste: We are a founding member of the Alliance to End Plastic Waste, a global community of companies dedicated to building a circular economy for plastic.
Operation Clean Sweep: We participate in the Operation Clean Sweep initiative, which encourages industries that handle plastic resins to prevent plastics from entering the world's streams, waterways, and oceans.
Driving Emissions Reductions
The Low-Carbon Emissions Technologies (LCET) Initiative: We co-chair the LCET Initiative, a CEO-led alliance focused on upscaling low-carbon emitting technologies in chemical production to put the industry on track to reach net zero emissions by 2050.
E-Furnace: We have partnered with BASF and Linde to build the world's first demonstration plant for large-scale electrically heated steam cracker furnaces. This new technology has the potential to reduce the CO2 emissions of one of the most energy-intensive production processes in the chemical industry by at least 90% by using electricity from renewable sources instead of natural gas.
Blockchain Pilot to Advance Emissions Tracking: Together with Circularise, we launched a pilot to evaluate the use of blockchain technology in tracing the carbon footprint of specific material streams across the value chain.
Accelerating the Transition
Value Balancing Alliance (VBA): As a member of VBA, we are helping to advance a global methodology for measuring the value companies provide to society, the economy, and the environment.
World Business Council for Sustainable Development (WBCSD): For more than a decade, we have participated in the WBCSD, a CEO-led organization of more than 200 global businesses working together to develop the methodologies, practices, and other tools necessary to accelerate the transition to a sustainable world.
Fostering Sustainable Supply Chains
Together for Sustainability (TfS): We joined TfS to help raise sustainability standards in procurement in partnership with a network of 40+ other chemical companies.
Blockchain Pilot for Circular Feedstock: Together with Finboot, Plastic Energy, and Intraplás, we launched a pilot project that explores the use of blockchain technology in supporting end-to-end digital traceability of circular feedstock in customer products.
For sustainable economic growth to flourish globally, close international collaboration will be required—not only with companies and NGOs, but also with governments. As a global industry leader and Saudi Arabia's national chemicals champion, we are fully committed to helping pave the way to a brighter, more sustainable future.