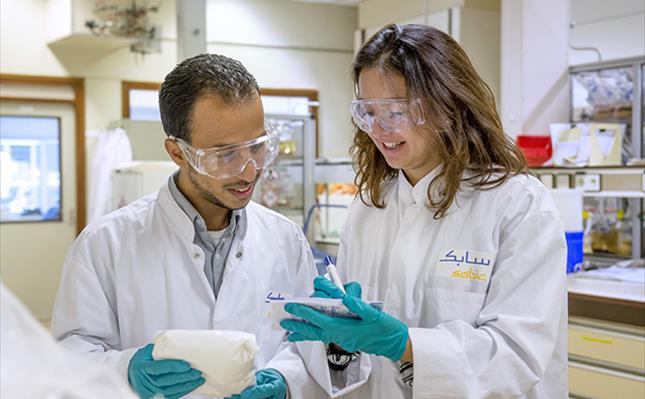 Fast Formulation Service
Time matters when you want to be ahead of the competition.
SABIC's Fast Formulation Service delivers a fast response to your specific needs by slight modifications of existing products, for your evaluation and to determine whether it meets application requirements.
With dedicated manufacturing capabilities, we can offer an initial assessment and response within five business days and a custom-made sample in four to six weeks, depending on the complexity of your request.
Products
Industries
Contact Us