Automotive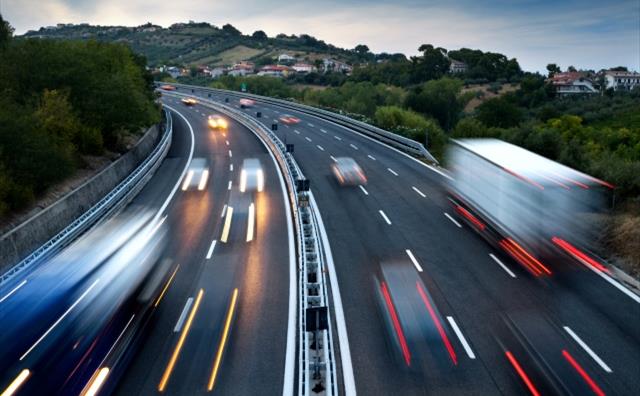 TRUSTED EXPERTS. PROVEN MATERIALS. GLOBAL RESOURCES.
We believe in the shared industry mission to create ever-better vehicles for the world. To contribute, our dedicated, global automotive team focuses on developing and providing the thermoplastic materials and expertise that enable our customers to keep pace with the ever-changing industry landscape and overcome their problems.
Our customers benefit from one of the most experienced, collaborative, and trusted group of automotive specialists of any supplier in the world. They serve as dedicated advisors and provide the design expertise, advanced engineering analysis, and technical support that can help move our customers from initial concept to finished part, faster.
To solve customer and industry problems, we draw upon a broad, proven, and versatile product portfolio – from LEXAN™ resin, our flagship polycarbonate product, and other engineering plastics to STAMAX™ resin, our long glass fiber polypropylene offering, and other polyolefin materials.
We deliver support where vehicles are designed and built, with specialists in strategic locations across the world who can tap into our globally-connected network of development experts.
Follow us on LinkedIn for access to a wide range of content: insights on designing with thermoplastics in automotive, industry news, updates on our activities, and more.
Contact Us
Expertise Across The Entire Vehicle
Over many decades, our dedicated automotive team has built a reputation as a leading global supplier of bumper-to-bumper solutions in thermoplastics.
Today, that tradition continues. Our team works across key application areas to develop advanced material solutions for our global customers. Explore those areas below, and learn more about opportunities to reduce weight, cost and complexity, while adding beauty, strength and performance.