Product Services
At SABIC, we are committed to helping you, our customers, respond to tomorrow's challenges. That's why, we have complemented our innovative material solutions with services that can provide speed and flexibility so you can develop new applications faster than before.
For more information about any of these services, please contact us via our contact form.
Contact Us
Engineering Services
Innovation and faster time-to-market are key for staying competitive in the long term.
Next to an array of Specialties material solutions, SABIC offers services that provide speed and flexibility so manufacturers and molders can develop new applications faster than ever.
For our Specialties products, we offer specific services in addition to our innovative material solutions. These services provide speed and flexibility for faster time to market.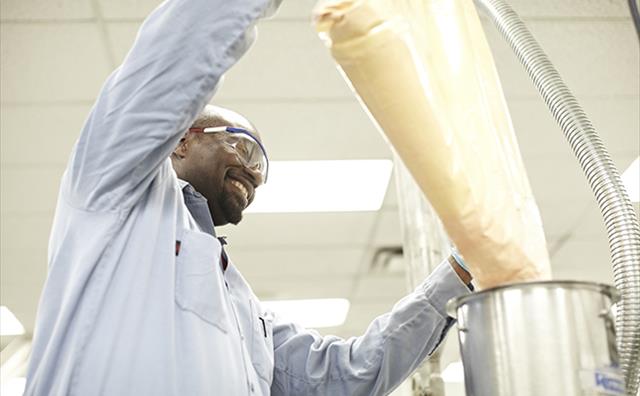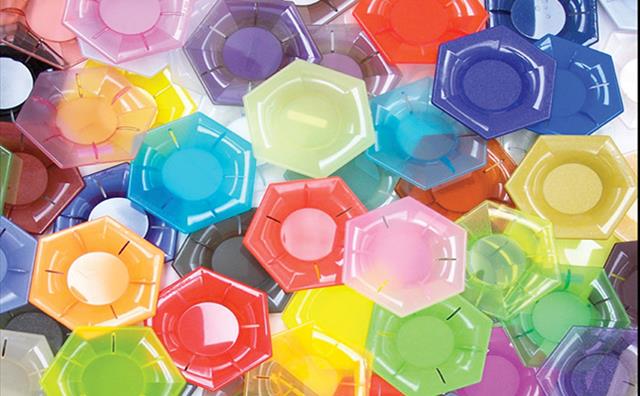 Color Services
Begin the process of finding exactly the color or effect you want using the range of services available from SABIC. From the creation of a new color that meets your needs exactly, to the matching of current color specifications, to custom compounding and samples, we can help bring a new level of aesthetics to your products.
Offering a broad palette of color services, from color matching to custom compounding. Let us help you differentiate your products.
SABIC's ColorXpress™ Services offer everything you need to produce the right colors and effects for your application. You can choose from thousands of existing colors, develop custom colors, and produce a match for your branding or aesthetics.
For more information about ColorXpress™ Services: for Polymers Products click here or for Specialties Products click here.