SABIC GLOBAL HEALTH INITIATIVE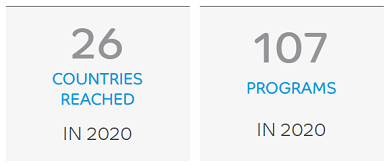 Our Global Health Initiative testifies to SABIC's concern for the health and wellbeing of people in the communities in which we work, and society at large. Our programs supporting health and wellness in different areas continued this year in addition to our relief efforts to overcome the COVID-19 pandemic.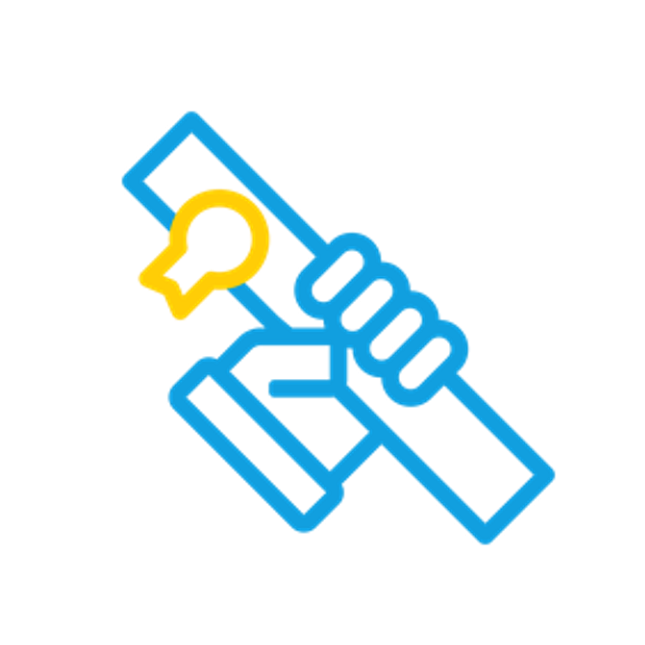 SABIC AWARD
FOR MENTAL HEALTH
MENTAL HEALTH & LIFE
STRESS SURVEY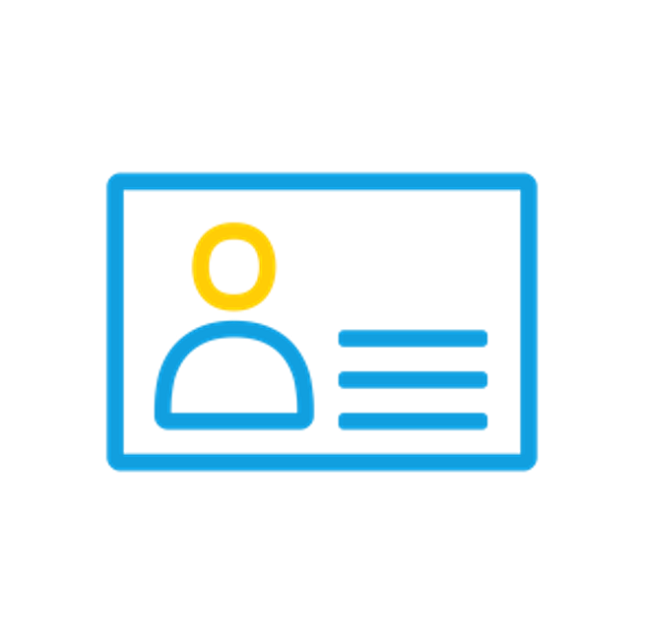 MEDICAL INSURANCE
FOR ORPHANS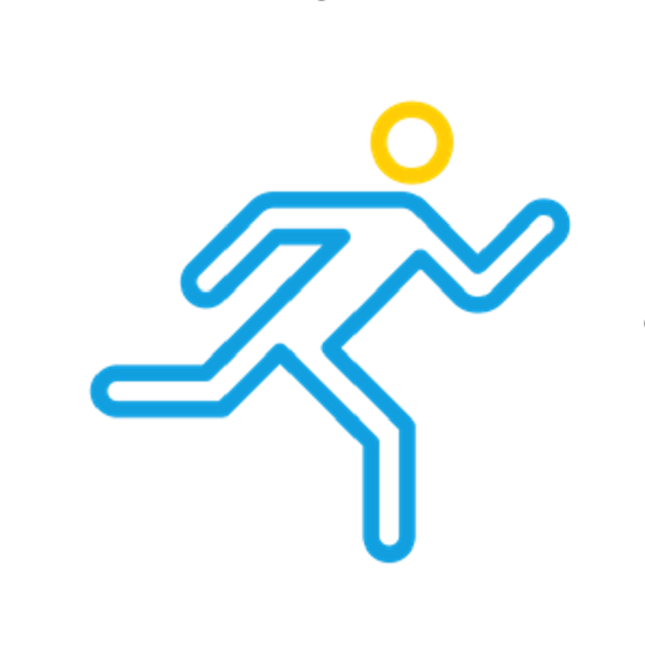 RUNNING
MARATHONS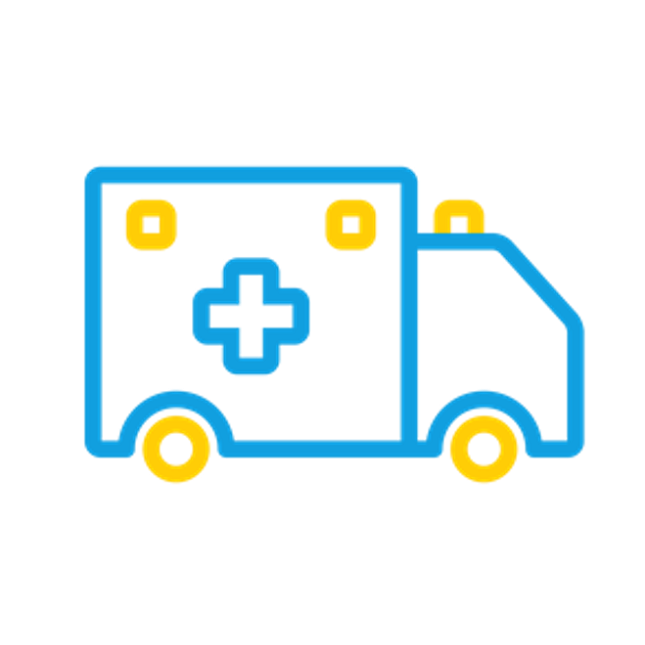 BREAST CANCER
MOBILE CLINICS

COVID-19 Pandemic Relief Efforts
This year we have contributed significantly toward minimizing the impact of the COVID-19 pandemic and helping keep communities healthy, safe and better informed through investments of over US$ 33.4 million in monetary and in-kind donations. Altogether, 212 activities have reached over 35 million people across 30 countries. We have also committed to matching donations made by our employees to COVID-19 charities.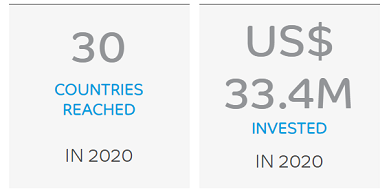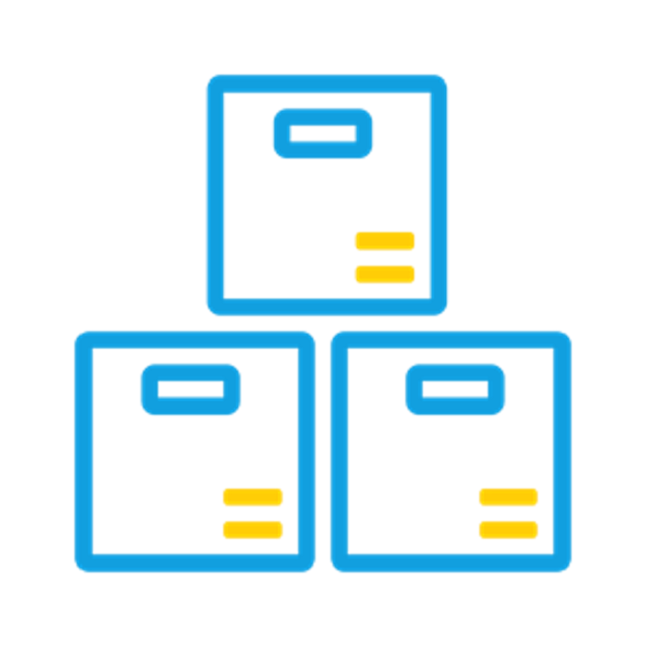 MEDICAL
SUPPLIES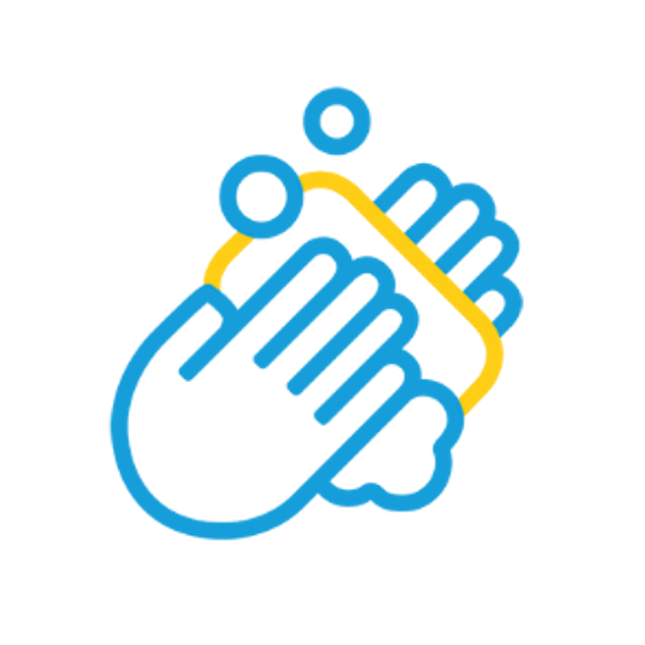 PERSONAL HYGIENE
PRODUCTS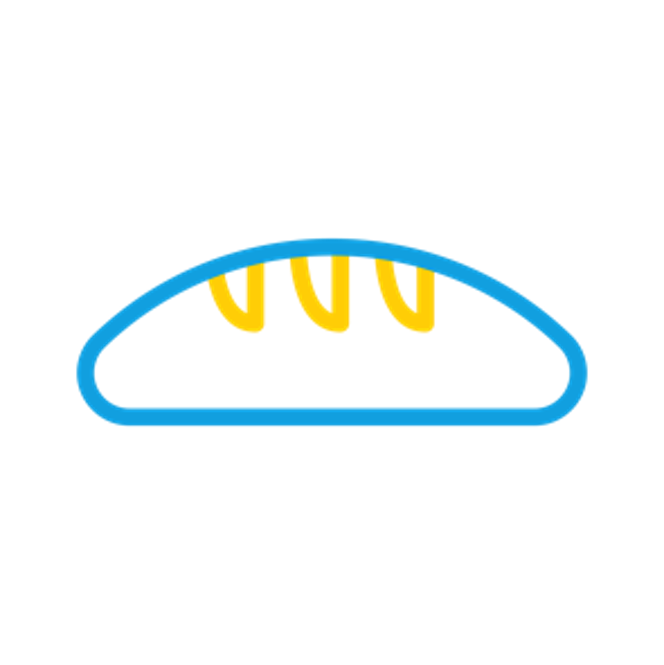 FOOD
BANKS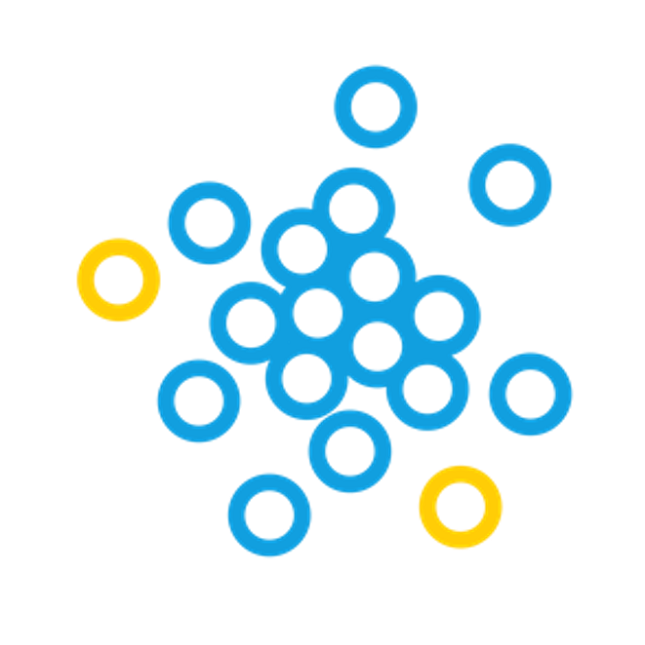 RAW
MATERIALS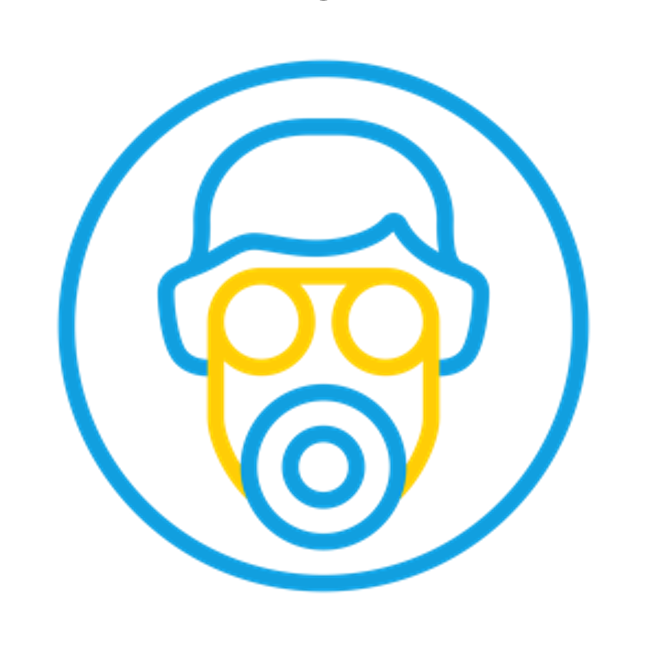 LEXAN™ FOR PRODUCTION
OF FACE MASKS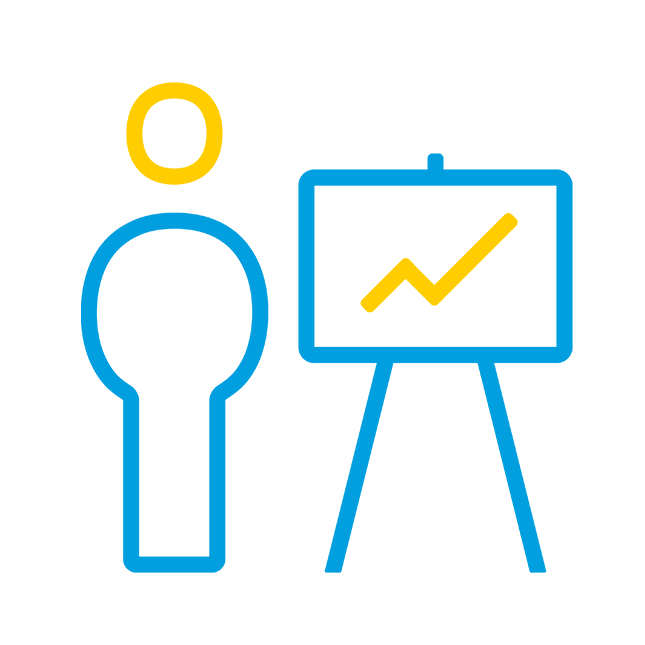 AWARENESS
PROGRAMS