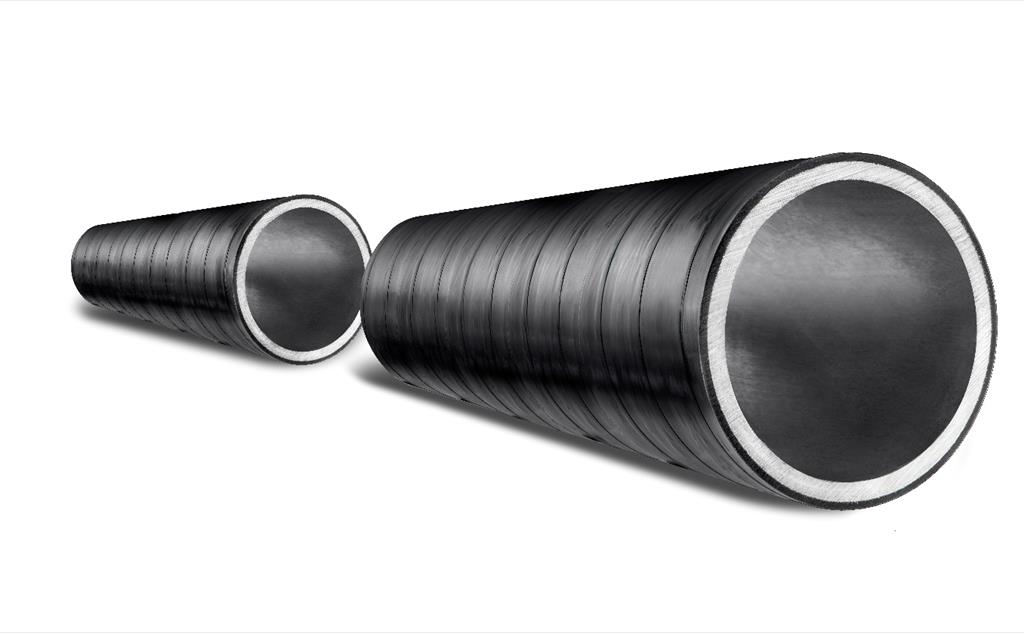 Specialty Pipe Applications
Today's pipe industry requires reliable, high quality pipe solutions.
Steel pipes, used in oil and gas exploration and transport, require protection against corrosion to extend the lifetime of the pipe infrastructure. SABIC launched in 2016 a certified coating system based on HDPE. SABIC® VESTOLEN A 5640C is used as top-coat on 3-layer steel pipe coating corrosion protection systems.
The coating system can withstand adverse conditions with operating temperatures ranging between -45C to +90 C. It is a durable solution to optimize maintenance costs, resisting the most critical UV requirements in the standards. The full solution is certified and approved according ISO 21809 and DIN 30670.
PERFORMANCE CONSIDERATIONS:
Ease of processing
Optimum protection against corrosion
Excellent stress cracking resistance
Resistant to hazardous chemicals
Reducing maintenance costs and prevent premature pipe failure
Weatherability
POTENTIAL APPLICATIONS:
Steel pipe coating
RTP
Mining pipe