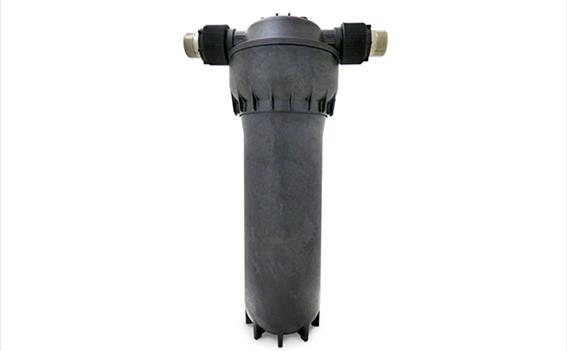 Water Treatment
As global access to quality drinking water becomes one of the most important challenges for the future, the installation of reliable and cost-effective water treatment systems is critical. Advanced water treatment technologies, such as reverse osmosis in desalination plants and ultrafiltration in pumps for remote villages, are emerging in order to meet the growing demand for potable water. Regulations are becoming even more stringent on water treatment standards for both potable and non-potable for re-use, inspiring innovation in treatment equipment design and chemicals used for these processes. SABIC is working with the industry to develop solutions which balance long-term performance with cost for products such as filtration housings and mixing control valves.
PERFORMANCE CONSIDERATIONS:
Resistance to treatment chemicals
Long-term Creep resistance
Fluctuating pressure endurance
Dimensional stability
Lead-free solutions
POTENTIAL APPLICATIONS:
Membrane filtration housings
Control valves
Water softener components
KEY SABIC MATERIALS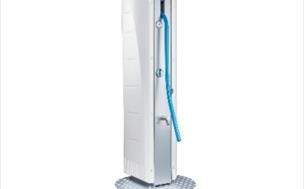 Village Pump Sustainable Water Filtration with NORYL™ Resin
Village Pump decided to mold the valve in NORYLTM FE1740PW for its strength, low moisture absorption and global potable water approvals. The design was very complex with several gates and insert-molded threaded connections, therefore SABIC also helped Village Pump with advanced engineering design simulations and part performance testing. The entire pump assembly was protected by a compression molded housing made of GELOY CR7520 resin.
Village Pump Sustainable Water Filtration with NORYL™ Resin