SABIC concludes China round of LNP™ technical summits with Beijing event
13/05/2019
A series of LNP™ technical summits held by SABIC in Greater China over the last four months to mark 70 years of its LNP product line concluded on April 23 in Beijing. In all, around 750 delegates from processors, end-users and design houses came to see and hear about the latest solutions in engineering thermoplastic compounds and copolymers from the company, which has pioneered numerous innovative developments in the field. They also had in-depth discussions with the scientists and technologists behind the LNP product line, who are committed to providing unique offerings and help create value for the customers.
SABIC opened up the series of successful LNP customer events in Taiwan in December 2018. Since then, it has held three summits in the Chinese mainland, reaching out to customers in different key regions: in March, customers from southern China came to Shenzhen, then in early April a technical summit in Suzhou attracted processors and OEMs from eastern China. The Beijing event brought in parties from the north.
Each event, with a rich mix of technical talks and product and application displays, was tailored to the most important markets in each region. The Shenzhen summit, for example, had a strong focus on 5G next-generation communications and e-mobility, while structural solutions took center stage in Suzhou. In Beijing, customers got to learn more about LNP solutions in high heat solutions.
 "Besides sharing the success story of the LNP product line in these important markets and how it has changed the world of high performance plastic materials, we are pleased to have also demonstrated how we continue to innovate and develop exciting solutions for problems in the numerous advanced industries that are flourishing in this part of the world," says Joshua Chiaw, Global Business Director, LNP, SABIC. "The responses we have received from our customers have been very encouraging. LNP will continue to collaborate with customers and to provide engineering plastics solutions to help them succeed well in the future."
LNP branded compounds and copolymers based engineering plastics have long been providing innovative solutions in demanding industrial and consumer markets, bringing long-term reliability and continuity to customers, Chiaw says. "We have a network of manufacturing sites that spans the globe, and our supply chain program ensures our products reach customers quickly, wherever they are," he adds.
Throughout its history, the LNP product line has been continuing to push the limits of technical performance, solving new challenges in applications across consumer electronics, mobility, healthcare, and numerous industrial fields. Brands include LUBRICOMP™ and LUBRILOY™ – covering compounds that can provide wear and friction resistance; FARADEX™, KONDUIT™, STAT-KON™ and STAT-LOY™ for conductive materials; THERMOCOMP™ (offering structural and laser direct structuring capabilities); and high-strength long fiber reinforced VERTON™ compounds. Many products are developed in close collaboration with customers to meet the needs of specific applications.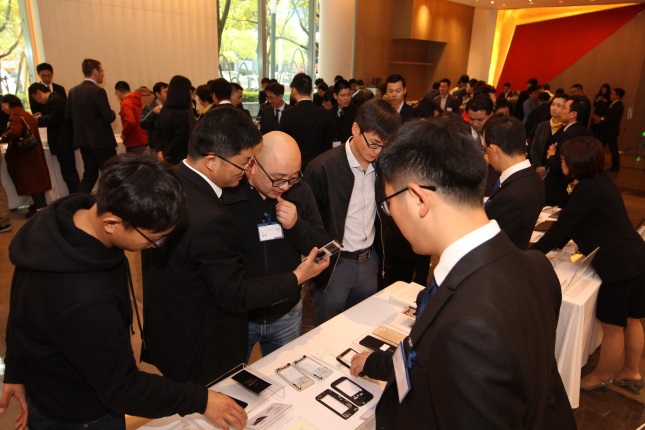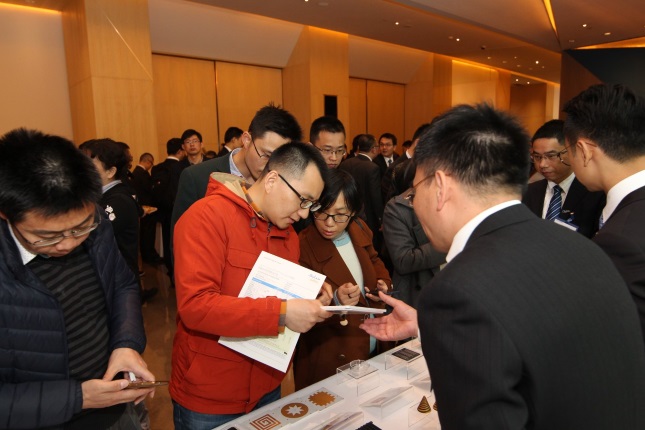 A series of LNP™ technical summits held by SABIC in China over the last four months to mark 70 years of its LNP product line concluded on April 23 in Beijing.