SABIC'S Latest PP Pilot Plant Is Now Operational In The Netherlands
13/09/2017
SABIC's latest pilot plant for development of next-generation polypropylenes (PP) is now on-stream in Sittard-Geleen, The Netherlands. The gas-phase polymerization licensed technology plant includes a dedicated extrusion line and it will support the production at nearby full-scale plants of materials that meet the needs of various customer industries, most notably automotive, pipe, appliances and advanced packaging.
Lina Prada, Global PP Technology Director at SABIC, says the pilot plant, at the Brightlands Chemelot R&D and manufacturing campus, is the latest demonstration of SABIC's commitment to invest in innovation; the company opened a research facility on the Brightlands Chemelot campus in May 2016. "We are making a significant step in growing and developing our capabilities in Geleen, where we have solid expertise in polyolefin developments from all aspects: catalyst, process, material and application" says Prada.
SABIC will use the new facility to develop grades with improved balances of stiffness and impact resistance, further improved flow, and properties specific to individual applications. The company plans to concentrate on development of impact grades of polypropylene, as well as random copolymers and homopolymers. It will also carry out experiments on advanced catalysts.
"Our new facility complements other globally located polyolefin innovation centers in Riyadh, Bangalore, Shanghai and Houston, supporting the strategic innovation initiatives for polypropylene product line to address continuously evolving industry needs," says Lada Kurelec, Global Business Director Polypropylene at SABIC. "We are very proud that the pilot plant, which was made in components offsite, was then assembled safely and quickly, with precision and quality."
The pilot plant was constructed in modular form in nearby Enschede in The Netherlands and installed in just two weeks by Zeton B.V., a leading designer and builder of innovative pilot and demonstration-scale plants. It will be operated by 13 qualified operators.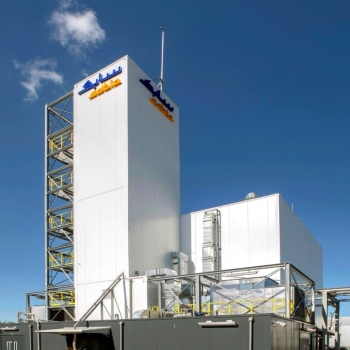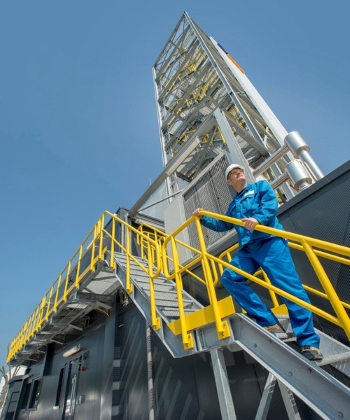 SABIC's new polypropylene pilot plant in Geleen, The Netherlands, is now on-stream.