Turning Trash into Treasure
22 Sep 2021
Address

Online

Type

Webinar

Category

Plastics, Sustainability

Industry

Multiple, Packaging
We aim to transform the way the world sees plastics recycling. At the same time, R-Cycle will make life easier for everyone.
Plastic packaging generates almost half of the world's plastic waste – over 140 million metric tons per year. Too little of this is recycled, instead the rest is discarded and incinerated. Join our webinar on Sept. 22nd at 10AM CEST and discover why five key industry players are joining forces to promote cross-sector collaboration, share information and set up clear processes during all stages of the plastic life cycle.
Our shared goal: to develop practical, profitable, and reproducible solutions that all industry players will benefit from.
SABIC and the TRUCIRCLE™program
The TRUCIRCLE™ program forms an umbrella over SABIC's existing and new circular solutions and initiatives.Within this program, TRUCIRCLE™ offers both portfolio solutions (mechanically recycled products, certified circular products, certified renewable products) and services (recyclability design, closed loop initiatives). As such, the program plays a central role in closing the loopand creating a circular economy for plastics.
WHY JOIN THE WEBINAR:
Learn how we will close the loop together Not enough plastic materials find their way back into the recycling loop. We will show how we can all turn trash into treasure by identifying, tracking, and recovering plastic packaging.
Meet the experts This is a unique opportunity to interact with specialists from polymer, masterbatch, raw material and machinery producers who will be there to present and answer your questions.
Discover the power of data Gain important insight into the new digital product passport and how coordination of plastics recycling can be improved.

For more information Click here to see the brouchure or watch the video
The video only plays in a modern updated browser (e.g. Chrome, Microsoft Edge Chromium, Firefox).
OUR SPEAKERS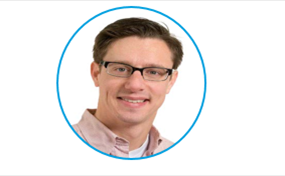 Bart van den Esschert
Leadscientist, Application Development & Industrial Solutions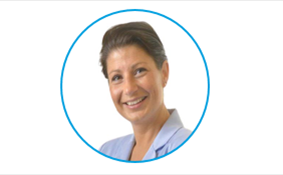 VivianneMunnix
Engineer, Market Development & Technical Support