Our People
Activating the power of human capital to address society's future challenges is fundamental to our business. Our investments in our teams and talents continually position us as a top employer in our markets and hold the key to maintaining our competitive advantage for years to come.
With 33,000 employees globally, our focus is on investing in today's and tomorrow's talent to drive sustainable and inclusive development globally.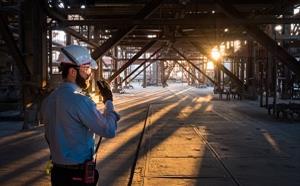 EHSS – Creating A Culture of Safety and Stewardship at SABIC
At SABIC, we are committed to achieving industry-leading performance across all our operations. Environment, Health, Safety and Security (EHSS) is one of our core values, integral to the foundation of our business globally.
Read More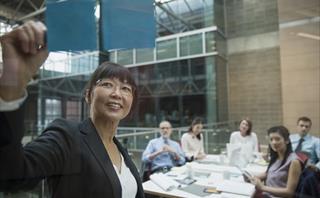 Fostering multigenerational leaders through continuous learning
At SABIC, we help our customers and the communities where we operate be more sustainable and innovative.
Read More