THE SECRET OF A GREAT CAREER?
GETTING STARTED
BENEFITS THAT MATTER
What matters to you most? Compensation, a career or a sense of community? Perhaps it's a combination of all three. In this section of the site you can read more about what you can expect from SABIC.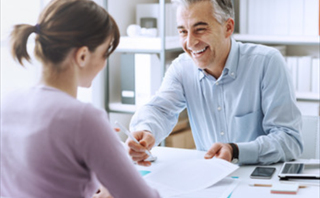 COMPENSATION MATTERS
We believe in fairness throughout your whole career. This means a good salary, proper incentives and indirect rewards.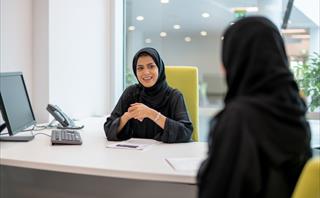 CAREER MATTERS
Are you ambitious and looking to invest in your potential? With hard work and an open mind, SABIC is the kind of place where you can grow and reach your full potential. If you're looking for more than just a job, maybe this is something for you.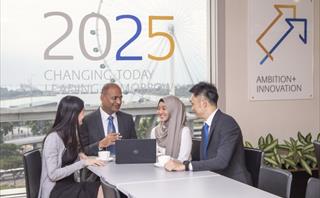 COMMUNITY MATTERS
A community allows us to interact, share experiences and support one another. It gives us a sense of belonging. How we work with and relate to the people around us is important. In fact, one of the most important aspects when choosing where to work. At SABIC we have many initiatives to connect and support our people.