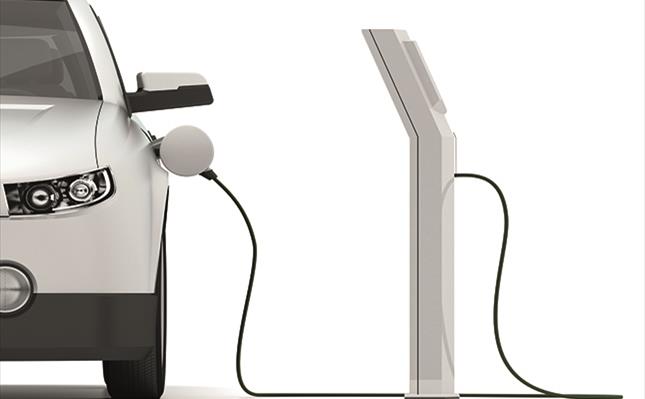 EV Infrastructure
Once again electric vehicles (EVs) have come to the forefront as an option for more mainstream transportation due to climate change's rapid rise up in the political agenda.
Coupler and charging cabinets are key components in order to deliver AC or DC current.
Although there are still challenges – including battery prices and efficiency, lack of charging infrastructure, and a delay in common legislations - the plug-in electric vehicle (PEV) market has seen high growth in the last few years and is expected to be more solid in the long term.
PERFORMANCE CONSIDERATIONS:
High impact resistance at low temperature for drive-over test
Chemical resistance for various installation environments
Outdoor and indoor solutions
Broad range of toughness and stiffness for structural integrity
Good surface aesthetics
Thin wall flame retardancy 
Warpage control 
Broad color capabilities 
POTENTIAL APPLICATIONS:
AC coupler
DC coupler
AC charging cabinet
DC charging cabinet
KEY SABIC MATERIALS: