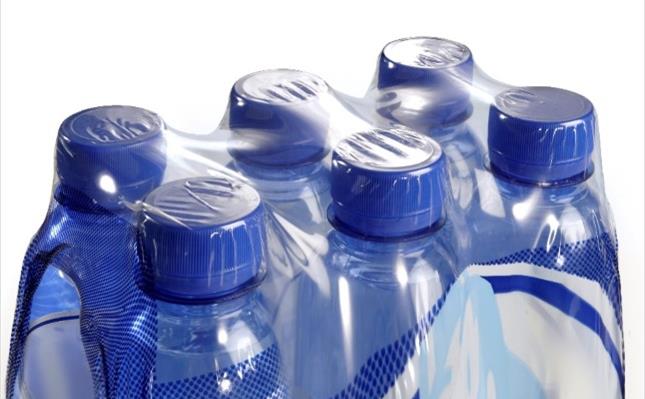 Shrink Film
Polyethylene is the mostly used material for shrink film applications. LDPE (low density polyethylene) is the widely consumed type of material for secondary and tertiary packaging due to its advantages and specific properties. Potential applications for collation shrink film include bundle-packaging of beverages (such as water, soft drinks and sport drinks), baby food, food cans and non-food bottles including shampoos, liquid soaps and personal care items.
SABIC has developed few medium density LDPE grades that typically exhibits good melt strength with good draw down ability. Films typically exhibit good toughness and good biaxial shrink properties as well as good sealing characteristics and machinability on conversion lines.
SABIC SOLUTIONS FOR Shrink Film PACKAGING POTENTIALLY OFFERS:
High holding force
Fast packaging speeds
High tensile strength and good impact resistance
Good tear resistance
Optimal shrinkage
Good melt strength with good draw down ability
Enhanced visual appearance, high gloss surface packaging and great transparency for reverse printing
POTENTIAL APPLICATIONS
Shrink film and collation shrink film are used for transportation and storage of almost every product including: bundle packaging of food, beverages and non-food products, electrical and electronics, home appliances and small appliances, toys, sporting goods and others.
SABIC MATERIALS FOR COLLATION SHRINK FILM APPLICATIONS:
These are just a few examples of SABIC's materials. For specific product selection, please contact SABIC technical team. You can find more about SABIC material solutions by clicking on the relevant product line below.
SABIC® LDPE/LLDPE POLYMER
Good stiffness and outstanding optical properties for blown film processing