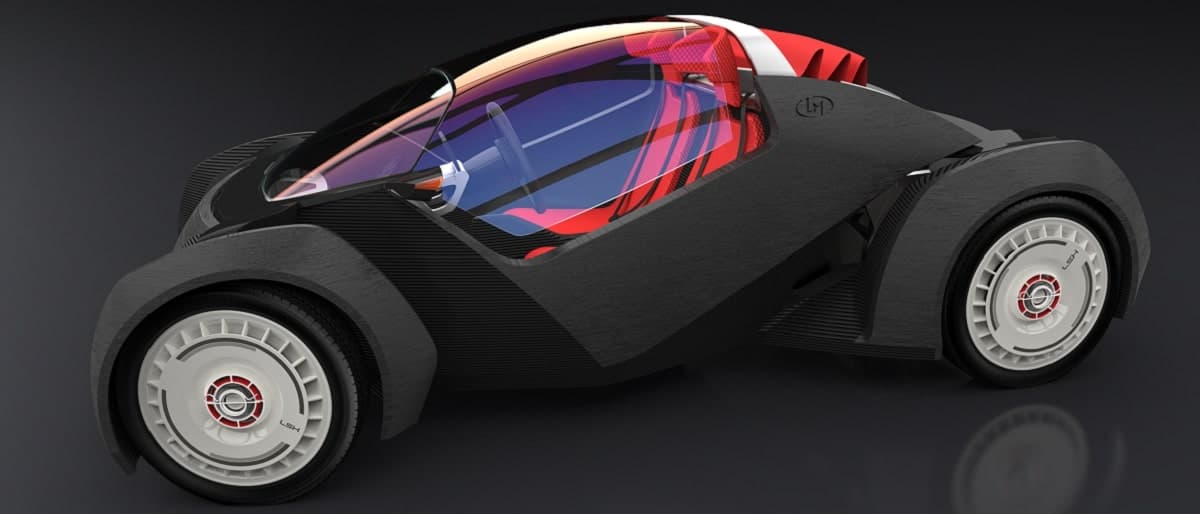 Innovate your Idea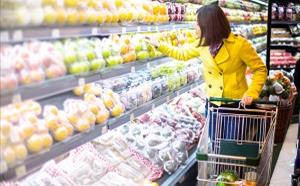 From design to use, each step leads to a sustainable life cycle;
Conversion from glass, metal or any material to thermoplastic solutions.
2019 Theme " Lighter Products & Sustainability"
We are looking forward to working on the following topics projected with the principles of sustainability to race in these themes;
Automotive – Mass Transportation
Home Appliances
Kitchen Ware Solutions
Packaging
Construction
Personal Hygiene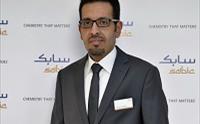 Fahad Al-Harthi has graduated from KSU in Saudi Arabia, College of Engineering on late 2002 as a Chemical Engineer then he joined SABIC on March 2003, he started his Career at SABIC R&T as an Operation Engineer in Pilot Plants Dept. where he spent 5 years in this role handling many T&I research works.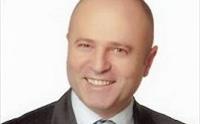 Mustafa Demirci has graduated from Economics and Administrative Sciences and he started his Career at Cukurova Holding/Mersin, Atermit Endustri/Adana and Continental Industries/Istanbul respectively.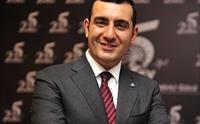 Yavuz Eroğlu was born in Istanbul on January 23, 1973. He received his bachelor's degree from the Istanbul Technical University Department of Electronics and Communication, and has master's degrees from the Boğaziçi University Biomedical Engineering Department and the Marmara...
Oğuz Özgen was born at Malatya in 1963. He studied in Istanbul Ö.Çavuşoğlu High School and continued his education as Mechanical Engineer in Yıldız Technical University. 
After his graduation, he completed his military service in 1988 as reserve officer.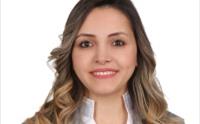 Hülya Kiraz has graduated from Anadolu University in Turkey, College of Engineering on 2009 as a Materials Engineer then she joined ARCELIK on September 2009, and started her career at ARCELIK Washing Machine Plant as a Quality Assurance Engineer where she spent 3 years in this role handling many quality works.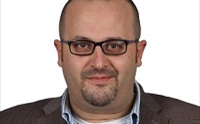 Dr. Fatih Ergüney earned his BS degree from Chemical Engineering department at the Boğaziçi University in 2000. Followed by his graduation, he had worked for a pioneer company in the field of PVC based flooring materials called Serfloor for almost two years in different departments.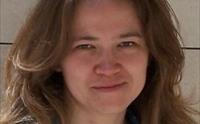 Dr. Betül Türel Erbay entitled her BS degree from Chemical Engineering Department at the Yıldız Technical University in 2000. She followed her MSc. and PhD at Istanbul Technical University, Polymer Science and Technology Department in Istanbul between 2003-2012.
Think about it...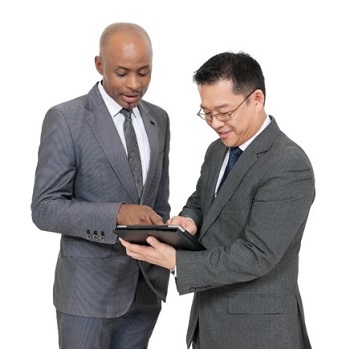 Don't you want to actualize your ideas, make a difference in technology, produce, learn when you're innovating ? 
How to develop a project? 
How is the applicability of the project measured? What steps do you take when an idea is being realized?
How is the project managed? 
Experience and learn the answers to all these questions, undersign the developed technology, participate in the world's most impressive projects and achieve awards of SABIC ! 
Click here for participation conditions and Project details form.