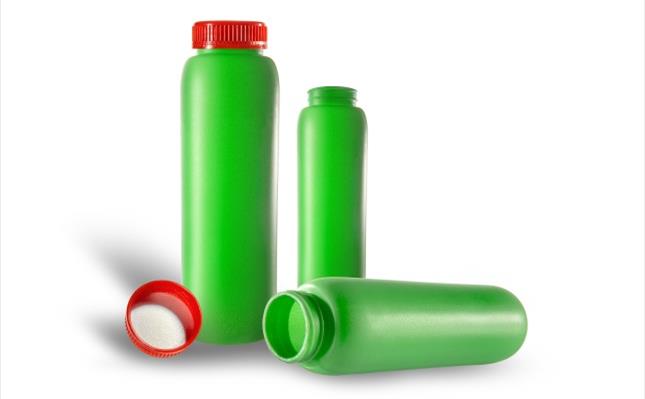 Foam Packaging
Reducing weight, minimizing costs, meeting the expectations of consumers and other stakeholders; in today's world OEMs and brand owners are designing packaging to use as little material as possible. Packaging has a crucial role to play, particularly in helping to reduce waste and in protecting goods for consumers while complying with ever more stringent regulations that are put in place to increase food and consumer safety. These challenges need to be met while also increasing protection properties and making production processes more efficient. Minimizing waste and the environmental impact through improved recycling is also crucial. Polymeric foams can support weight reduction needs in packaging, whilst maintaining the required property profiles.
SABIC SOLUTIONS FOR FOAM PACKAGING POTENTIALLY OFFER:
Unprecedented light weighting possibilities allowing for design and cost optimization
Superior foam ability  through more efficient processing
Polymer properties provide a product with narrow tolerances, leading to a high and consistent product quality
Pure and clean designed to meet stringent industry regulations
Renewable PE & PP product range using a renewable feedstock supporting & our customers' sustainability goals
POTENTIAL APPLICATIONS
Non- food packaging applications for:
Protective packaging for E-commerce, Electronic, Automotive, B&C, and Consumer Goods industries
SABIC MATERIALS FOR FOAM APPLICATIONS:
These are just a few examples of SABIC's materials. For specific product selection, please contact SABIC technical team. You can find more about SABIC material solutions by clicking on the relevant product line below.
SABIC® LDPE FOAM
SABIC® PP FOAM