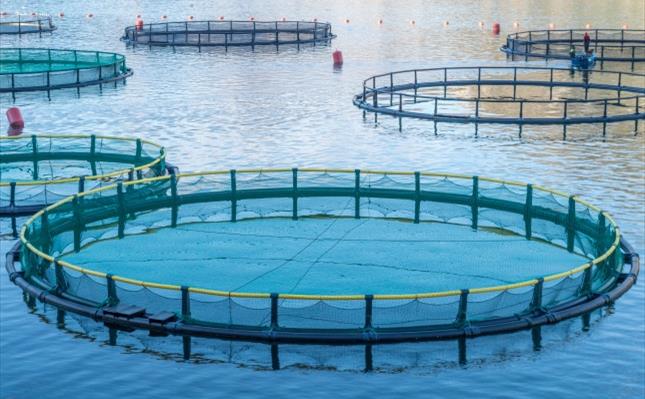 Fish Farming
Large amount of fish bred in floating cage construction in sea and ocean provides food for increasing global population. Fish farming allows the breeding of fish in a sustainable way without depleting limited natural fish resources.
The mechanical strength, toughness, easy weldability and UV- and weathering resistance of the SABIC® HDPE materials enable the manufacturing of long-lasting and reliable on- and off-shore fish cages.
SABIC solutions for fish farming offer:
UV- and weathering resistance
Mechanical strength
Toughness
Potential Applications
Cages for fish farming
Fish food transportation pipes
SABIC materials for fish farming applications
These are just a few examples of SABIC's materials. For specific product selection, please contact SABIC technical team. You can find more about SABIC material solutions by clicking on the relevant product line below.
SABIC® HDPE