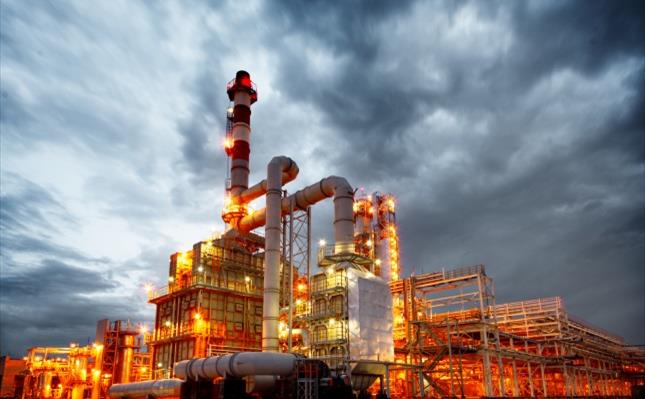 Chemical
The chemical and process industry can represent specific challenges for piping systems, in particular when it comes to corrosion resistance.
Polyolefin pipes are well positioned to address these challenges due to their inherent chemical resistance, lightweight and ease of installation.
Whether in transporting chemicals, providing process cooling for advanced industrial processes or production of safe drinking water from seawater, polyolefin pipes can provide tailored and durable solutions for a variety of applications.
SABIC solutions for chemical offers:
Chemical resistance 
Long service life due to its inherent abrasion – and corrosion resistance
Temperature resistance
Mechanical strength
Potential applications
Chemical process industry
Food industry, incl. animal feed
High pressure water
Chemical waste transport
SABIC materials for chemical applications
These are just a few examples of SABIC's materials. For specific product selection, please contact SABIC technical team. You can find more about SABIC material solutions by clicking on the relevant product line below.
SABIC® HDPE
SABIC® PP